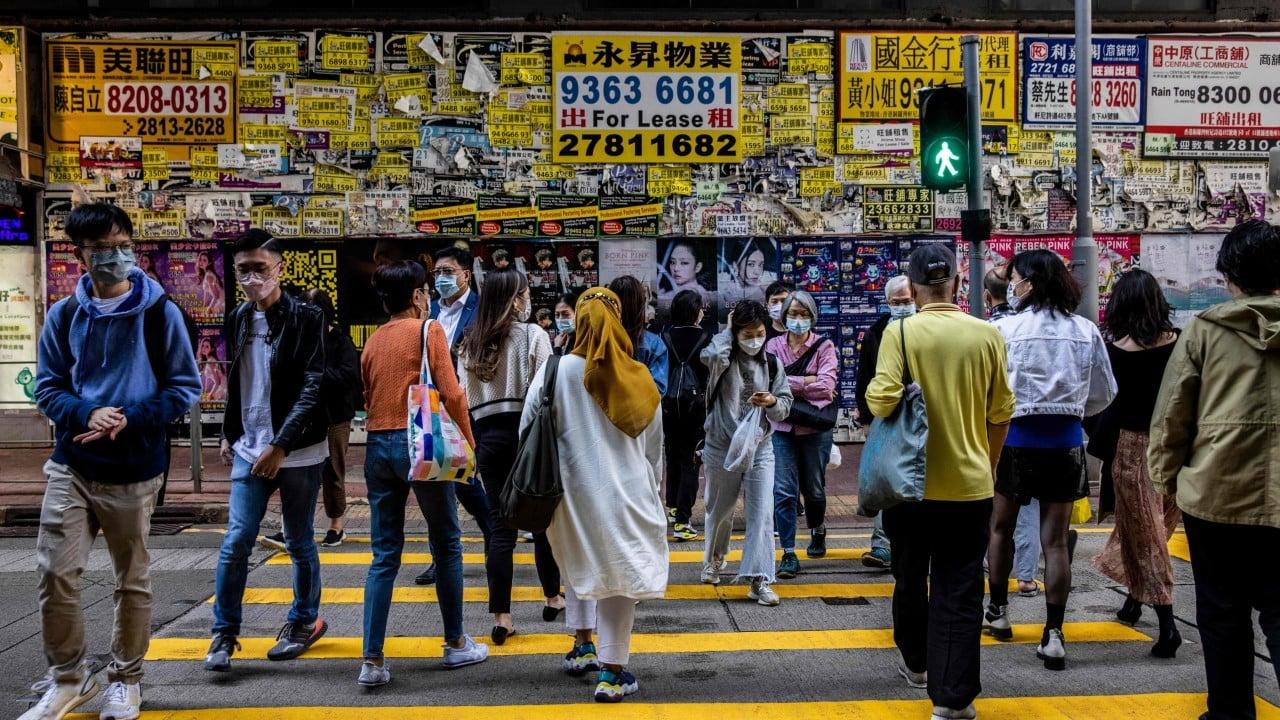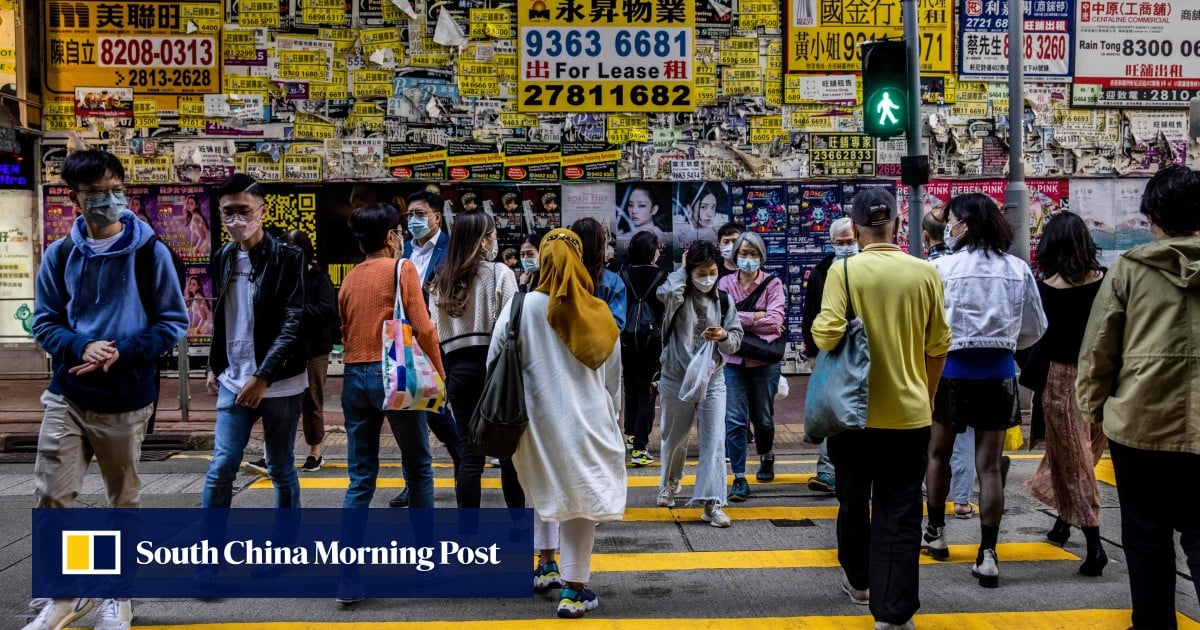 HSBC, Bank of China (Hong Kong) and Hang Seng priced their best lending rate at 5.625 per cent per annum, while Standard Chartered and BEA's rate increased to 5.875 per cent. HSBC and Hang Seng Bank's rate increase is effective from Friday and the others from Monday. All five banks said they will increase their deposit rates by 25 basis points to 0.625 per cent per annum.
"While the Fed slowed the pace of interest rate rises [in] December, global economic outlook remains uncertain and rates normalising is expected to stay the course," HSBC Hong Kong's chief executive Luanne Lim said. "The adjustments announced today are appropriate, considering the macroeconomic environment, Hibor trends as well as the impact on our economy."
This was the third increase by Hong Kong's banks in as many months. They raised the borrowing cost for their best customers by 12.5 basis points in September and 25 basis points in November.
Hong Kong's interbank borrowing costs have soared to the highest in 14 years, as local demand for money surged amid a reviving stock market. The one-month Hong Kong interbank offered rate (Hibor) rose to 4.89 per cent, three-month Hibor jumped to 5.4 per cent, while the 12-month rate was at 5.78 per cent on Wednesday, according to data from the Hong Kong Association of Banks. All three are at their highest levels since 2008.
The Fed raised its key rate by 4.25 percentage points this year, almost double the 2.25 percentage points increase during the last rate-hike cycle from 2015 to 2018. The Fed is expected to raise its rate in three 25-basis point intervals in 2023 according to consensus estimates, as it refrains from overreaching to avoid sending the US economy into recession.
Higher rates are needed to "fully tame" the worst bout of inflation to strike the US economy in four decades, and it was "too soon" to talk about cutting rates, the Fed's chairman Jerome Powell said overnight.
Still, he conceded that the current cycle of rising rates "could be near an end," a statement that helped to calm a volatile US stock market. Major US equity indexes closed slightly down, recouping some of the day's earlier losses. Stock benchmarks were mostly in retreat during Asia's trading hours.
Higher prime rates hurt borrowers whose corporate loans, personal credit or mortgages are priced against the benchmark. Most banks in Hong Kong offer discounts of between 2.5 and 3 percentage points to the prime rate, while unsecured personal overdraft typically charge between 5 and 7 percentage points over prime.
The payment on a typical HK$5 million (US$643,000) mortgage over 30 years would rise by 8 per cent, or by HK$1,722, to HK$22,802 per month following the three increases in prime rates this year, according to calculations by the local mortgage broker mReferral.
"The higher prime rates will add to the repayment burden of mortgage borrowers, which will spill over to affect the buying interest in the property market," said mReferral's chief vice-president Eric Tso Tak-ming.
Higher borrowing costs, piling on top of Hong Kong's recession and mainland China's slowing economy, may exacerbate bad debts among local banks, although the level is "manageable," Yue said. Hong Kong's overall bad debts stood at 1.1 per cent in September, while 0.04 per cent of mortgage loans were non-performing, according to the HKMA.
Monetary policies have tightened all over the world, as global central banks put on the brakes to stem rising consumer prices, after flooding the world's economy with an estimated US$8 trillion in pandemic relief funds. Now they must relax their collective grip to avoid choking global growth into recession.
"The most recent figures on the [US] job market and economic activity have been better than expected [and] surprised on the upside," said the Bank for International Settlements' general manager Agustin Carstens. "A few months ago, I probably was a little more concerned about the impact of higher interest rates."
"Without [being] completely in the zone where we can declare victory, [it's] so far so good," he said during a December 6 interview in Hong Kong with the South China Morning Post. "There is a fair chance that a recession might be avoided. It is in the realm of possibilities."
"This will have a positive impact on the macroeconomy and the property market" of Hong Kong, Raymond Yeung, ANZ's Greater China chief economist, said before the Fed's overnight decision.
Inflationary pressure increased to double digits in the UK, while US inflation hovered at four-decade highs in recent months. US consumer prices rose 7.1 per cent in November from a year ago, the fifth consecutive month of slower growth since the 41-year record of 9.1 per cent in June.
"While inflation seems to have peaked, wage increases continue, and the Fed must go on with its restrictive monetary policy," said Franck Dixmier, global CIO fixed income at Allianz Global Investors.