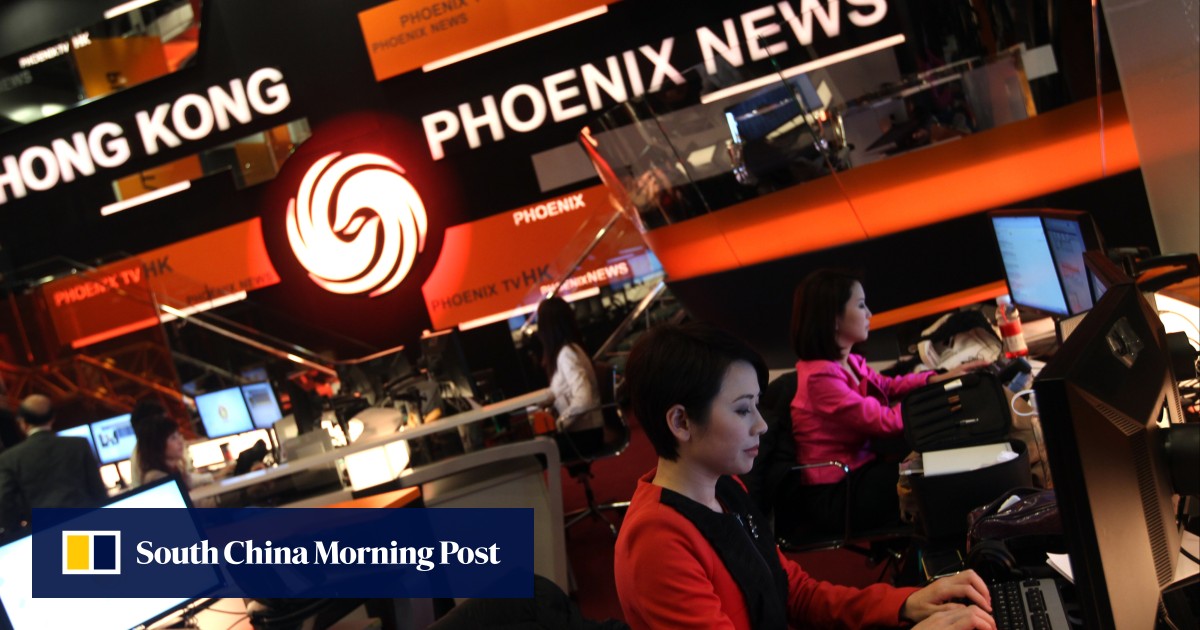 Taiwanese law bans companies with mainland owners or investors from operating mass media operations. It also bans companies with more than 30 per cent mainland investment from operating on the island.
They also found that state-owned China Mobile also owned 19.68 per cent of Phoenix's shares, making the TV company practically a Chinese-owned company, they noted.
"The investment commission started reviewing the shareholding and management structure of the company last year and in September asked that the company remediate the transfer of ownership within six months," Economics Minister Wang Mei-hua said on Wednesday.
She said the TV company had asked for an extension of the order to deal with employee severance issues, and the commission had agreed to extend the deadline until May 14.
Taiwan's Mainland Affairs Council, its top cross-strait policy body, said firms with 30 per cent direct and indirect investment from any mainland Chinese individual or corporation are deemed Chinese companies and would be banned from operating on the island.
It also said that the blanket ban on any mainland investment in media businesses meant that last year's changes to Phoenix's shareholding and management structure had made its operations illegal.
Phoenix was founded in 1996 by Liu Changle, a former officer and political instructor in the Chinese People's Liberation Army.
The network – which also has a headquarters in Shenzhen – offers Mandarin and Cantonese programming, including news about the world, mainland China, Hong Kong and Taiwan.
It was allowed to start operating in Taiwan in 2001 and at its peak had more than 100 employees there, but only 25 are left currently, according to local news media.
Taiwan and the mainland have been at odds since the end of the civil war in 1949.
Relations took a turn for the worse again in 2016 when Tsai Ing-wen, from the independence-leaning Democratic Progressive Party, was elected and refused to accept the one-China principle.