Receive free Chinese business & finance updates
We'll send you a myFT Daily Digest email rounding up the latest Chinese business & finance news every morning.
The houses in Dragon Pearl Garden may have cracked pipes and sinking foundations, but the hundreds of people living in this faded neighbourhood in Shanghai have no intention of leaving any time soon.
A government offer worth Rmb12mn ($1.6mn) — three Rmb4mn apartments for each household — is nowhere near enough to persuade the residents to leave. "I will stick to my house unless the government pays me Rmb20mn to relocate," said one resident surnamed Wang.
The stand-off highlights the challenges facing China's plan to revitalise the property sector partly through redevelopment of the sometimes historic and often poorly maintained buildings in older neighbourhoods, or so-called urban villages.
Their transformation into shopping malls, office buildings and residential apartments has for many years served as a growth engine for the world's second-largest economy, which is struggling to rebound after the lifting of Covid-19 restrictions. More than a quarter of China's economic activity is linked to property, but many indebted developers are struggling.
In 2015, Beijing's efforts to redevelop these dilapidated neighbourhoods helped offset a slump in housing sales. A real estate boom followed as local authorities spent trillions of renminbi, underwritten by cheap loans, on knocking down old apartments for redevelopment.
Displaced residents then went on a homebuying spree, fuelled by compensation payments. Changzhou-based Donghai Securities estimated that China's 21 biggest cities had at least 10mn homes in urban villages as of the end of last year.
Government officials hope such redevelopment will now deliver similar benefits. The State Council, or cabinet, said in July that the government would "actively" embark on redevelopment in big cities as part of an effort to "boost domestic demand". The People's Bank of China said in a report that the financial system would "beef up" support for the project.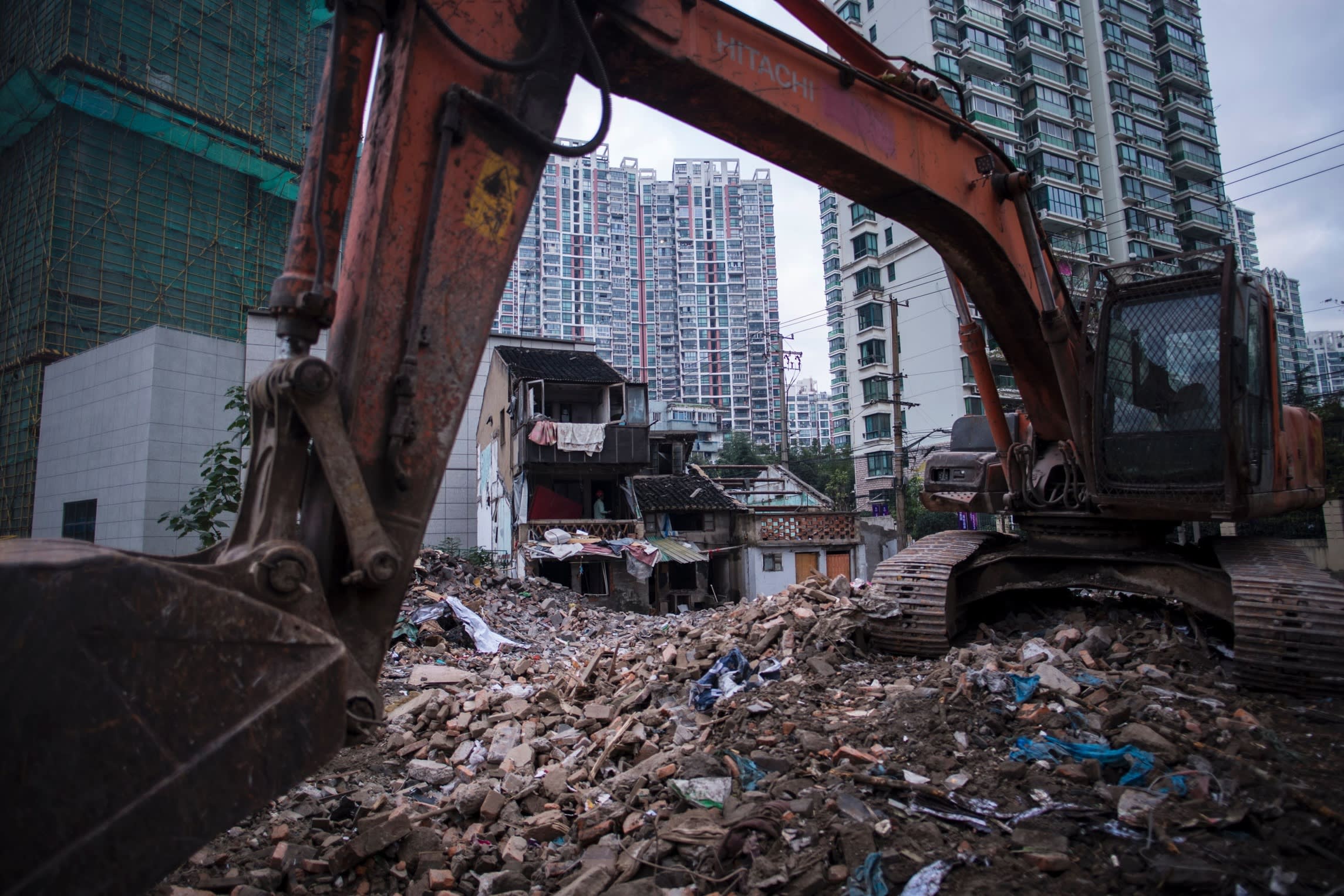 The latest campaign could cover 35 cities and attract up to Rmb9tn in total investment from developers over the next five years, according to an official at China Development Bank, which helped fund previous redevelopments. "This is the only bright spot in China's economic stimulus that so far has delivered little," said the official.
Despite Premier Li Qiang's description of the latest programme as an "important measure" to resuscitate the country's sinking economy, economists are more sceptical. "Some old homes may be demolished and new apartments be built, but the impact on the economy will be limited," said Dan Wang, chief economist at Hang Seng Bank China.
Unlike in the past, when developers bought up dilapidated housing in small cities at a low cost and quickly turned them into high-end residential compounds or shopping malls for a hefty profit, tenants are demanding greater sums. The latest redevelopment push is also focused on the outskirts of big cities, many of which are owned by rural co-operatives, not the government, and are thus eligible for lower rates of compensation.
"Residents are chasing higher relocation compensation regardless of where home prices go," said James Wang, a Wuhan-based developer who has worked on redevelopment projects.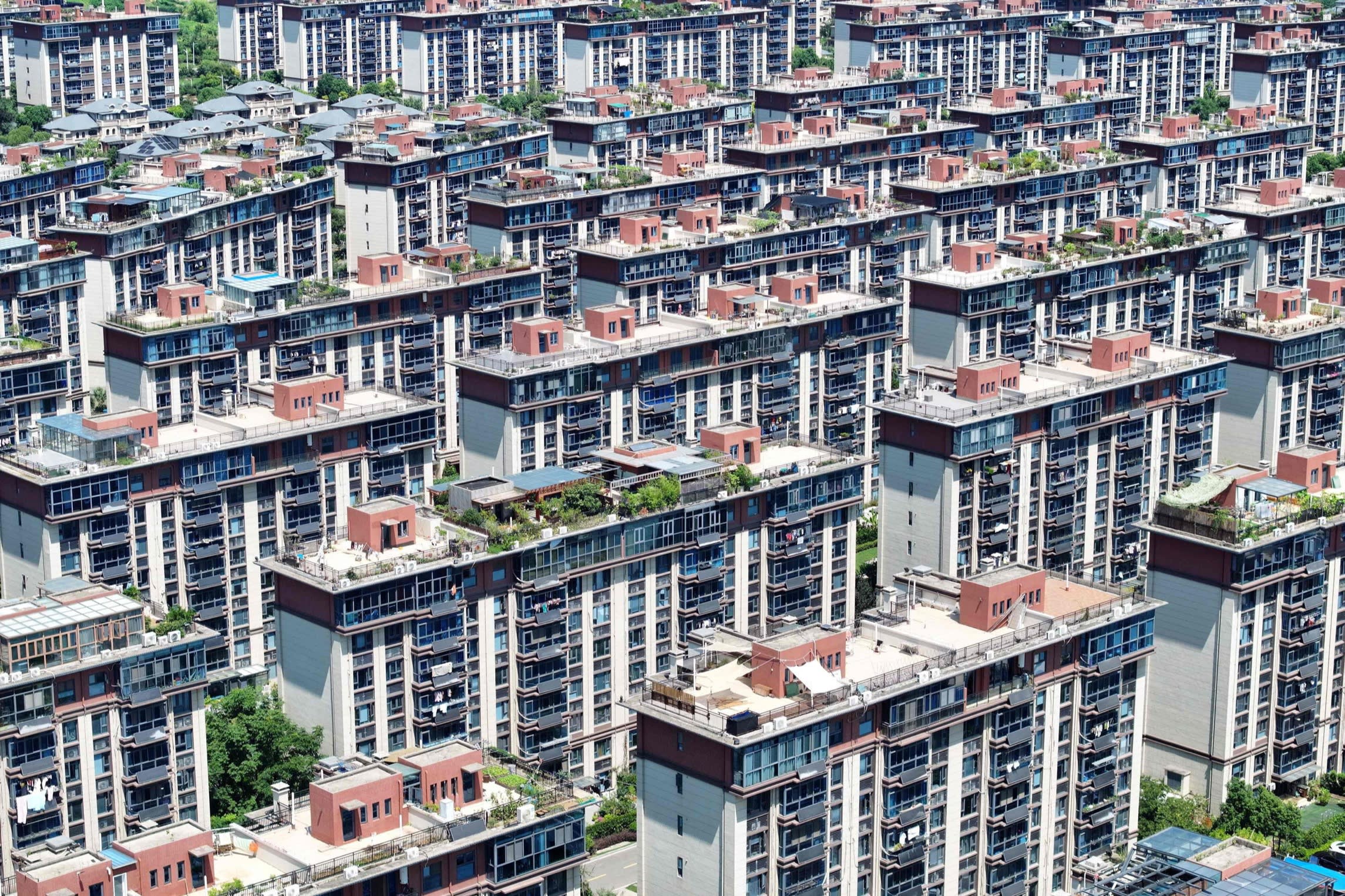 To protect traditional neighbourhoods, many cities have set limits on how many old homes can be demolished. The State Council in July asked local authorities to turn homes into affordable housing, which offers thin, if any, margins.
These factors have made it harder for private developers to deliver profit from projects that could bring in high double-digit returns.
"We were once able to turn a quick profit from developing [urban villages]," said Wang, the Wuhan-based developer. "Now it takes much longer to recoup investment and sometimes we suffer a loss."
With private developers reluctant to enter the market, some state-owned developers and local government financing vehicles, which benefit from access to cheap credit, are being encouraged to get involved.
"We do this out of political rather than economic considerations," said an official at Hubei-based Xiangyang Xinqicheng Construction and Development, an LGFV that last month borrowed Rmb790mn from Bank of China to redevelop a historical district.
Yet as China's economic outlook dims, the LGFVs are also grappling with a surge in debt payments and sluggish performance.
The government needs to "figure out a viable business model for [urban village] renovation", said an executive at a Xi'an-based state-owned developer that two years ago lost more than Rmb200m redeveloping an old town.
At Dragon Pearl, leading developers such as Vanke and Country Garden had already backed away from the plan, according to Wang, the resident, who added that the developers were not prepared to pay what residents were demanding. Vanke and Country Garden did not respond to requests for comment.
Redevelopment "shouldn't proceed at the expense of local residents", Wang said. "Right now, the authority can't afford to displace us. I don't mind waiting for a few more years for a better compensation plan."