The lawmakers – including the chairs of the House Foreign Affairs, Energy and Commerce, Armed Services, and select China committees – urged the Commerce Department to stop granting licences to Chinese government-controlled companies such as SMIC, and said it called for additional US pressure "and more effective export controls on our adversaries".
The letter led by Foreign Affairs Chair Michael McCaul called on the administration "to strategically bar the import of SMIC-produced semiconductors, particularly those that pose risks to national security, into the United States", and for the administration to "pursue criminal charges against executives from SMIC and Huawei".
Huawei and SMIC did not immediately respond to requests for comment.
The Commerce Department, which did not immediately comment on the letter, said last week it is working to obtain more information "on the character and composition" of the chip that may violate trade restrictions.
"The restrictions in place since 2019 have knocked Huawei down and forced it to reinvent itself – at a substantial cost to the (Chinese) government," the department said.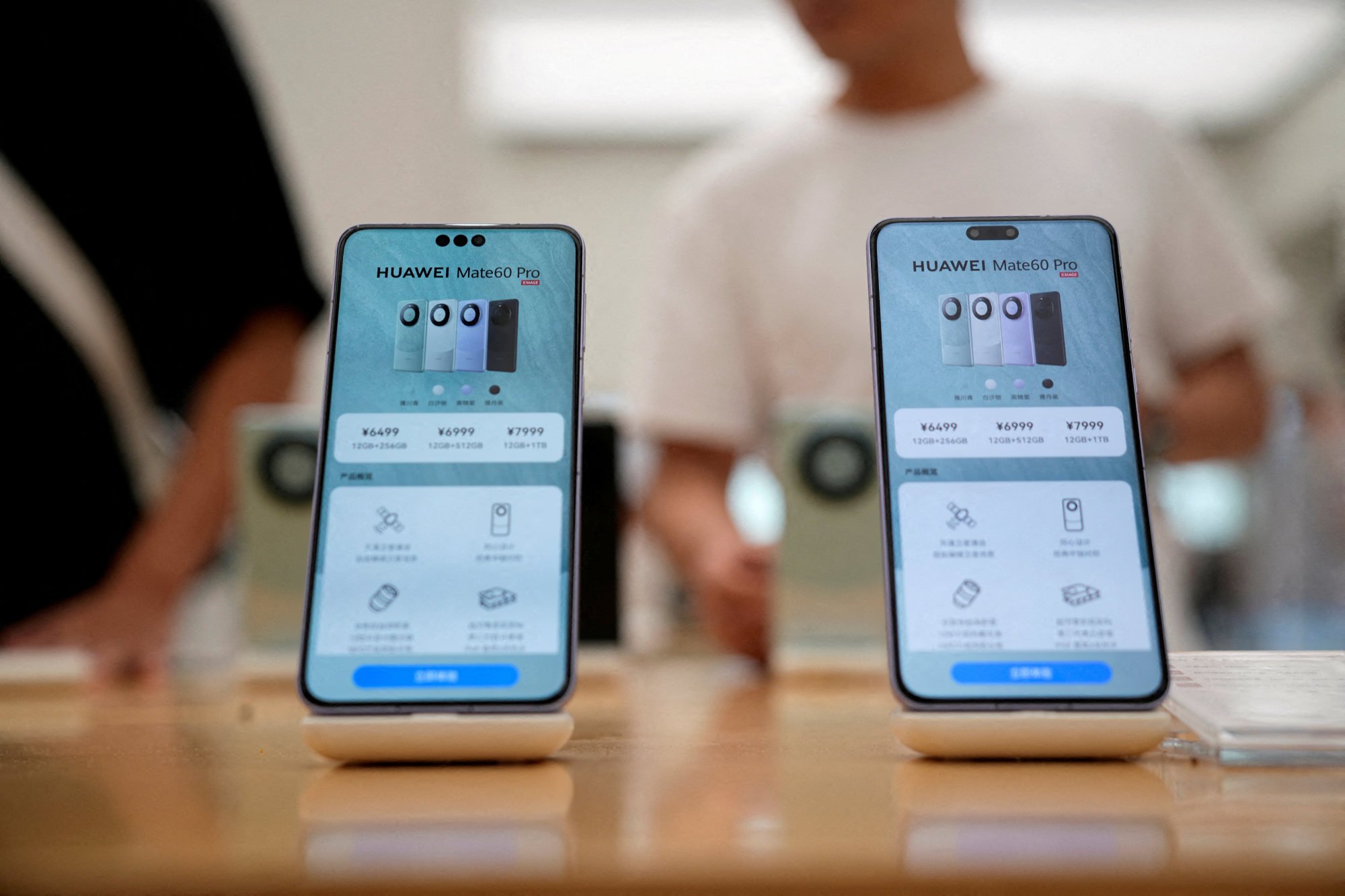 Huawei was placed on a trade blacklist in May 2019 over national security concerns, forcing its US suppliers and others to obtain a special licence to ship goods to it. SMIC was added to the so-called entity list in December 2020 over fears it could divert advanced technology to military users.
Suppliers to Huawei and SMIC have received
billions of dollars' worth of licences
to sell US technology to the companies despite their being on the trade lists, Reuters has previously reported. About 90 per cent of the licences were for sales to SMIC.
The House letter asked Commerce to "revoke all existing licenses for SMIC and Huawei".