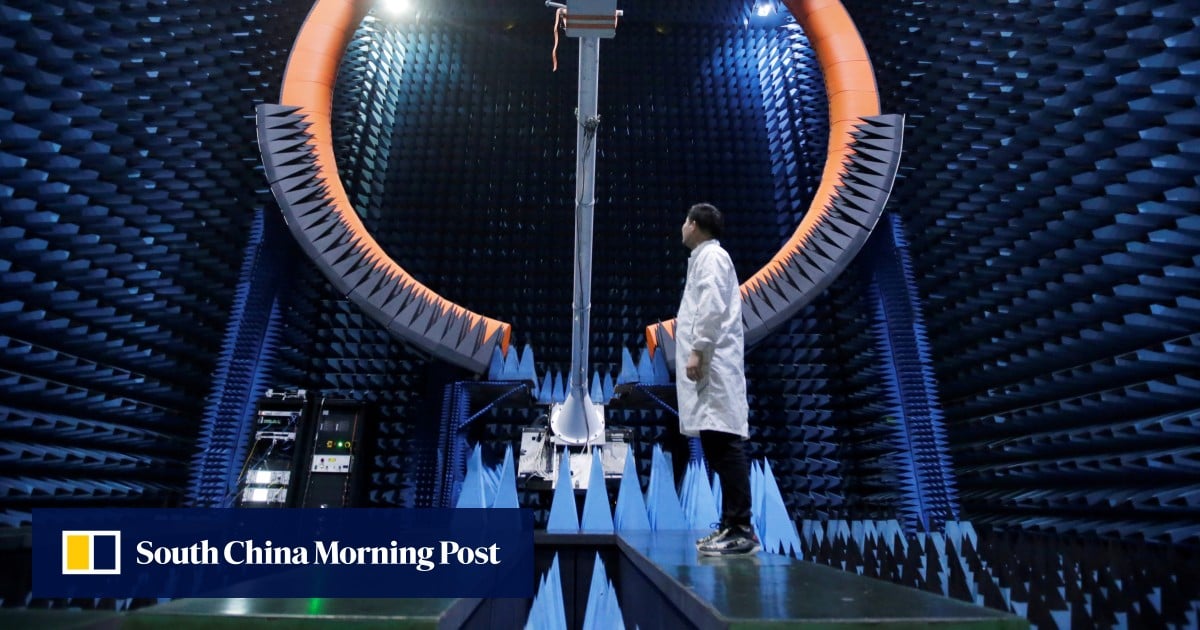 China's southern export hub of Dongguan has increased its home purchase subsidy to up to 10 million yuan (US$1.37 million) in an attempt to lure top professionals amid its transition from traditional manufacturing to advanced industries.
Monday's municipal directive is one of the most generous offered by a city, as local governments across China battle for talent amid their economic transformation efforts.
The city, in Guangdong province, has also vowed to give talented workers subsidies of up to 350,000 yuan (US$48,000) for living expenses, and a one-off cash reward of up to 500,000 yuan for employers who hire a talented professional, as it embraces high-end manufacturing.
The municipal government has categorised talent into five levels based on educational background and work achievements, with housing subsidies ranging from 1 million yuan to 10 million yuan for first-time homebuyers.
Previous housing subsidies ranged from 300,000 yuan to 2.5 million yuan.
Applicants can also receive a monthly subsidy of between 2,000 yuan and 6,000 yuan if they opt to rent.
Dongguan, known as "the world's factory within the world's factory", has been struggling with plunging export orders amid weakening global demand.
And due to its high dependence on exports, Dongguan had the slowest gross domestic product growth in Guangdong in the first half year at just 1.5 per cent.
The city has been shifting to advanced manufacturing in recent years, as labour-intensive industries retreat and factories specialising in low-margin processing close.
But despite improved education and China's vast population, finding qualified employees is one of the greatest challenges for many companies, especially in engineering, technology, and other highly specialised sectors.
A shortfall of 4.3 million digital workers was recorded in the intelligent manufacturing sector last year, according to a joint report by Deloitte and Chinese firm Renrui Human Resources Technology in March.
The report said the gap would widen to 5.5 million by 2025.
Many local governments in China
have offered a range of incentive
s to attract talent as the world's second-largest economy pushes for high-quality growth that requires improved human resources.
The Suzhou government in Jiangsu province vowed to offer a home purchase subsidy of up to 8 million yuan for top talent in July last year, and up to 1 million yuan in cash to attract workers to the city.
In May last year, a district government in Wuxi, also in Jiangsu, offered a 10 million yuan housing subsidy to top-end talent who are first-time homebuyers.
Just two days before, another district in the southwestern municipality of Chongqing made a similar offer to professionals who "made outstanding contributions to the local economy".