Apple
's launch of its
iPhone 15
series of
5G
handsets drew mixed reactions from some mainland Chinese consumers on Wednesday amid the recent hype over
Huawei Technologies
' new
Mate 60 Pro
, while analysts expected the US tech giant to still lead the high-end segment of the world's largest
smartphone
market.
On Chinese
social media
, a number of consumers commented on the lack of compelling new advances in the latest iteration of Apple's flagship product line, which was unveiled on Tuesday at the company's headquarters in Cupertino, California.
Some netizens indicated on their online posts that the new iPhones, which will be widely available on September 22, did not compare favourably with Huawei's 5G
Mate 60 Pro
and
Mate 60 Pro+
handsets, which had low-key presales campaigns on the mainland weeks ago and triggered plenty of industry speculation about the
"breakthrough" made-in-China processor
used on the devices.
Prices for the basic iPhone 15 handset start at 5,999 yuan (US$823), while the top-of-the-line iPhone 15 Pro Max model costs 13,999 yuan. Pre-orders for the iPhone 15 Pro and 15 Pro Max models will commence on Thursday, while pre-orders for the basic iPhone 15 and 15 Plus models start on Friday.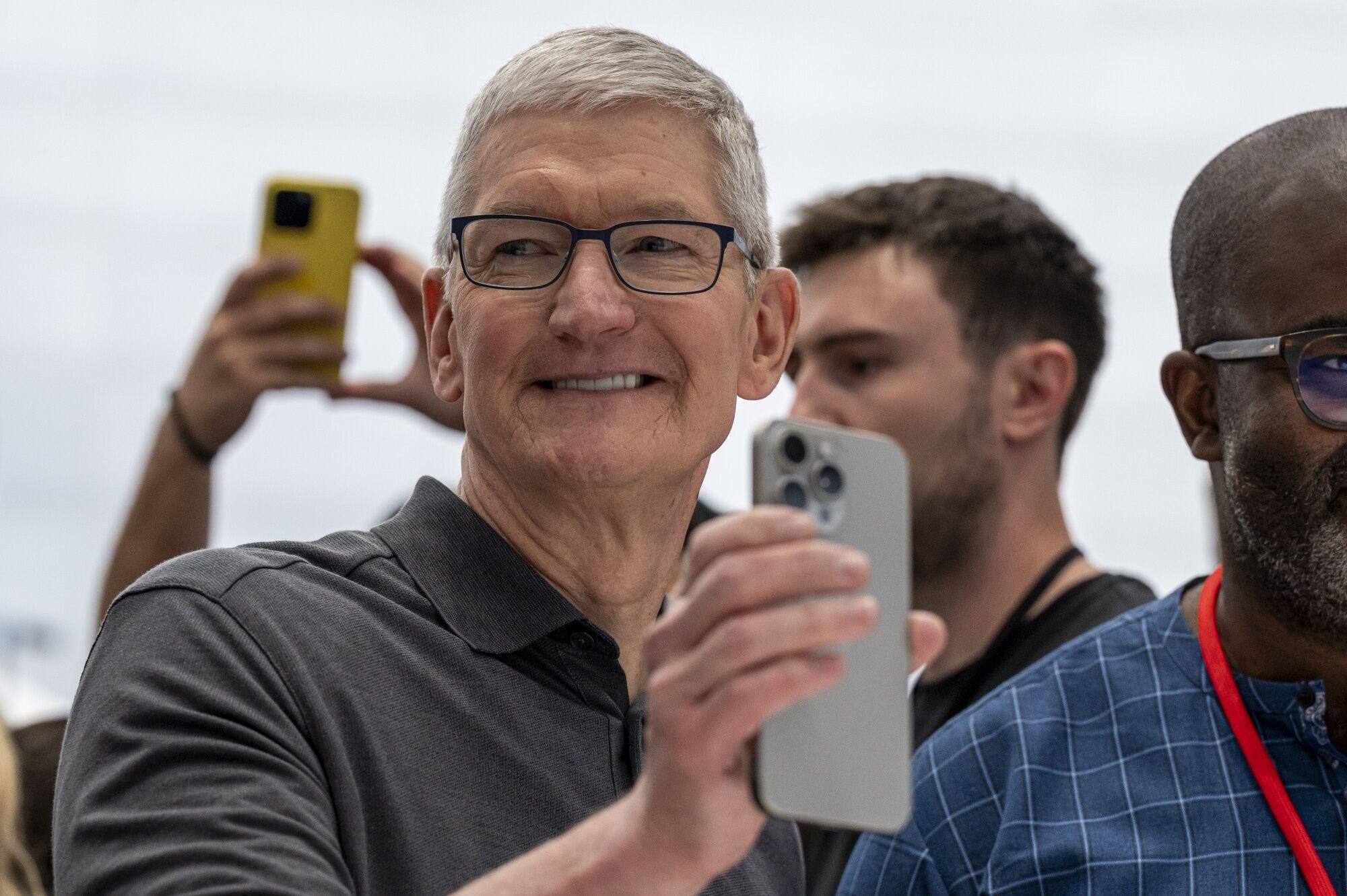 A handful of Chinese ministries, meanwhile, have told employees to stop using iPhones at work, citing national security risks amid heightened geopolitical tensions with the US. The orders were handed down in August to employees whose portfolios are focused on investment, trade and international affairs, according to
a report by the Post, which cited sources with knowledge of the matter
.
At a regular press briefing on Wednesday, Chinese foreign ministry spokeswoman Mao Ning clarified that the country has not issued specific laws and regulations to ban the purchase of smartphones from Apple or other foreign vendors, ruling out restrictions for the general public.
Although the latest iPhone 15 hardware upgrades are not perceived as exceptional, Apple has continued to create a unique user experience in its ecosystem that makes it hard for users to switch to Android devices, according to Ivan Lam, senior analyst at Counterpoint Research.
"Apple will continue to be a clear winner in the over-US$800 smartphone segment," Lam said.
He indicated that Huawei's return to the 5G smartphone market might result in some sales gains against Apple, but it would be limited because of the Shenzhen-based company's handset manufacturing supply chain issues. Huawei last released 5G handsets under its
Mate 40 series
in October 2020 before the Mate 60 Pro.
The impact of Huawei's Mate 60 Pro handset sales on Apple's iPhone 15 release on the mainland is expected to be "manageable", according to Linda Sui, senior director of wireless smartphone strategy at market research firm TechInsights.
"The strong user stickiness of Apple smartphones ensures a stable demand for replacement," she said. TechInsights estimated global shipments of the iPhone 15 series to reach 72 million units from commercial launch to the end of this year, surpassing iPhone 14's sales of 70 million in the same period in 2022.
On the iPhone use ban at government agencies, Sui expected a limited impact on Apple's smartphone sales in mainland China. She pointed out that similar restrictions had been in place for years, which prompted most iPhone users in government to simply get another handset just for work.
China became the world's largest iPhone market in the second quarter of this year, according to data from TechInsights. It accounted for 24 per cent of all global iPhone shipments, ahead of the 21 per cent in Apple's US market.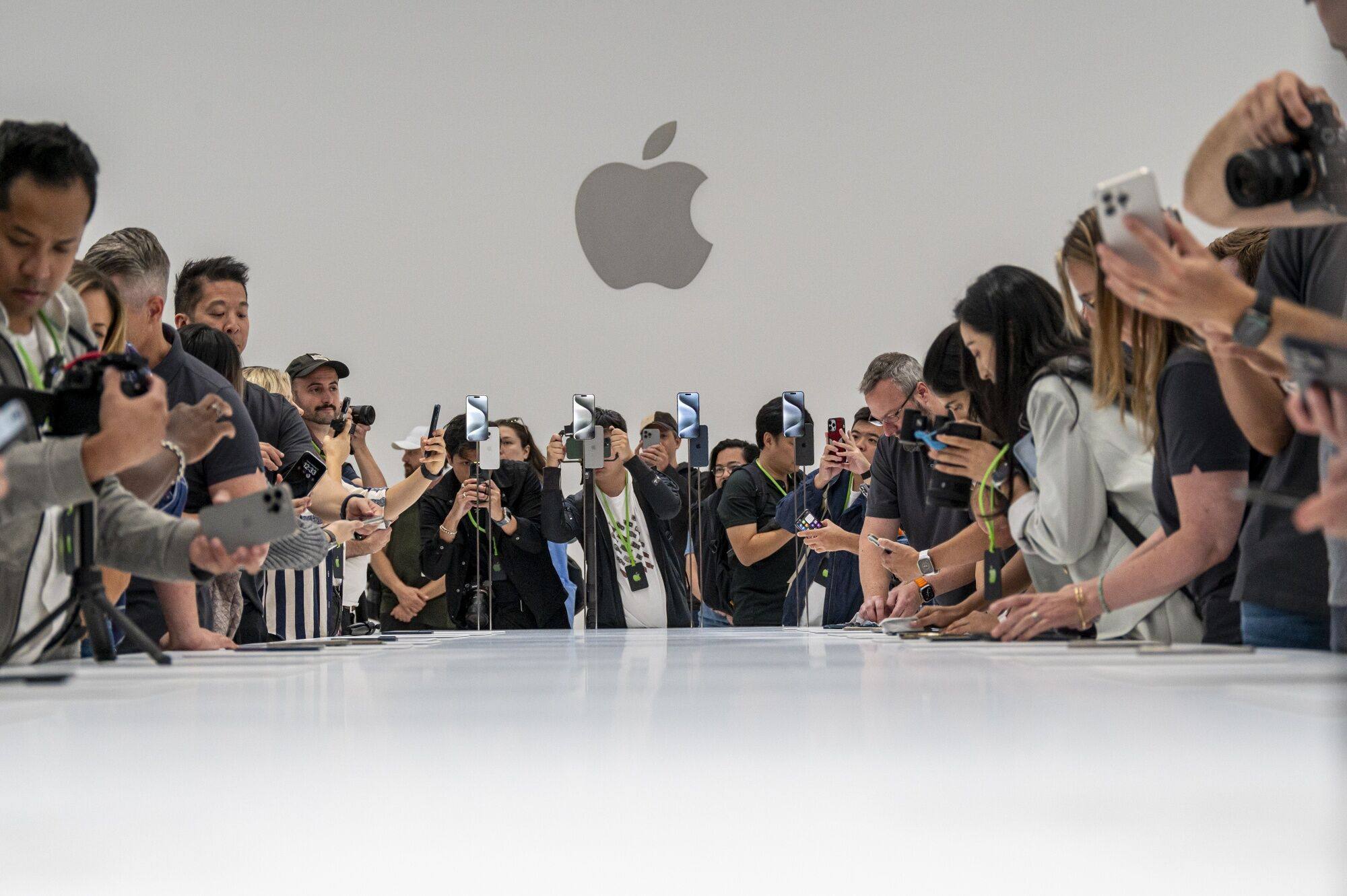 While Apple has maintained a clear lead in the high-end segment of China's smartphone market, it is expected to face bigger challenges from Huawei and other domestic smartphone brands that have been pushing more upgrades in their devices, according to Guo Tianxiang, a senior analyst at IDC, in a research note released on Wednesday.
For smartphones priced over US$600, Apple led this market segment with a 67 per cent share in the first half of the year, according to IDC data. Huawei ranked second, with a 15.6 per cent share.
Apple is likely to offer fresh discounts in China should initial sales of the iPhone 15 lag expectations, according to the IDC note, amid the country's
weak economic recovery
and cautious spending by consumers.
Additional reporting by Ben Jiang