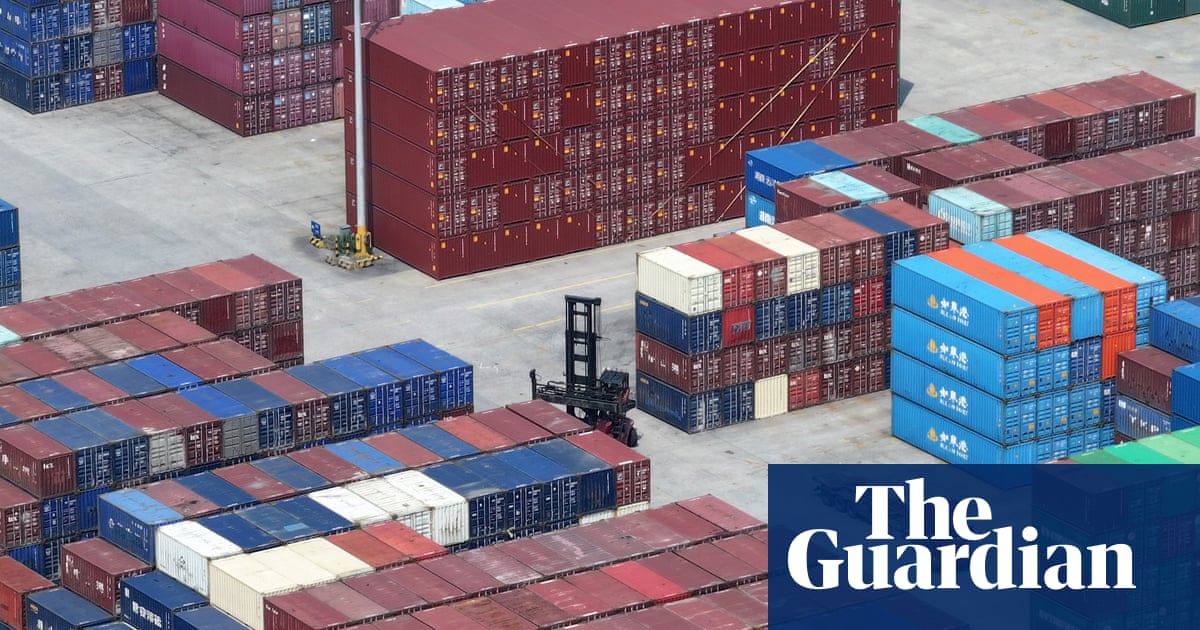 China's consumer price index rebounded in August as the world's second-largest economy emerged from deflation, official data released on Saturday suggested, despite sluggish domestic consumption that is complicating its post-Covid economic recovery.
Last month's CPI, the main gauge of inflation, rose 0.1% year on year, the national statistics bureau said.
China briefly slipped into deflation in July for the first time in more than two years, with prices falling 0.3% year on year.
Analysts surveyed by Bloomberg had anticipated a rebound in August of 0.2% year on year.
Deflation indicates falling prices of goods and services, the opposite of inflation.
China experienced a short period of deflation at the end of 2020 and early 2021, due largely to a collapse in the price of pork, its most widely consumed meat. Prior to that, the last deflationary period was in 2009.
Despite the August rebound, many analysts do not rule out a relapse into deflation in coming months, as China's main growth engines stall and after youth unemployment reached a record level of more than 20% in June.
Authorities suspended the publication of official data on youth unemployment in August.
A crisis in the real estate sector – long providing around a quarter of China's GDP – presents a major obstacle to recovery, while exports – traditionally a main growth engine – are also flagging.
Exports fell in August by 8.8%, year on year, for the fourth consecutive month of decline, according to official statistics, as weak overseas demand continued to take its toll. The downturn has a direct impact on employment, as China's tens of thousands of export firms bear the brunt.
The producer price index contracted again in August by 3%, marking the eleventh consecutive month of decline, according to official data.
The PPI measures the cost of goods leaving factories and gives an overview of the general health of the economy.
Falling producer prices mean reduced margins for companies.
Analysts polled by Bloomberg had anticipated this decline following the 4.4% drop recorded in July.