European leaders' efforts to gain a diplomatic foothold with China have been frustrated by President Xi Jinping's decision to skip this week's G20 summit in New Delhi.
Capitals are increasingly of the view that Xi alone calls the shots in today's China, and that time with him is a precious opportunity to pitch a Eurocentric view of key issues, starting with Ukraine, that he is unlikely to hear from his small pool of advisers.
Last week, European Council President Charles Michel was informed that his meeting with Xi on the sidelines of the G20 would not take place and was instead offered time with Premier Li Qiang, who is attending in his place, sources said.
Michel had already met Li at a finance summit in Paris in June, and there is uncertainty in his circle about how much sway he has over Xi. The recent defenestration of foreign minister Qin Gang is often cited as an example of how opaque the already "black box" of elite Chinese politics has become.
European Commission President Ursula von der Leyen had requested a meeting with Xi and is now expecting to meet Li, while diplomatic sources said British Prime Minister Rishi Sunak had also planned to meet the Chinese leader, groundwork that was laid during Foreign Secretary James Cleverly's trip to Beijing last week.
Even as European leaders consider policies designed to de-risk their relationship with China, they want to keep talking to the world's second largest economy. But nailing those conversations down is proving to be difficult.
Cleverly's appointment with counterpart Wang Yi in Beijing was confirmed only days before it happened. British government sources were at pains to insist that it was "nothing personal", just a scheduling issue on the Chinese side.
Similarly, while EU trade chief Valdis Dombrovskis will travel to the Chinese capital from September 19 to 24, a specific date for high-level economic dialogue has proven elusive.
The bloc's top diplomat, Josep Borrell, continues his efforts to visit China. He is awaiting a date from Beijing after two postponements because of a positive Covid-19 diagnosis, then the disappearance of ex-foreign minister Qin.
Michel and von der Leyen will travel to China together before the end of the year for an EU-China summit, the date for which will only be set after the EU's summit with the US.
While some observers have criticised the procession of European leaders flocking to Beijing to see Xi over the past year as unseemly, those involved maintain that such meetings are vital.
For example, during a trip to visit Xi in Beijing last year, Michel gained insight into the Chinese leader's way of thinking, according to people familiar with the trip.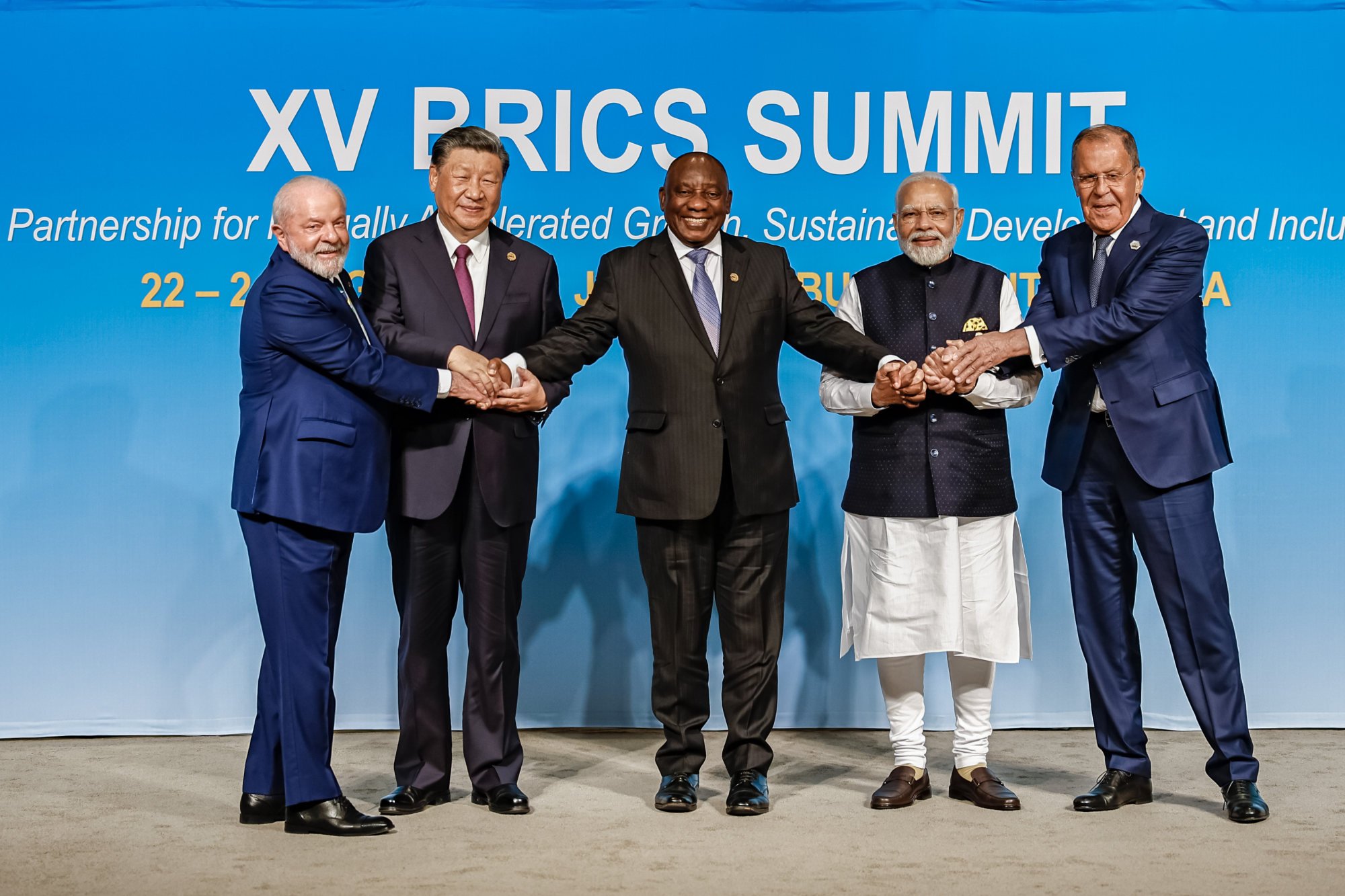 During a long conversation, Xi recited the names of every US official and lawmaker he had ever met, which was taken as an illustration of Beijing's obsession with the United States.
When pressed to use his influence to call off Russia's invasion of Ukraine, Xi told Michel that while Putin was a good friend, they were overestimating how much sway he has over his behaviour.
Michel, meanwhile, challenged Xi on his view – espoused at length – that the West benefited from the war in Ukraine, presenting data points on the struggling EU economy as evidence.
"It's a missed opportunity. In-person meetings are always massively more helpful than phone calls or video meetings," Sven Biscop, a geopolitical expert at the Egmont Institute in Brussels, said of Xi's decision to skip the summit.
"Especially now, China continues to talk about its ideas for the global order, talk about harmony, etc, then it's really important that Xi also meets as many different types of players as possible, including ourselves."
No reason has been given for Xi's absence, leaving Europe bubbling with rumours ranging from China's domestic economic woes, to simmering Sino-Indian tensions, or a Chinese effort to undermine the forum after the Beijing-sponsored expansion of Brics last month.
Two EU sources said that Beijing has been obstructing progress to agree the final language on a G20 communique, and that the process had been painful from the start.
Observers said Xi's absence from the summit was an "own goal" at a time when Beijing has been vocal about the importance of multilateralism.
"He was there for Brics, which is a smaller forum, not as influential. Before they added new members, it was achieving nothing, only promises to provide alternatives," said Garima Mohan, an expert on Europe-India ties at the German Marshall Fund, a think tank.
"But the G20 actually has the ability to achieve these aims. It's 90 per cent of the world's economic output and 70 per cent of the world's population. So for him to skip this also shows that, first of all, China's not as interested in multipolarity as they like to proclaim, but second, they are giving up space in this extremely important platform."