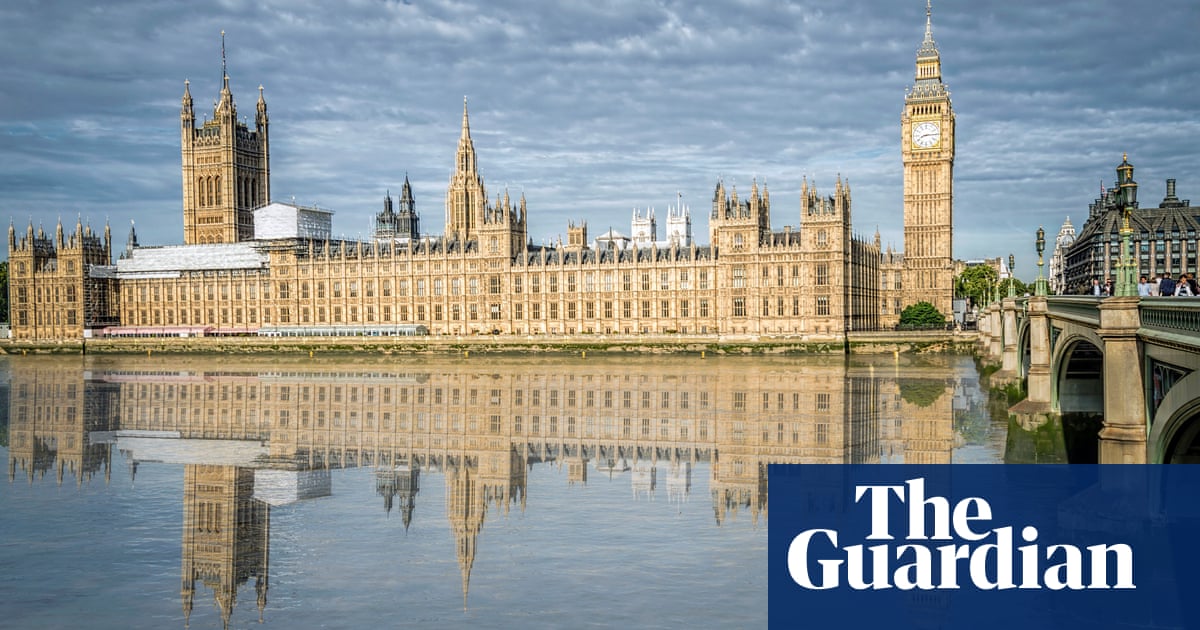 Parliament is to ban the Chinese-owned video-sharing app TikTok from "all parliamentary devices and the wider parliamentary network", citing the need for cybersecurity.
The move goes further than the ban last week of the app on government mobile phones and devices, covering the whole parliamentary network. That means that MPs and parliamentary staff who continue to have TikTok installed on personal devices will find the service blocked if they try to access it over parliamentary wifi.
A parliament spokesperson said on Thursday: "Following the government's decision to ban TikTok from government devices, the commissions of both the House of Commons and Lords have decided that TikTok will be blocked from all parliamentary devices and the wider parliamentary network.
"Cybersecurity is a top priority for parliament. However we do not comment on specific details of our cyber or physical security controls, policies or incidents."
Multiple MPs have been outspoken about their desire to continue posting on the social video app even in the wake of the government's ban. Grant Shapps, the secretary of state for energy security, responded to the ban last week by posting a censored clip from the film Wolf of Wall Street, where Leonardo Dicaprio's character exclaims "I'm not fucking leaving" after deciding to fight the regulators.
Other MPs on the platform include Conservatives Luke Evans and Marco Longhi, Labour's Zarah Sultana, and the former health secretary Matt Hancock, who had the Conservative party whip suspended in 2022 for appearing on the TV programme I'm a Celebrity.
MPs including Shapps will continue to be able to post on the platform from their own personal devices, but not through parliament networks.
The latest ban was announced while TikTok's chief executive, Shou Zi Chew, was giving evidence to a committee of the US House of Representatives. An American decision to ban federal employees from installing TikTok on work devices kicked off a wave of similar bans around the world.
The Scottish government has also banned TikTok from its mobile phones and other corporate devices following discussions with the UK government.
Scotland's deputy first minister, John Swinney, said: "Devices managed by the Scottish government are configured in line with best practice from the National Cyber Security Centre, which helps us to manage any risk associated with the use of third-party applications.
"Our decision to prohibit the use of TikTok follows engagement with the UK government on the potential tracking and privacy risks from certain social media apps.
"Currently there is limited use of TikTok within government and limited need for staff to use the app on work devices. This ban will be implemented immediately. It does not extend to personal devices used by staff or the general public."