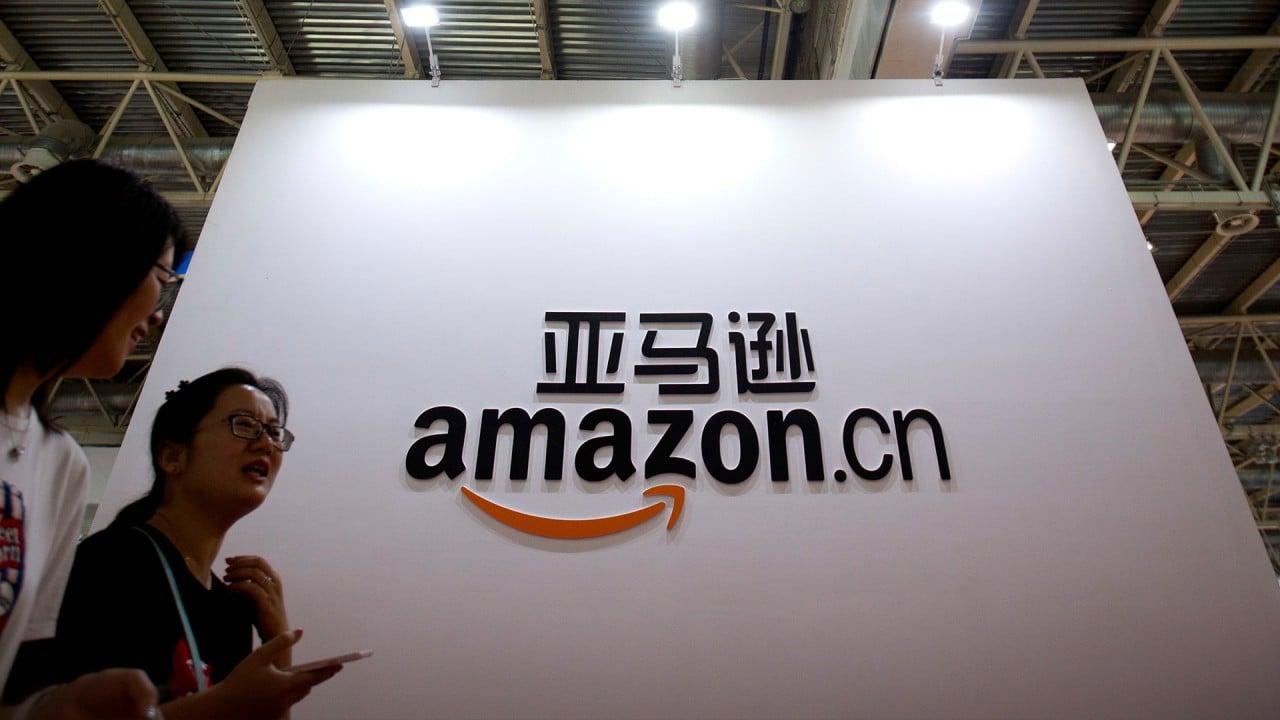 It has also helped accelerate the pricing, taxation and clearing processes for fruit consignment traders, according to the Qianhai government.
The new initiative is expected to boost Shenzhen's growing cross-border business, which is one of the core industry clusters that Qianhai aims to cultivate. E-commerce imports and exports passing through Qianhai's customs jumped 49.6 per cent in the first 11 months of this year, totalling 205.3 billion yuan (US$29.5 billion), according to official data.
To promote growth of the industry, Qianhai has actively lobbied cross-border e-commerce platforms – including JD.com, Pinduoduo and Wish – as well as international shipping giants United Parcel Service and DHL Express, to set up operations in the economic zone.
Qianhai, originally established in 2009 to boost cooperation between businesses in Shenzhen and Hong Kong focused on the service industry, saw its status boosted last year when Beijing expanded the size of the zone by eight times to "deepen reforms and opening up".
As one of the beneficiaries of Beijing's policy, cross-border e-commerce in Qianhai flourished in tandem with the national industry, which grew tenfold in the past five years, according to official data. Imports and exports rose 18.6 per cent last year, with exports accounting for more than 70 per cent of the 1.92 trillion yuan in trade value, customs data showed.
Shenzhen, one of China's first special economic zones, has long been a major export hub. With the rise of e-commerce, local manufacturers took to selling goods directly through international platforms like Amazon.com. The city made up about 35 per cent of China's cross-border e-commerce industry last year, according to the Shenzhen Cross-Border E-commerce Association.
Ozon, the online shopping giant hailed as Russia's answer to Amazon, opened its first China office in Shenzhen last month, with an aim to sign up 100,000 local sellers by 2024.