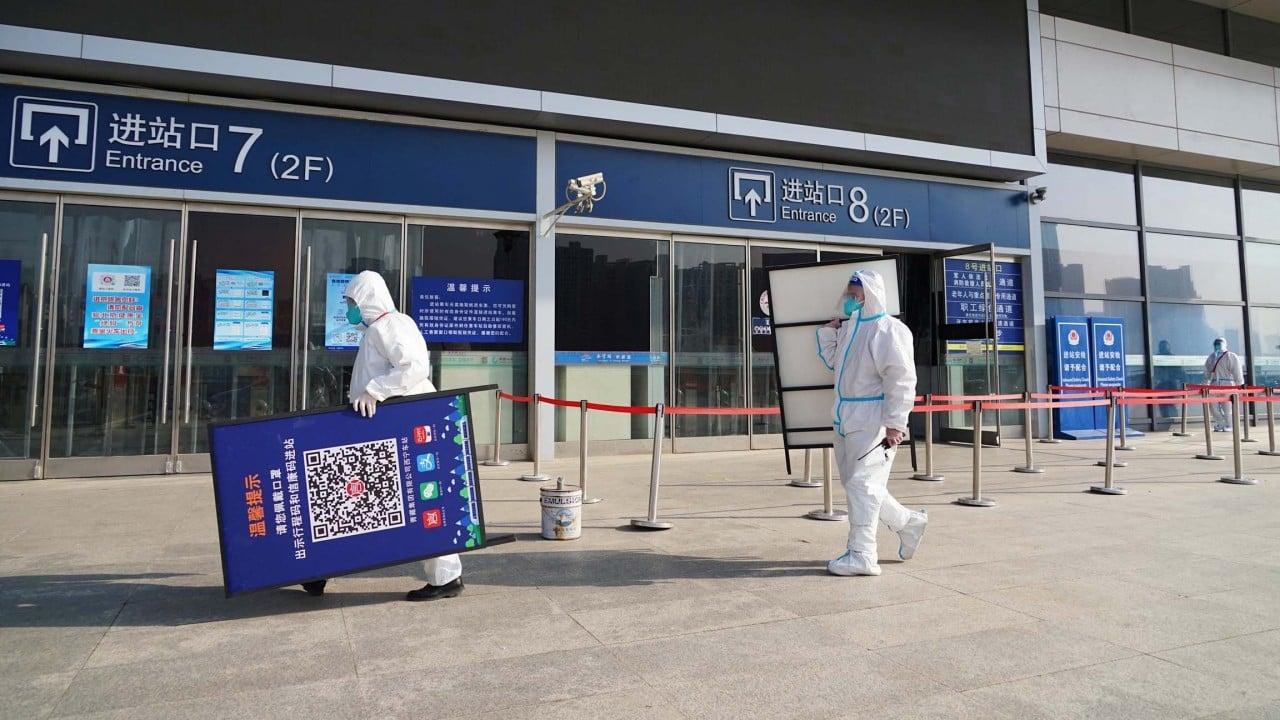 Health authorities stopped reporting asymptomatic cases on Wednesday and admitted there was a discrepancy between actual and reported case numbers since mass testing was abandoned.
Many residents in the capital are struggling to get hold of medicine, with long queues at hospital fever clinics and a spike in calls for ambulances.
At the Beijing Dongjiao Funeral Home, which handles Covid cases, grieving relatives say they have been kept waiting for days to have family members cremated.
One woman waiting outside, who would only give her family name of Wang, said her 83-year-old father-in-law had a heart problem and his situation had worsened after contracting the virus. He died in hospital on Monday morning.
"We're trying to make an appointment for a cremation but I don't know when it can happen," she said.
Until Monday, China had not reported any Covid-related deaths since December 4 when two deaths were recorded – three days before the policy change was announced.
But there have been reports in the past two weeks that two retired state media journalists had died from Covid-19. Yang Lianghua, 74, a former People's Daily reporter, died on Thursday, while Zhou Zhichun, 77, a former deputy editor-in-chief of China Youth Daily, died on December 8, according to financial magazine Caixin.
The National Health Commission did not report either death the following day.
In another case reported in the media, a man died at a quarantine site in the western Xinjiang region on November 2. His daughter claimed he had died because of negligence, and that he had complained of breathing difficulties and loss of consciousness. Authorities vowed to investigate the case but his death was also not counted in the daily tally.
In late November, total infections in China surpassed the peak during the spring outbreak in Shanghai that was driven by the Omicron variant and prompted a lockdown that brought the city to a halt for months.
During that wave from March to May, 588 people died of the disease out of the 650,000 infected, according to a paper in the online journal China CDC Weekly in September. That was a mortality rate of 0.09 per cent, and just 5 per cent of the people who died had been vaccinated, the paper said.
Cowling said China was likely to see "a very large number of infections" in the current wave.
"Probably more than half of the entire population, but almost all infections being very mild and only a small fraction of infections leading to more severe disease. Excess mortality mainly in unvaccinated older adults," he said.
"I am surprised that more isn't being done to slow the spread of infections currently. Mitigation measures could reduce pressure on hospitals and save lives."