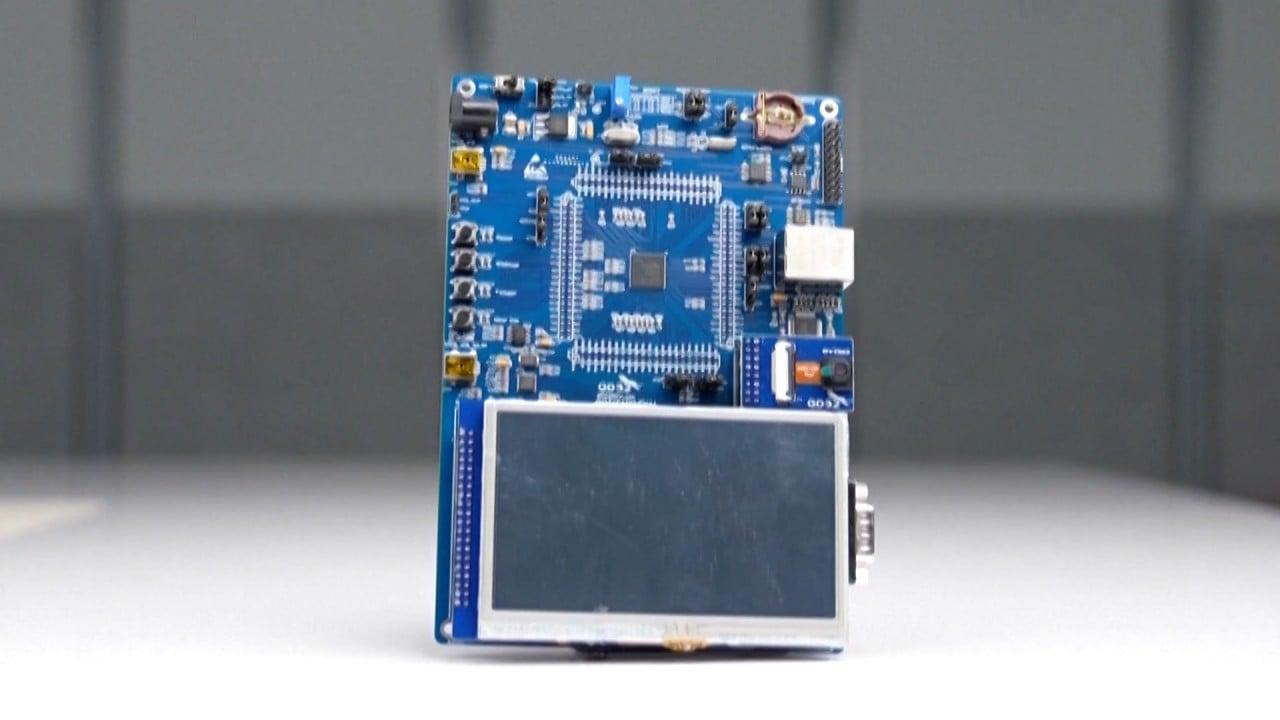 "Adding YMTC to the Entity List will not bring down its current production completely," said G. Dan Hutcheson, vice-chair at TechInsights, a semiconductor research company. "But it will hinder production and product development due to restricted access to US suppliers."
Dylan Patel, chief analyst at Los Angeles-based SemiAnalysis, said YMTC will still be able to produce for a while due to many spare tools," but its technology will be capped at 128-layer."
Industry-leading memory chips currently have more than 200 layers. YMTC declined to comment.
A US move to punish YMTC and other entities on the UVL could also suggest that Washington's desire to restrict China's chip industry is strong enough to overrule technical cooperation among individual businesses.
Many Chinese companies on the UVL, including a subsidiary of chip tool maker Naura Technology Group, have been conducting end-use checks in cooperation with US government officials via China's Ministry of Commerce. A BIS official in Beijing has plans to visit Wuhan, the Post previously reported, where three of the listed entities are based.
When asked this month at an event in Washington about the companies added to the UVL, Alan F. Estevez, Under Secretary of Commerce for Industry and Security, said the US was "seeing better behaviour", suggesting Chinese companies were cooperating with the US. Some took the comments as an optimistic sign that the companies would not be added to the Entity List.
The latest reports are now dampening those hopes.
Wang Wenbin, China's foreign ministry spokesman, said on Wednesday the US plan to blacklist additional Chinese entities is a naked act of "technology bullying".
Founded in 2016, YMTC was a latecomer to the NAND flash industry, but it raced ahead to become a leading company in the market. A recent TechInsights report credited YMTC with producing "232-layer NAND Flash, ahead of its rivals", making the Chinese firm a "serious contender" with global giants such as Micron, Samsung and SK Hynix.
The Biden administration rolled out a sweeping set of export control updates, barring China-bound exports of off-the-shelf high-end chips and chip-making tools to make them domestically, citing concerns that they will strengthen the Chinese military, dealing another heavy blow to China's ambition to become self-reliant in semiconductors.
The US aims to maintain a technological lead over China that is as large as possible by capping China's logic chip-making advancements at the 14-nanometre node process and DRAM and NAND flash at 18nm and 128 layers, respectively.
More layers increase the density of NAND flash dies, enabling greater capacity in solid-state drives.