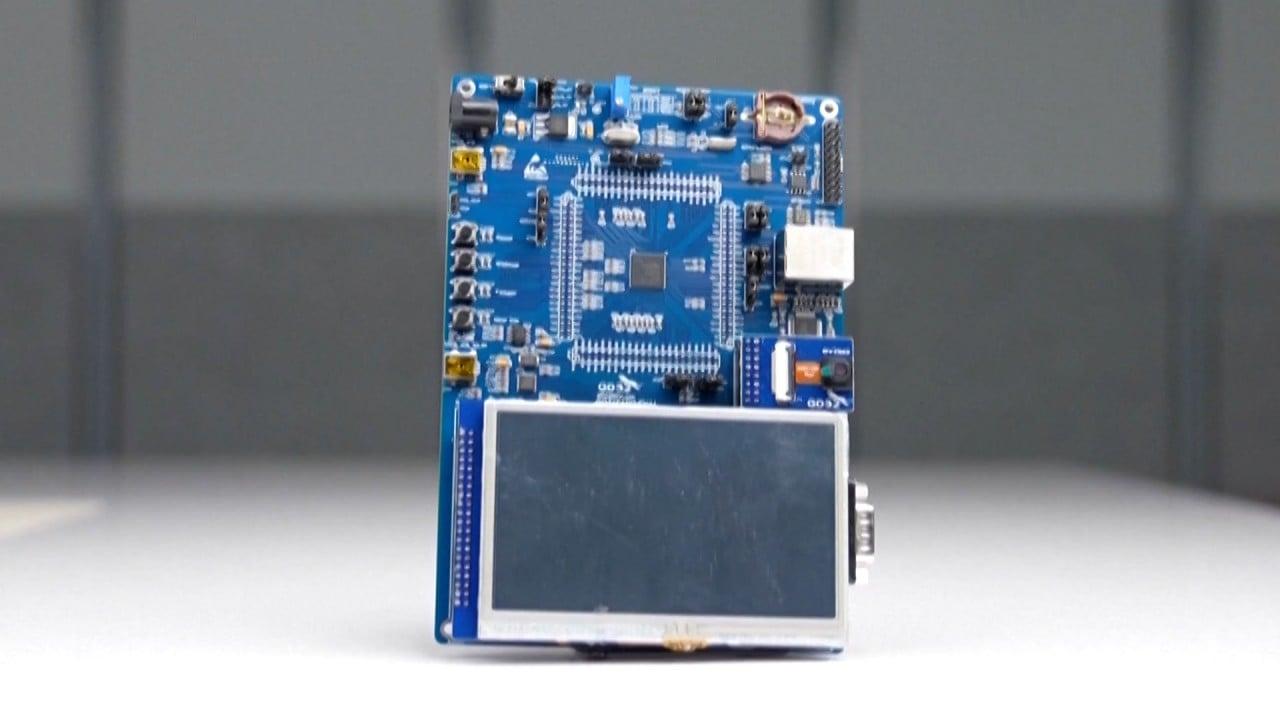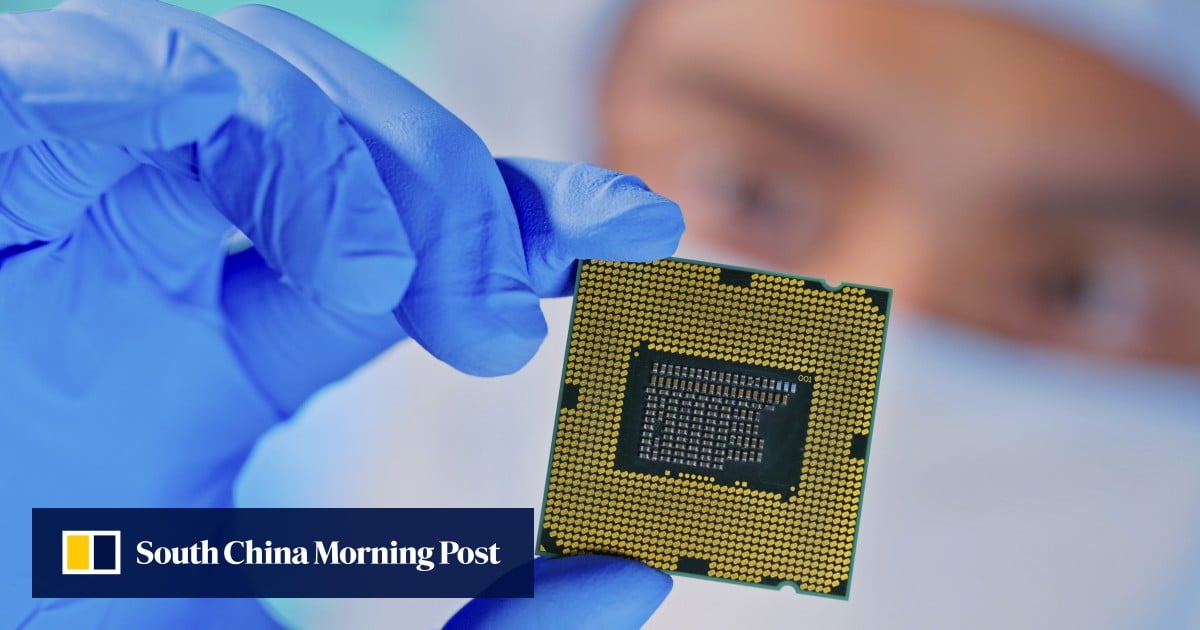 The nanometre figure, often abbreviated as "nm", refers to the size of transistors placed on silicon chips. The smaller the transistors, the faster that devices such as laptops can run without sapping battery power.
The current industry standard is chips with 7-nm transistors, though Apple has begun moving to 5-nm. Last year, IBM unveiled the world's first 2-nm chips.
A boost to Taiwan's economy is all but inevitable, analysts say, as only TSMC will be able to mass produce 2-nm chips by 2025 for the world's major developers of consumer electronics.
Apple will probably be the first customer of TSMC's 2-nm chips and use them in MacBooks, said Mario Morales, group vice-president of semiconductor research with market research firm IDC.
Yeh also noted how "demand for advanced nodes normally comes from key customers like Apple, which TSMC has maintained strong relationships with, regardless of geopolitics".
Morales expects that US-based Qualcomm and Taiwan's MediaTek, both designers of processors for smartphones, would place orders after Apple's.
Taiwan's multibillion-dollar tech supply chain ranges from upstream components to the assembly of iPads and iPhones by suburban Taipei-based Foxconn Technology. Contractors in Taiwan particularly supply iPhone camera lenses, metal casings and packaging.
On the whole, Taiwan supplies about 60 per cent of the world's computer chips.
"TSMC's ability to mass-produce chips based on the 2-nm process will help Taiwan's semiconductor industry seize more international orders," said Cheng Kai-an, a senior industry analyst with the Market Intelligence and Consulting Institute in Taipei.
China will face a long-term challenge as it may not be able to obtain any advanced process chips below 7-nm
The production of iPhones is a boon to Taiwan's tech sector almost every year. Output value for its integrated circuit sector alone should increase by 15.6 to 20 per cent this year, and the sector is set to be worth US$157.3 billion this year, industry association Semi Taiwan forecasts.
Mainland China is expected to learn from Taiwan by bidding for its talent, by trying to carve out international supply-chain alliances as Taiwan has done, and by striving for advancements in research and development – a hallmark of TSMC since its founding in 1987, when Taiwan's nascent semiconductor industry was 13 years old.
Companies on the mainland currently lack the know-how or resources to make chips more advanced than the 7-nm process.
"China will face a long-term challenge as it may not be able to obtain any advanced process chips below 7-nm," Cheng said. "However, the country will likely do all it can to obtain advanced chips and technologies."
Mainland China aims to "join the ranks of the world's most innovative countries, with great self-reliance and strength in science and technology", President Xi Jinping said in an October work report.
China spent a record US$441 billion on research and development last year, up more than 14 per cent over 2020, and that figure is expected to increase in the coming years.
Private-sector research and development spending in Taiwan reached about NT$800 billion (US$26.12 billion) in 2021 after a decade of steady increases. TSMC's engineers also have a reputation for taking on "longer and more flexible work hours" when the company is working toward chip-process advances, Yeh said.
Taiwan bans outsourcing of advanced chips to mainland China, though other Taiwanese hi-tech gear is widely made there. Mainland China sees Taiwan as a breakaway territory to be reunited eventually, by force if needed – an issue that has raised security concerns on the island.
Mainland tech firms are expected to try hiring away Taiwan's top talent, analysts say. Tapping into that talent pool would "shorten its learning curve in advanced process nodes", Cheng said.
Taiwan's Ministry of Justice Investigation Bureau raided 10 Chinese companies in May on suspicion of using illegal means to poach chip engineers. Other companies have simply offered higher salaries.
Mainland China may learn that it needs an offshore network to pace other countries' development of advanced chips, said Mark Natkin, managing director with the Beijing-based market research firm Marbridge Consulting.
"With a global ecosystem of this scale and complexity, it's better to seek alliances rather than to try to go it alone," he said.
Analysts believe TSMC's factory in the US state of Arizona will provide America with greater access to advanced chip-making processes. The plant, due to begin production in 2024, will make relatively advanced 5-nm semiconductors.
The research and development of the Chinese semiconductor industry is likely to slow down significantly
After several years of restricting China's access to US technology on national security grounds, Washington this year launched its "Chip 4" alliance with South Korea, Japan and Taiwan – but not the mainland. The alliance reflects what economists have called a global supply-chain decoupling process, with China on one side and Western allies on the other.
China's Ministry of Commerce asked Washington in October to "give fair treatment to enterprises from all countries, including China", the official Xinhua reported. China has also said it is not a security threat.
A TSMC spokeswoman suggested that her company has no plan to discriminate against Chinese customers who need chips, as TSMC manufactures "according to customer orders".
But because of Chip 4 and US countermeasures against China, Cheng said, "the research and development of the Chinese semiconductor industry is likely to slow down significantly".