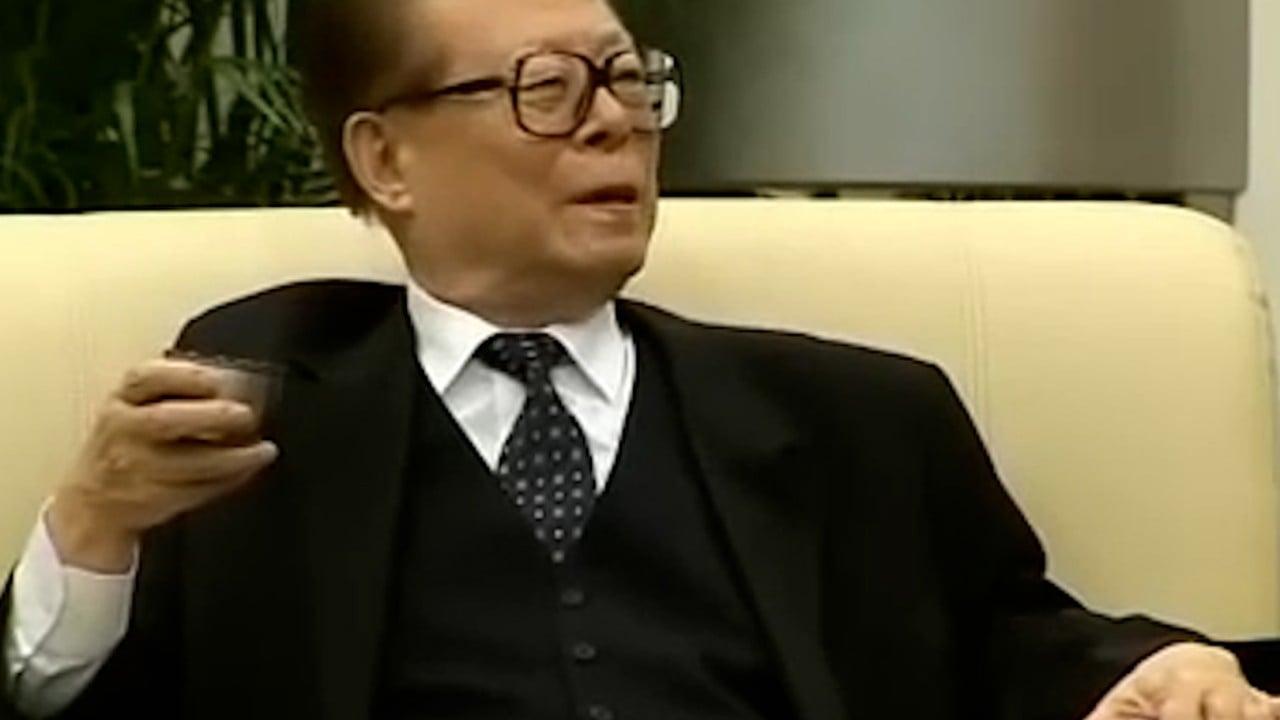 As part of SCMP's commitment to providing comprehensive coverage of former Chinese president Jiang Zemin's death and legacy, this story has been made freely available as a public service to our readers. Please consider supporting SCMP's journalism by subscribing.
The United Kingdom, the United States and India are among countries that have expressed condolences over the death of former Chinese leader Jiang Zemin.
Britain's ambassador to China, Caroline Wilson, said Jiang was the first Chinese leader to visit the UK, had overseen the return of Hong Kong to China in 1997 and China's entry into the World Trade Organization in 2001. "The UK offers its condolences," she tweeted on Thursday.
Wilson also noted that Jiang was born in 1926, the same year as Queen Elizabeth. The former British monarch died in September.
Nicolas Burns, America's ambassador to China, also tweeted that Jiang had worked to advance US-China ties at a "consequential time while managing our differences – an imperative that continues today". He said the US sent condolences to Jiang's family and the Chinese people.