Former Chinese premier Li Keqiang died of a heart attack on Friday in Shanghai, China's state media reported.
"Comrade Li was resting in Shanghai in recent days, when he was seized by a sudden heart attack. He died in Shanghai on Oct. 28 when all-out efforts to revive him failed. He was 68," said the statement carried by Xinhua News Agency.
The former head of China's State Council – or cabinet – who was charged with overseeing the Chinese economy, the world's second-largest, was seen as being sidelined in recent years by President Xi Jinping who has expanded his control and power over a wider spectrum of the economy, society and military.
Xi's maneuvers came as he removed a previous two-year term ceiling for the role of president and embarked on his third term in 2022.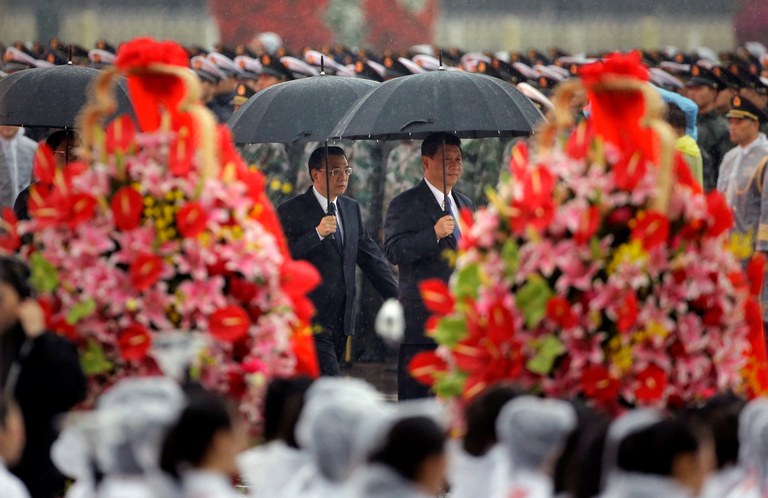 Under Xi's tightened grip, the economy turned towards a statist direction, shifting the focus to elevate the status of state-owned enterprises, even though many are seen to be ailing and inefficient. Xi also cracked down on powerful tech giants like Alibaba Group and Tencent, as well as information-related sectors such as private education and after-school tutoring providers.
Li was premier and head of the State Council for 10 years until he stepped down in March.
A native of the eastern Anhui province, Li joined the Chinese Communist Party in 1976. He received his law degree from Peking University, as well as a Doctor of Economics degree.
He was a member of the Standing Committee of the Political Bureau of the 17th, 18th and 19th Communist Party of China central committees.
He also served as party chief for Henan and Liaoning provinces before rising through the ranks to the central government.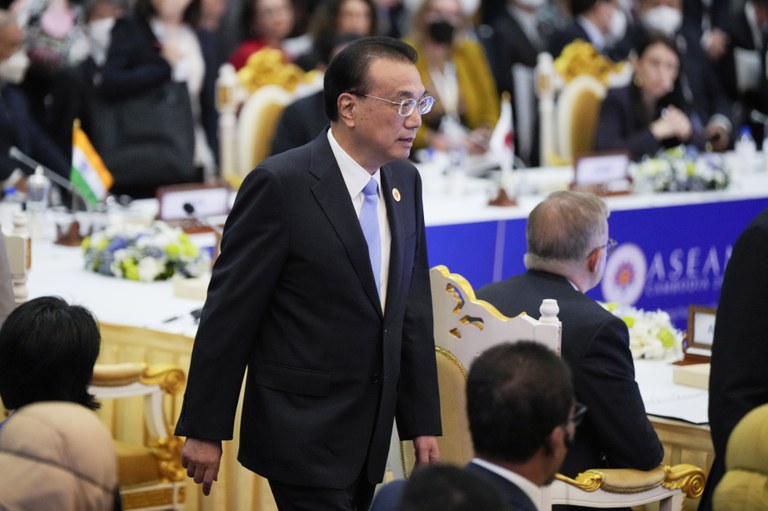 In a press conference in March, Li said, "No matter how the international winds and clouds change, China will unswervingly expand its opening up.
"The Yangtze River and the Yellow River will not flow backwards."
Edited by Mike Firn and Taejun Kang.