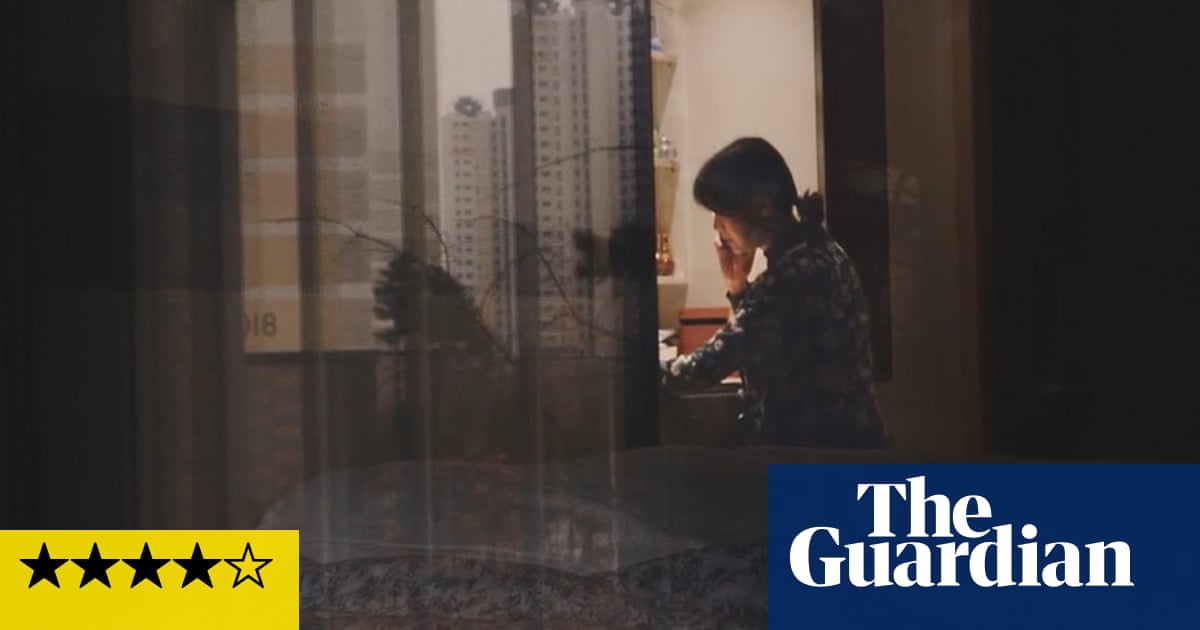 The toxic anti-Shangri-La of North Korea continues to provide a rich seam of material for film-makers: the late Claude Lanzmann recounted his personal experiences there in the 1950s in Napalm and Werner Herzog discussed the North Korean reverence for Mount Paektu in Into the Inferno. There are many more, including Álvaro Longaria's The Propaganda Game, Ross Adam and Robert Cannan's The Lovers and the Despot, Morten Traavik's Liberation Day and Ryan White's Assassins. So far no documentary film-maker to my knowledge has tackled one of North Korea's strangest events: Kim Jong-un's summit meeting in 2018 with Donald Trump, the man who'd threatened him with "fire and fury". Oddly, this otherwise excellent documentary about North Korea doesn't mention that, despite it coming within its timeline.
Beyond Utopia is a nail-bitingly tense account of the network of safe houses and "underground railroads" used by North Korean defectors to get to freedom, run by the South Korean human rights activist and Christian cleric Pastor Kim Sung-eun. (There is real escape footage here.) Despite the well-attested ideological iron grip exerted in North Korea (no one in this film uses the pro-regime term DPRK or Democratic People's Republic of Korea), there are in fact traffickers and brokers both there and in China who for a price are prepared to get people out.
Half of this film is taken up by the heartrending study of a North Korean family being spirited over the border into China by Pastor Kim's organisation, where they are met by Kim's associates, who help them to look like South Korean tourists and then conduct them through Vietnam and Laos in conditions of extreme danger (both communist countries that could send them back to North Korea) and finally to freedom in Thailand. It is almost unbearably sad and funny when the elderly North Korean grandma, who can't rid herself of her lifelong reverence for the Pyongyang leadership, first sees a flat-screen plasma TV and assumes it's a blackboard for teaching.
The film's second, and more brutal story is about a North Korean woman who has escaped, but whose son, having made a later attempt and got as far as China, has been sent back for brutal punishment; but he could, she is told by informants, be extracted again with payment of more bribes. But is this new plan just a North Korean plot (in which her son and elderly mother have been forced to co-operate) to lure her into a place where she herself can be kidnapped and sent back for a humiliating show trial?
The film could have done with a few more specifics. How much money, for example, do the traffickers charge? And where does the money come from? Is it raised by the defectors' friends and relatives in South Korea? Or does Pastor Kim himself take donations for a continuously running fund? At all events, it's an outstanding documentary.