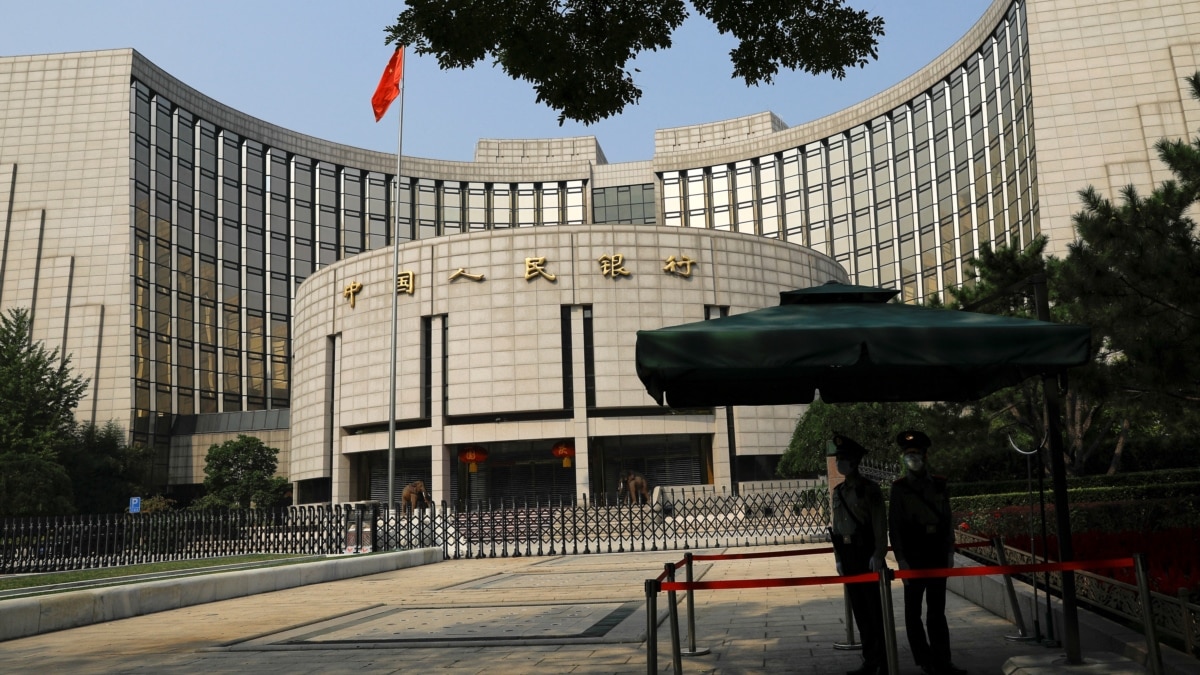 China has limited room for further monetary policy easing, and it should pursue structural reforms such as encouraging entrepreneurs rather than counting on macroeconomic policies to revive growth, a central bank adviser said on Sunday.
Liu Shijin, a member of the People's Bank of China's (PBOC) monetary policy committee, told a financial forum in Shanghai that Beijing's room for monetary policy easing was limited by widening interest rate differentials with the U.S.
Fiscally, Chinese governments at various levels are under stress, he told the annual Bund Summit conference.
"If China continues to focus on macro policies in its efforts to stabilise growth, there would be more and more side effects," said Liu, vice president of the Development Research Center of the State Council.
"More importantly, we will again miss the opportunity for structural reforms."
China's post-COVID recovery has lost momentum amid weak consumption, falling exports and a deepening property debt crisis, and the economy is struggling despite a slew of monetary and fiscal measures to boost confidence.
Liu proposed on Sunday a new round of structural reforms that could aid the economy immediately, while also injecting long-term growth momentum.
They include demand-side reforms with a focus on giving migrant workers access to public services enjoyed by city dwellers, as well as supply-side reforms that involve igniting entrepreneurship in emerging industries, he said.
China's top economic planning body announced this month it would create a new department to help private businesses, as Beijing seeks to revive investor confidence hurt by government crackdowns on sectors ranging from the internet to private tutoring.
Liu said on Sunday that China should give clearer recognition to private businesses' status, both ideologically and politically.