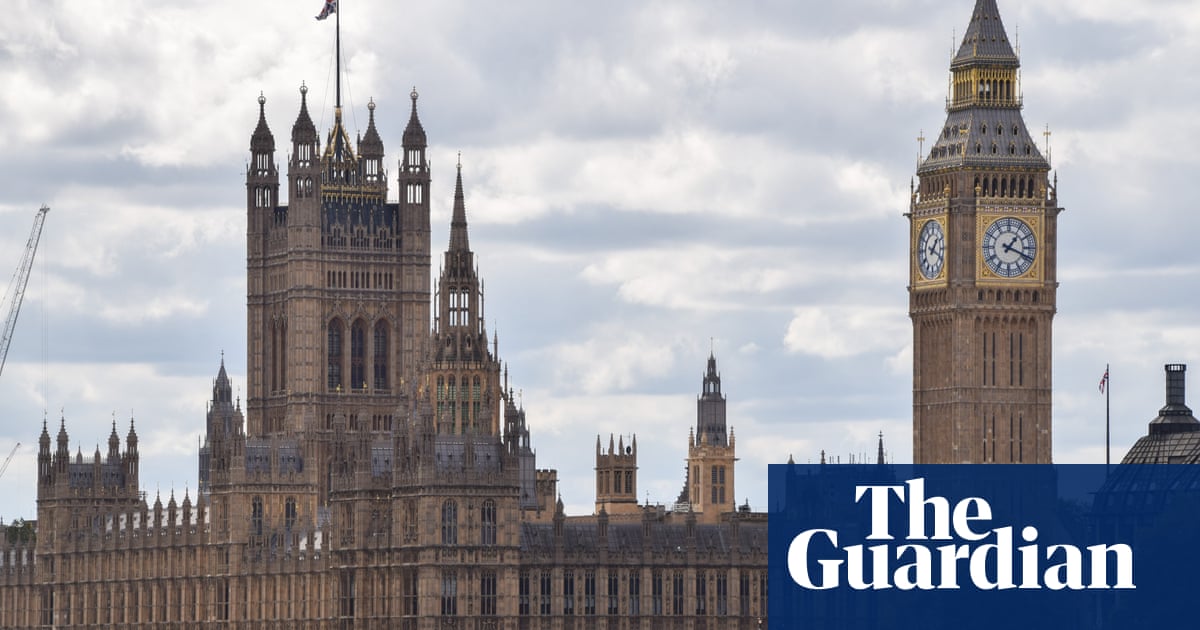 Chinese recruitment schemes have tried to "headhunt" British nationals in "key positions" including from government and the military, Downing Street has said.
In its full response to the intelligence and security committee (ISC)'s report, it said some Chinese action "crosses the line from influence to interference".
It said: "The government recognises that Chinese recruitment schemes have tried to headhunt British and allied nationals in key positions and with sensitive knowledge and experience, including from government, military, industry and wider society.
"As the committee notes, there is more work to be done."
Nevertheless, ministers ruled out banning Chinese-backed Confucius Institutes saying such a move would be "disproportionate", after concerns were raised earlier this year by parliament's spy agency watchdog.
A response to the ISC report said: "The government recognises concerns about overseas interference in the higher education sector, including through Confucius Institutes, and keeps the risks under regular review.
"The government is taking action to remove any direct or indirect government funding from these institutions in the United Kingdom and currently judges that it would be disproportionate to ban them.
"This policy remains under active review, but wider measures, including those introduced through the National Security Act 2023 and Higher Education (Freedom of Speech) Act 2023, are expected to provide effective tools to prevent any malign behaviour within the higher education sector."