Saudi Arabia's investment promotion agency may open an office in the Greater Bay Area (GBA), expanding its presence in southern China to attract capital, technology and talent to support the kingdom's Saudi Vision 2030, a key official said.
Invest Saudi, a brand overseen by the Saudi Ministry of Investment (MISA), may open an office somewhere in the bay area – the region made up of Hong Kong, Macau and nine Guangdong provincial cities – to augment the promotional mission currently undertaken by its Beijing office, said Saleh Al-Khabti, MISA's deputy minister for investment transactions.
"To reach our aspirations … we have to be in all major cities in China," Saleh said after a closed-door round table forum at the Asia Society, concurrent with the Belt and Road Summit in Hong Kong. "We have to be very careful in establishing our presence to make sure we remain connected to all of mainland China."
Vision 2030, first announced in 2016, aims to diversify the kingdom's oil-dependent economy by injecting
27 trillion riyals
(US$7.2 trillion) through public spending and investments in dozens of programmes and infrastructure projects over the next decade. MISA is the one-stop ministry in charge of attracting investments, capital and technology to support that transformation.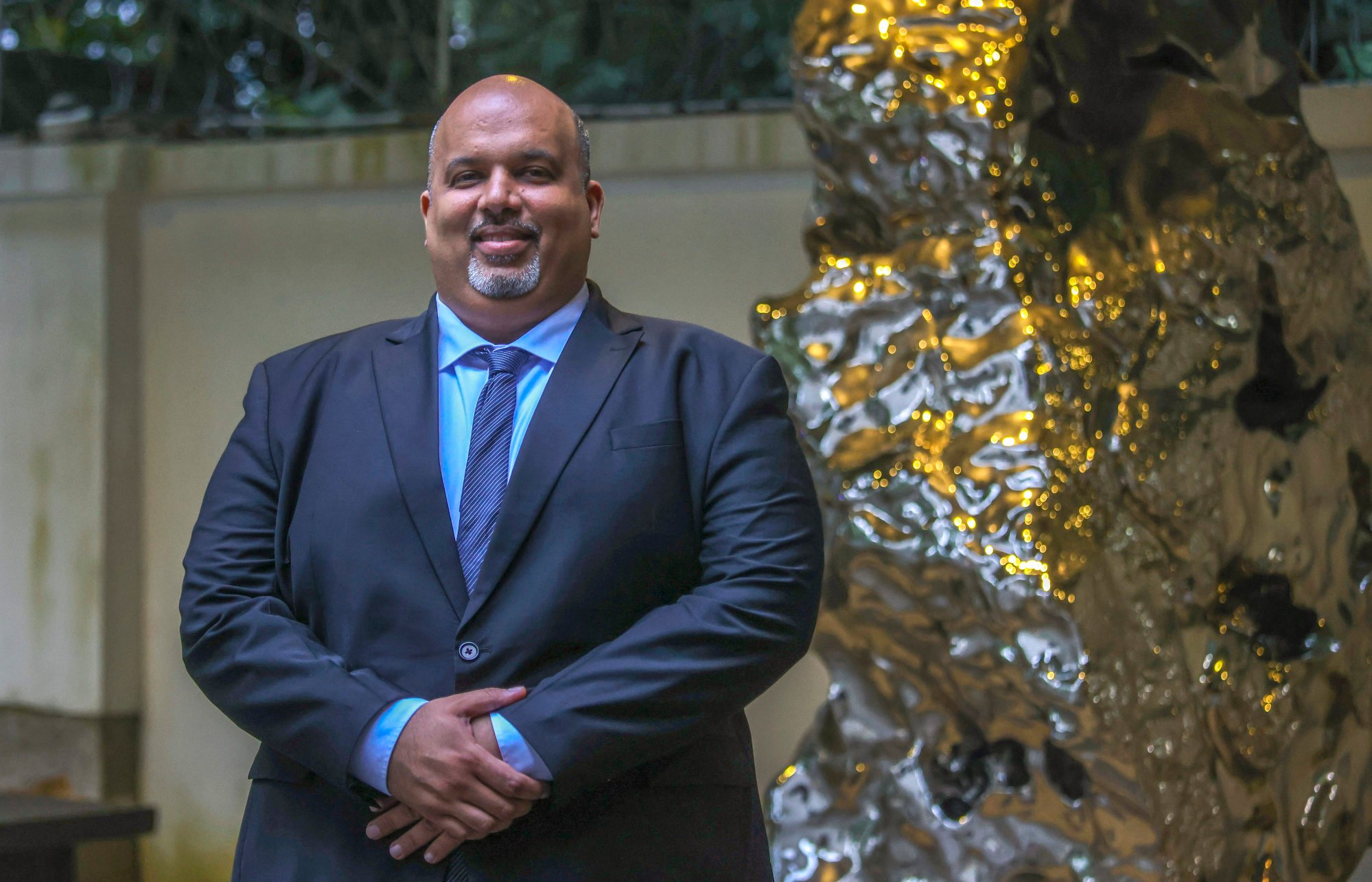 Trade between China and Saudi Arabia
soared 30 per cent last year
to US$106 billion, following the
mutual visits
by the leaders of both countries. China is Saudi Arabia's top trading partner, while the kingdom is the biggest supplier of the oil needed to power the world's second-largest economy.
"We aspire to have larger cross-border investments," Saleh said. "Chinese companies have the know-how, and they have demonstrated that they can deliver mega projects over the past 20 years. We look forward to them participating in this big movement that is happening in Saudi Arabia."
The warming ties between Riyadh and Beijing have translated into real deals. Chinese companies
signed agreements three months ago
to invest US$10 billion in Saudi Arabia, led by a US$5.6 billion deal to build electric vehicles in the kingdom for export.
A US-China venture said it would build a plant in Saudi Arabia that can use bacteria to turn methane into animal feed at five times the annual capacity of its pilot in Chongqing, as scientists look to microbiology for solutions to ensure food security.
A month before that, Baosteel
agreed to plough US$437.5 million
into its venture with Saudi Aramco and the Saudi sovereign wealth fund Public Investment Fund to produce low-carbon emission thick steel plates.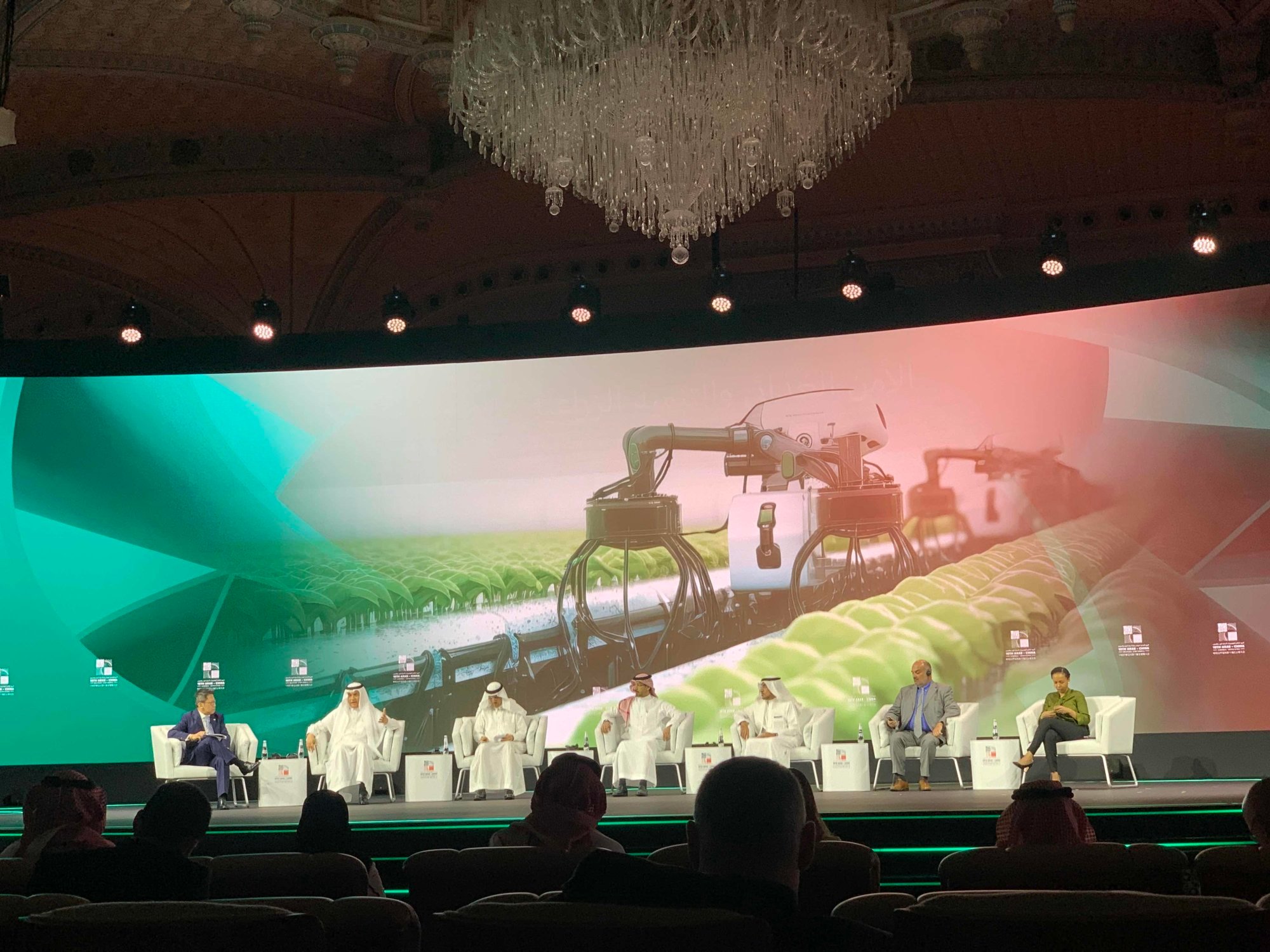 The growth "should continue" because "there's a great role [in the Saudi Vision 2030] for Chinese companies and investors to play," Saleh said. "The Covid pandemic slowed us down, but right now we are firing on all cylinders."
The Saudi economy needs investments in all fronts across multiple industries from artificial intelligence to food security and telecommunications backbone. One noteworthy opportunity is in capital formation and fundraising, where Saudi authorities "do not see enough participation by Chinese banks," even after
Bank of China opened its first Riyadh
branch two weeks ago, he said.
The PIF will contribute 3 trillion riyal towards the government's spending over the next decade. To help raise capital for the transformation, agreements had been signed between the stock market operators of Hong Kong, Shanghai and the
Saudi Tadawul in recent months
to collaborate in fundraising and stock listings.
Hong Kong's banks, including the locally incorporated units of Chinese financial institutions, are especially well placed to help Saudi companies "understand the [funding] opportunities in front of us," said Saleh, recalling his 15-year tenure at Aramco when he worked with BOC International and China International Capital Corporation.
Hong Kong's banks and "business community should continue to play that role of being the translator, helping Saudi businesses find opportunities in China," he said. "Hong Kong remains a beacon of leadership for the business community. Although many [economic power houses] have risen in different provinces, Hong Kong remains the location with a 'special something' that understands the Middle East region."