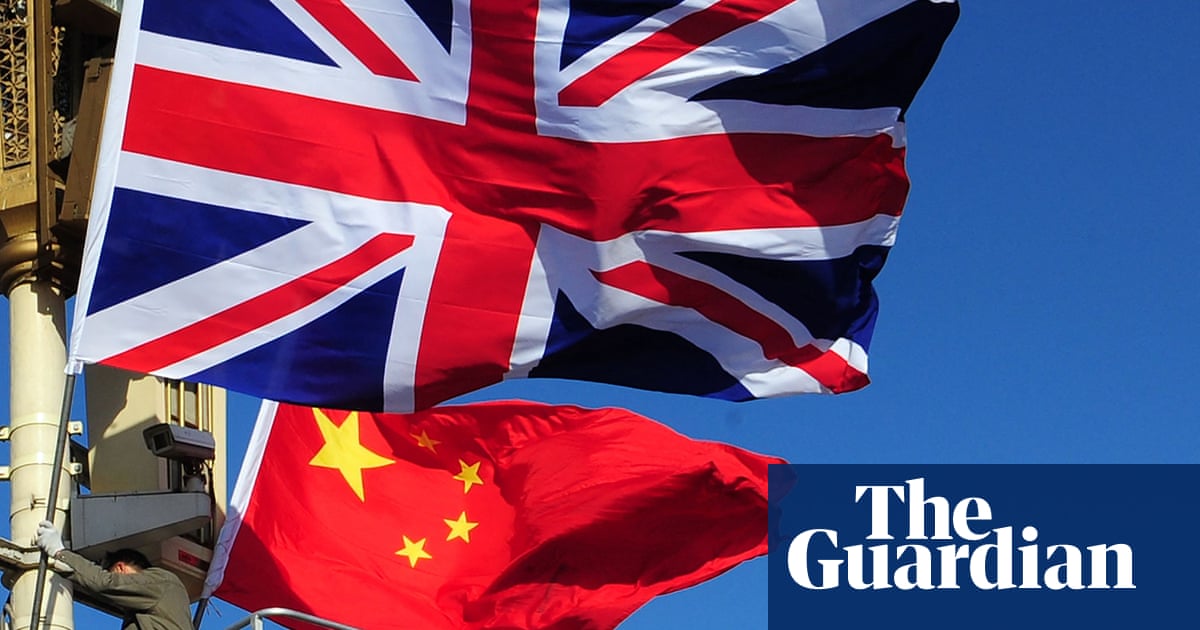 The fallout from revelations that two people were arrested in the UK for allegedly spying for China has dominated British news since the story broke. In the heavily state-controlled media in China, however, it has caused barely a ripple.
It took more than a day for state-controlled press to run the story, reporting a short statement from its embassy in London and then comments from the foreign affairs ministry.
The message was short: the allegations were baseless and the UK was "hyping" it up. On Tuesday, the Global Times, a hawkish state-backed tabloid, published an editorial from its former editor Hu Xijin calling the situation "farcical" and said it highlighted how "the declining British empire is becoming increasingly paranoid and shallow".
On Wednesday, the outlet ran an editorial in both Chinese and English asking if the UK was trying to replicate "balloongate", referring to the US shooting down of a Chinese spy balloon in its airspace in February, just as the two countries were beginning to repair relations.
The Global Times said the British revelations would "typically be a minor case" and accused some parliamentarians of hyping it up. "In the US and the UK, there are individuals or forces who specialise in sabotaging relations with China," it said.
On social media, commenters were apathetic about the controversy. "No one … is clean when it comes to spies," wrote one person. More comments joined in with another British-focused media campaign – calling for the return of artefacts from the British Museum.
The Global Times, while state-backed and vociferous, is not an official mouthpiece. Outlets more tightly controlled by the Communist party, such as Xinhua and the People's Daily, tend to focus more on the leadership's agenda, recent speeches by Xi Jinping and propaganda campaigns – for example the ongoing negative coverage of Japan's release of treated waste water at Fukushima, or railing against "separatism" by the government in Taiwan.
They have not devoted the same energy to the UK spy story and government spokespeople have instead stuck to the talking points.