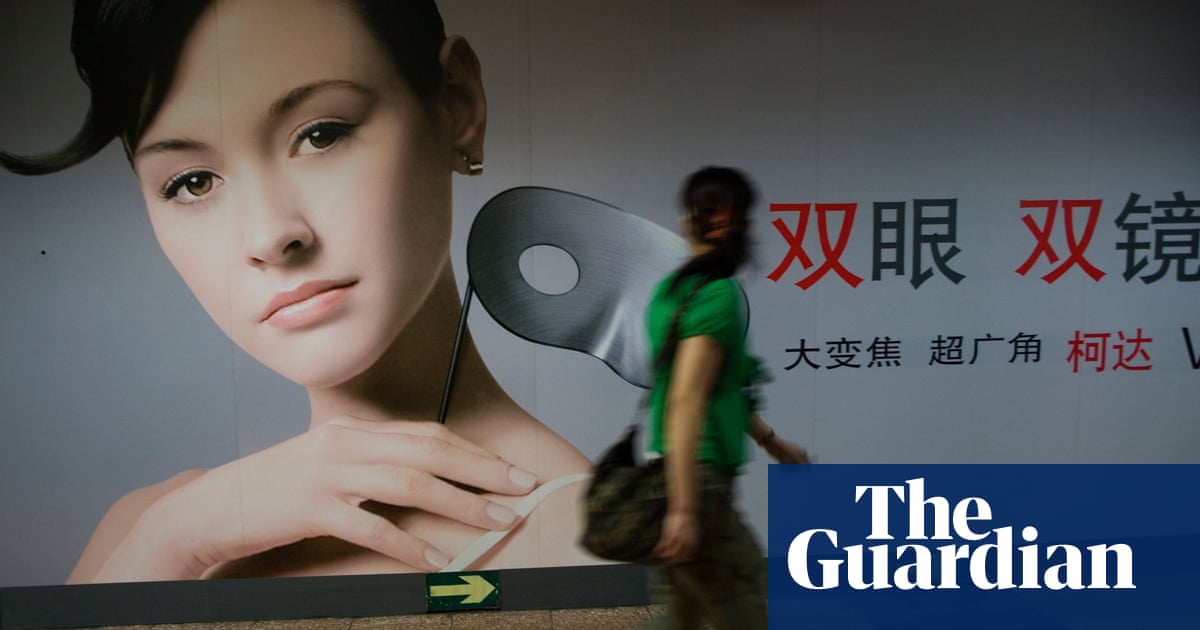 A social media debate has erupted in China over a trend among some women to dress and behave in a way that's "good for marriage", with detractors saying it discourages independence.
China, like much of east Asia, is battling with a demographic crisis and young people increasingly choose to forgo marriage and children. Last year China officially recorded its first decline in population for more than 60 years.
As society grapples with government entreaties to build families amid rising living and child-rearing costs, some female influencers have driven an online trend focusing on making themselves more attractive to potential husbands.
The pastel makeup and modest clothing that are the hallmark of "good for marriage" style are based on Brilliant Girls, a 2021 drama that centres around a woman who wants to get married as quickly as possible. Promotional social media posts by one of its stars, Yi Song, which offered "good for marriage" styling suggestions drew some controversy. According to a Japanese organisation, the Women's Action Network, the trend also has roots in Japanese fashion culture.
On China's microblogging platform Weibo women have attacked the trend, under a hashtag "Suitable to be a wife is not a compliment; it's offensive", which has drawn tens of millions of engagements.
"I'm desperately working towards the 'difficult to marry style'. I love exercising, shopping and I'm a super feminist who loves to argue," said one woman in response to the trend.
One response to a post with more than 260,000 likes and comments said: "There are some food bloggers and every day, there are people commenting below, 'I really want to marry a wife like this.' Alright, we get it; you want a free housemaid."
Young women in China are increasingly pushing back against traditional gender roles that see women as carers and home-makers, as well as general sexism and harassment. The country's #MeToo reckoning continues in fits and starts, despite social and legal obstacles to individual cases and government crackdowns on feminist groups.
Some women said the trend sought to make women the only ones responsible for being an attractive partner, and reduced them to their potential value as property.
"When men consider 'suitable to be a son-in-law' as a compliment, then we can talk," one said.
Another commented: "In the eyes of some men, there seems to be only two types of women: one is suitable for fun and the other is suitable for being a wife."
Additional research by Tzu-wei Liu