The US is working to establish the full details of Huawei Technologies's advances in chip technology, news of which has stoked Chinese nationalism and ignited speculation about the effectiveness of Washington's curbs on the country's vast technology sector.
Sullivan broke Washington's silence after Huawei abruptly released its handset without fanfare last week while Commerce Secretary
Gina Raimondo visited China
. State-backed Chinese media on Wednesday again called the revelation a breakthrough in efforts to reduce reliance on American technology. The Economic Daily said it embodied "China Essence" – a play on the very similar words for "chip" and "heart".
"I'm going to withhold comment on the particular chip in question until we get more information about precisely its character and composition," Sullivan said during a White House briefing on Tuesday. "What it tells us, regardless, is that the United States should continue on its course of a 'small yard, high fence' set of technology restrictions focused narrowly on national security concerns, not on the broader question of commercial decoupling."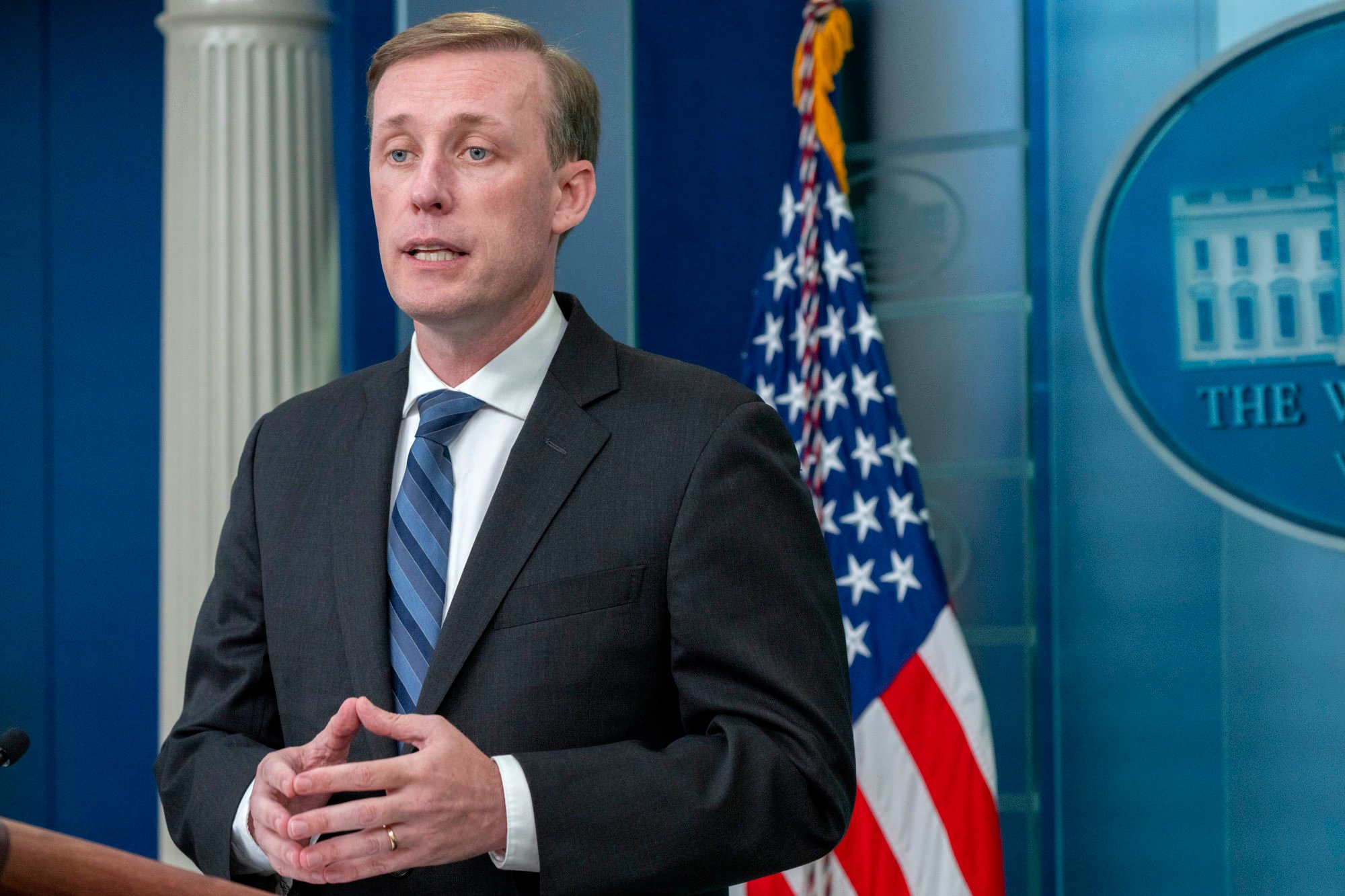 Huawei and SMIC are both subject to US sanctions preventing them from accessing the most advanced chipmaking and equipment, on fears of potentially aiding China's military. The Mate 60 Pro, built around a 7-nm Kirin 9000s processor, suggests initial progress in Beijing's effort to wean itself off American technology. Some analysts on Wednesday suggested that the device, if Huawei could get it made on a large scale, could
threaten Apple's iPhone sales
in the country.
Shenzhen-based Huawei released its flagship device without an official launch event – but word quickly spread on social media as patriotic sentiment swept across Weibo and other networks after initial reports emerged about its chip and fast wireless capabilities.
The phone triggered a rally in Chinese chipmaking suppliers and a hunt for Huawei-linked companies that may benefit from its development of a made-in-China processor. Analysts including Jefferies' Edison Lee argued that a mass-production model could hurt Apple in one of its largest markets. The Mate 60 Pro could impact sales of Apple's next-generation iPhone by as much as 38 per cent, Lee said.
"It's become very clear that the semiconductor industry is very strategic to every nation in the world. Given the geopolitical tensions, each country is doing its best to stabilise and enhance their own operation," Ajit Manocha, chief executive officer of industry group SEMI, told Bloomberg Television. "So I'm not surprised that China has actually been working on this for years."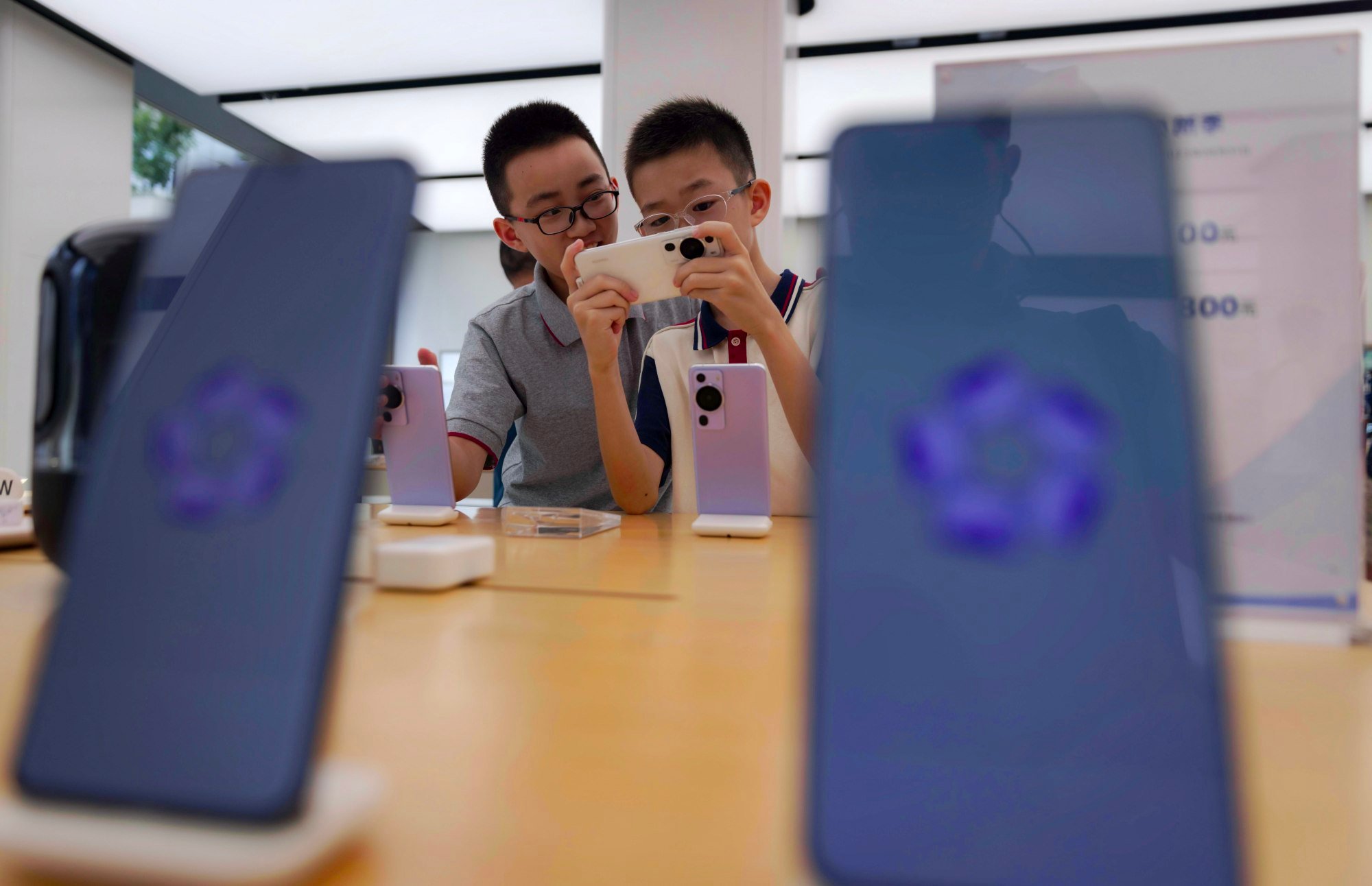 Some experts cautioned that the US-led global campaign to block China's access to cutting-edge technologies may falter if the government fails to act when a breach of those curbs is identified.
US officials have repeatedly said they seek to de-risk rather than decouple from China. President Joe Biden's administration has sought to engage Beijing and reduce tensions between the world's two biggest economies and military powers, at a time Beijing is grappling with economic uncertainty. Washington has in recent months dispatched senior officials like Raimondo and Secretary of State Antony Blinken to Beijing, though these trips did not appear to have yielded significant results.
"Huawei is testing the US red line now. If the US doesn't take any action, Huawei will think there's nothing to be afraid of, and its other suppliers will start to emulate what SMIC does and US sanctions will crumble," said Lin Tsung-nan, an electrical engineering professor at National Taiwan University.