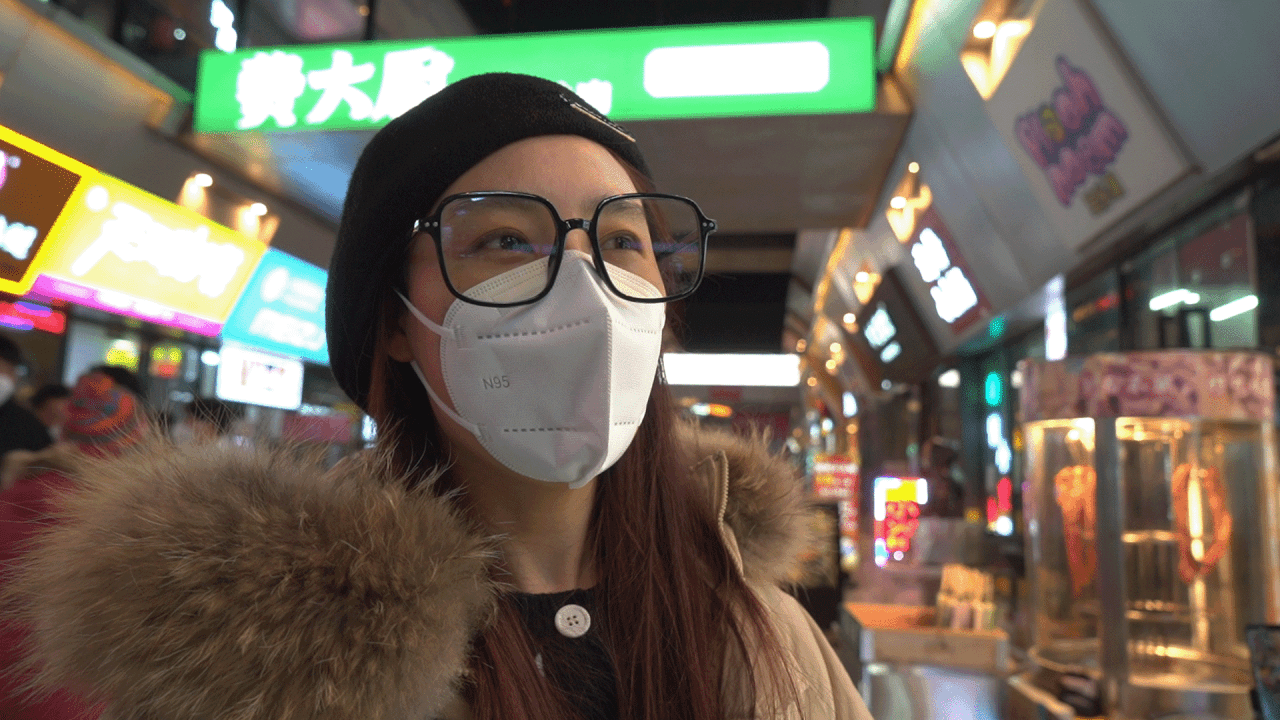 The PCAOB report is significant because 168 Chinese companies with a market capitalisation of about US$1.5 trillion as of June 2021 trade in the United States. Technology heavyweights such as Alibaba and JD.com are the largest of these firms.
And even though the US regulator's report on Thursday removed a major overhang on Chinese offshore stocks, these shares have had about US$1 trillion in market value wiped out since a record high in February last year. Investors are now expected to shift their focus to stocks' fundamentals from the regulatory front. Hong Kong's Hang Seng Index has, for instance, rebounded more than 30 per cent from October 31, after China dismantled its rigid Covid-19 restrictions.
The market reaction on Friday was subdued, as investors had largely expected the outcome. Hong Kong-traded Chinese companies that also have US listings mostly fell, with Alibaba sliding 1.8 per cent, Baidu sinking 3.1 per cent and JD.com slipping 1.4 per cent. The Nasdaq Golden Dragon China Index slumped 2.3 per cent in overnight trading.
"The PCAOB's conclusion removes the risk of forced delisting of Chinese ADRs [American depository receipts] for now," said Redmond Wong, a strategist at Saxo Markets in Hong Kong.
With the delisting risk brewing over the past year, Hong Kong has played a major role in providing a hedge for global investors holding shares of Chinese offshore stocks. A flurry of Chinese companies, from Alibaba and JD.com to NetEase and Bilibili, have flocked to the city for secondary listings, with some even converting their trading status in Hong Kong to primary listings.
The city, which is looking to restore its status as a global financial centre after scrapping all of its Covid-19 curbs, also acted as a mediator. It accommodated two teams of inspectors from the PCAOB in the offices of PwC and KPMG in the city, where they went through hundreds of papers and interviewed auditors that had conducted audits of Chinese companies at the two firms.
Chinese law bars Chinese financial institutions, including accounting, audit and legal firms, from providing any securities-related documents to foreign parties without permission. Less known however, is that the preceding paragraph of Section 117 of the securities law mandates the CSRC to set up mechanisms for cross-border collaboration with overseas regulators, such as the US's Securities and Exchange Commission and the PCAOB.
The CSRC has had talks with the PCAOB at least since 2012. A breakthrough came in April when the CSRC allowed audit papers to be taken out of mainland China for the first time, offering Hong Kong as a "neutral ground" for resolving the dispute.
"The CSRC has always been committed to resolving cross-border audit oversight issues via a regulatory cooperation mechanism," the Chinese regulator said in its statement. "The practice has proven that a practical path for cooperation that accommodates the legal and regulatory requirements in both jurisdictions can certainly be found, as long as both sides work together with mutual respect, professionalism and pragmatism."
The PCAOB had access to relevant audit documents through the CSRC, which also assisted the US side in interviewing staff at the audit firms, according to the statement. China tweaked some data with personal information in the audit documents to meet its own security requirements, according to the statement.
Beijing also dropped a requirement that only Chinese regulators can conduct on-site audits before it reached an agreement with the US in August, granting the PCAOB access to the audit papers of Chinese listed companies.
The US's Holding Foreign Companies Accountable Act (HFCAA), which became effective in late 2021, creates the possibility of delisting US-traded Chinese companies if the PCAOB finds that they are not compliant with the Act for three consecutive years. A report by the US regulator in December 2021 said that the companies were not compliant with the HFCAA, after failing to inspect their auditors based in Hong Kong and mainland China.
Additional reporting by Li Jiaxing