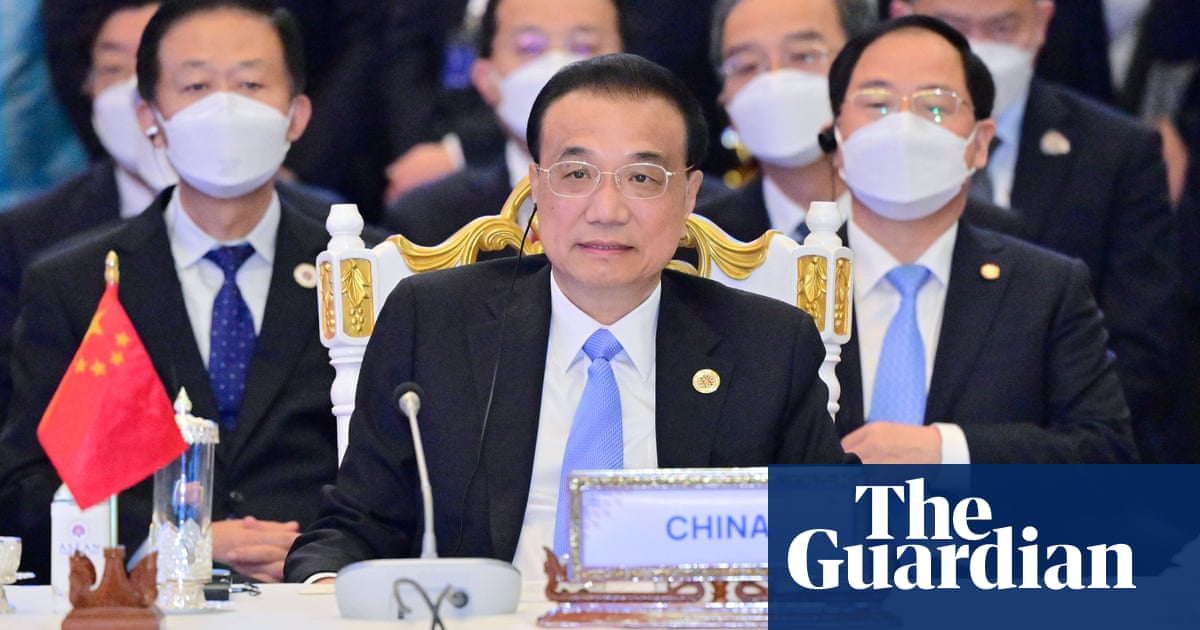 China's former premier, Li Keqiang, has died, according to state media. He was 68.
Li had a sudden heart attack and died in Shanghai in the early hours on Friday morning, according to China's Xinhua news agency.
Li became premier – the second highest ranked position in China's political system – in 2013 and served for 10 years until March 2023 when he was replaced by Li Qiang.
The son of a local official in the impoverished province of Anhui, he rose up the ranks through his involvement in the Communist Youth League. By 1998 he was the country's youngest governor, in the densely populated central province of Henan, later becoming party secretary.
After a stint as party chief of the northern province of Liaoning, he was promoted to be a vice-premier under former premier Wen Jiabao from 2008 to 2013, overseeing economic development and macroeconomic management.
Li was seen as former leader Hu Jintao's preferred successor as president, but the leadership chose Xi Jinping in 2012.
In 2020, Li made public comments that more than 600 million people in China earned less than the equivalent of $140 per month, sparking a wider debate on poverty and income inequality.
During his farewell tour of ministries earlier this year Li renewed calls for economic reform, and videos of him visiting some departments and being warmly greeted were later censored from Chinese social media.
This is a breaking news story, please check back for updates