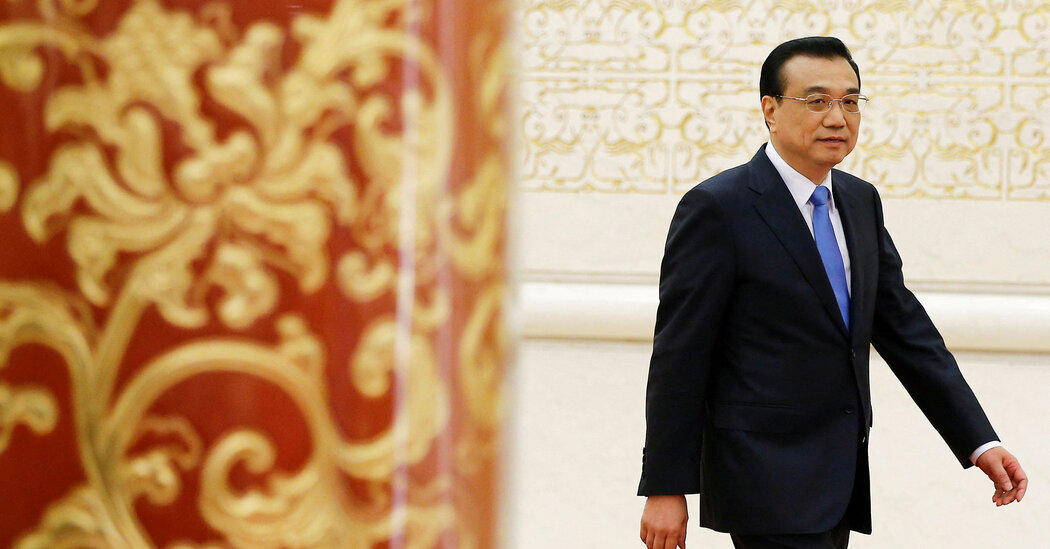 China's former premier Li Keqiang died of a heart attack on Friday, Chinese state media announced — an abruptly early end to a leader who had served alongside Xi Jinping for a decade until March.
Mr. Li, 68, was visiting Shanghai when he suddenly suffered the heart failure near midnight on Thursday, a report on Chinese state television said. "All efforts to resuscitate him failed," said the report.
Mr. Li was once considered a potential top leader of the ruling Chinese Communist Party. But in the end, he was overtaken by Mr. Xi, and became China's premier — its prime minister — in 2013.
This is a developing story. Check back for updates.