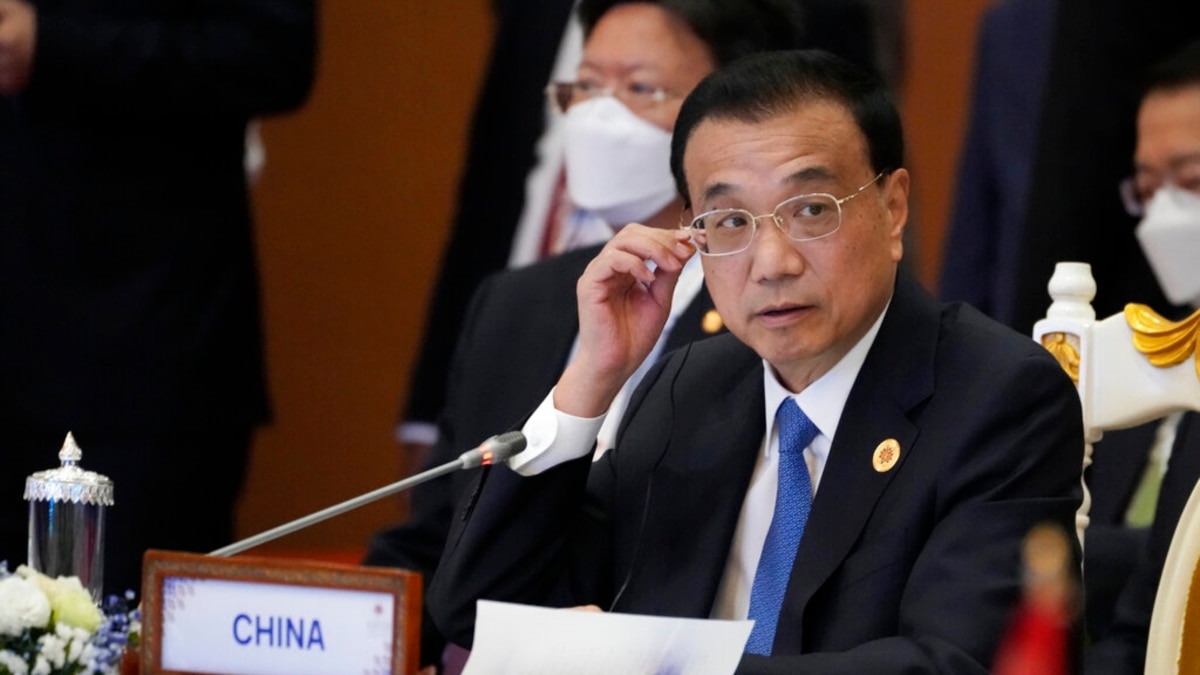 beijing —
Former Chinese Premier Li Keqiang died Friday of a heart attack just 10 months after retiring from a decade of office, during which his star had dimmed. He was 68.
Once viewed as a top Communist Party leadership contender, Li was sidelined in recent years by President Xi Jinping, who tightened his grip on power and steered the world's second-largest economy in a more statist direction.
The elite Peking University-educated economist was seen as a supporter of a more liberal market economy but had to bend to Xi's preference for more state control.
"Comrade Li Keqiang, while resting in Shanghai in recent days, experienced a sudden heart attack on October 26 and, after all-out efforts to revive him failed, died in Shanghai at 10 minutes past midnight on October 27," state broadcaster CCTV reported. An obituary will be published later, it said.
Li was premier and head of China's Cabinet under Xi for a decade until stepping down in March.
"No matter how the international winds and clouds change, China will unswervingly expand its opening up," Li said at his last public appearance in a news conference in March. "The Yangtze River and the Yellow River will not flow backwards."
Li was born in Anhui province in eastern China, a poor farming area where his father was an official and where he was sent to toil in the fields during the Cultural Revolution.
He memorably said in 2020 that 600 million people in China earned less than the equivalent of $140 per month, sparking a debate on poverty and income inequality.