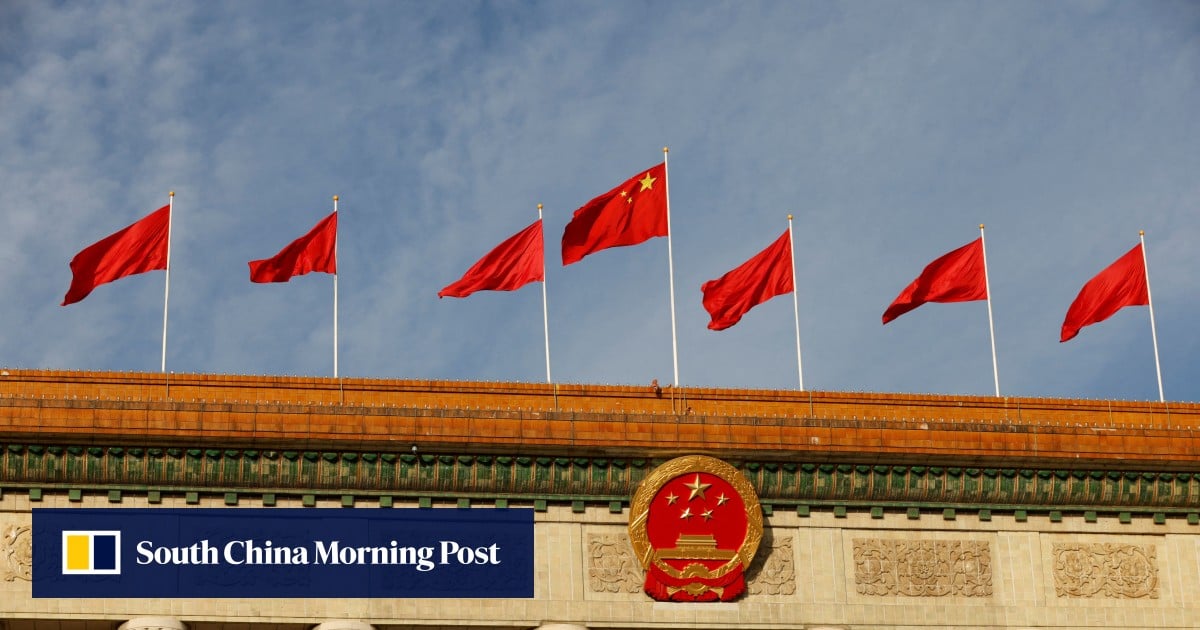 Draft revisions to the Charity Law were posted on the website of the National People's Congress (NPC), the country's top legislature, on Wednesday.
Lawmakers had discussed the proposals in a session that ended on Tuesday, and they will remain open for public consultation for 30 days, the post said.
The revisions, if adopted, will impose tighter restrictions on all charities – both
non-governmental organisations
(NGOs) and officially-backed ones. The move is in line with the trend of Beijing placing Chinese civil society placed under greater scrutiny, with a specific focus on exchanges with overseas entities.
The proposed amendments are the first since the Charity Law came into force six years ago.
China already has some of the
strictest laws
regarding NGOs and their operations. A law specifically targeting overseas NGOs, which took effect in 2017, severely restricts their scope by putting all activities under police scrutiny.
One of the proposed amendments suggests that, in addition to civil affairs departments, others such as police and state security forces should also monitor all charity groups.
Other proposed watchdogs for charities include cyber administration, tax revenue and auditing agencies.
Charity groups apart from overseas NGOs were earlier only regulated by government civil affairs agencies, which are responsible for social and administrative tasks.
The amendments aim to introduce new curbs on charities that accept overseas donations, with any interaction between domestic charities and foreign organisations or individuals needing to be approved by civil affairs officials.
The revisions would also regulate individual requests for help and online fundraising, which have become popular in China in recent years.
Further, an additional clause at the outset would state that charitable work in China was subject to the leadership of the ruling Communist Party.
The Charity Law first came into effect on September 1, 2016, at a time when public trust in such bodies was low following a series of high-profile scandals.
Chinese news website Caixin said last week that it was rare for a law to be revised within just six years of its launch.
Yang Tuan, a researcher at the Chinese Academy of Social Sciences, said in January that, "after the introduction of the Charity Law, philanthropy has not flourished as we had hoped".
"We hope that the amendment of the charity law will facilitate the development of the charity sector," Yang told the China Philanthropist, a magazine affiliated to the official China News Service.