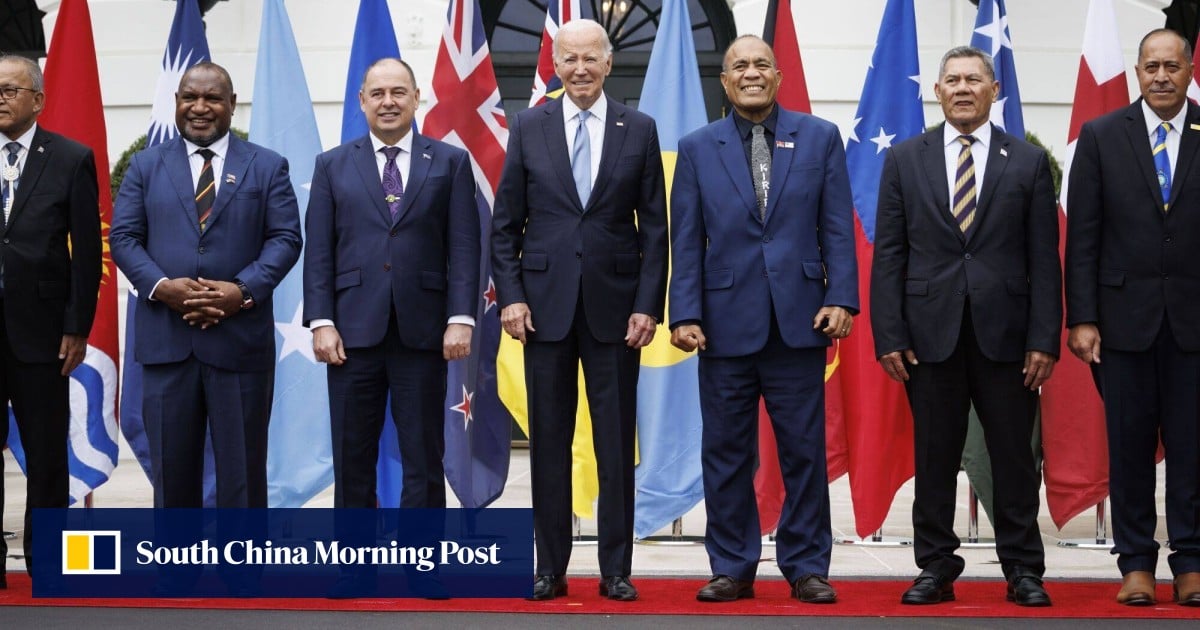 "As we've stood up our efforts in the Indo-Pacific we've listened closely to the island nations about what their main challenges are," one official told reporters.
"This programme will provide what we believe to be very high-speed, secure, stable internet connectivity with a large number of the key islands in the Indo-Pacific.
"It's a bold stroke and a very substantial step towards connecting islands that are often caught out during terrible storms or national disasters back into contact with other countries," he added.
Additional projects on offer in the joint initiative include the construction of maritime docks to make commerce and travel easier between some Pacific Island nations, another administration official said.
"The United States and Australia are really flexing their muscles when it comes to the ability to provide … alternatives for partners in the Indo-Pacific," the officials added.
After starting in 2013 to boost global trade and commerce by improving infrastructure and connectivity with Asia, Africa and Latin America, the Belt and Road Initiative has seen China spend more than US$1 trillion across the last decade.
The country's prime minister, Manasseh Sogavare. signed a raft of deals during a trip to Beijing in July, including an agreement allowing China to maintain a police presence in the island nation.