China has called its investigation into
Foxconn Technology Group
a routine police matter, in its first official comments on the inquiry into
Apple
's most important contract manufacturing partner.
"The probes into whether companies are abiding by laws are normal law-enforcement activities, and in line with laws and regulations," said Zhu Fenglian, spokeswoman for Beijing's Taiwan Affairs Office, at a briefing on Wednesday.
Zhu, however, hinted at the briefing that the Foxconn inquiry may involve aspects beyond the business realm. "While Taiwan businesses enjoy growth on the mainland, they should also assume corresponding social responsibilities and play a more active role in promoting peaceful development of
cross-strait ties
," she said.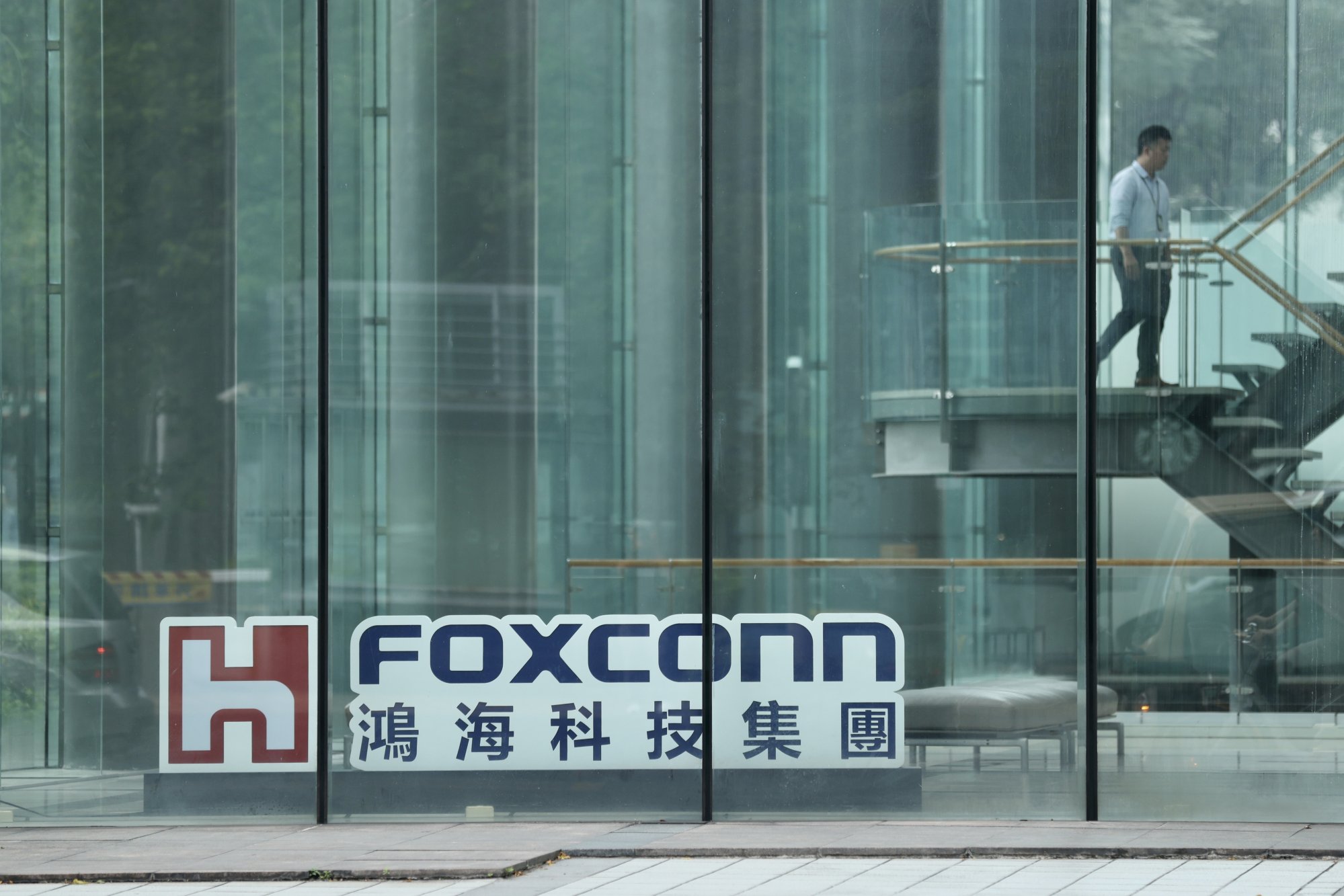 China will "continue to support Taiwan businesses to invest and operate on the mainland", Zhu added.
Beijing usually does not explain the actions of its regulators, leaving companies with operations in the country guessing at the ultimate goals of the government, and there has been speculation that the Foxconn inquiry is politically motivated.
Shares of Hon Hai and one of its listed units, Foxconn Industrial Internet Co, tumbled on the news, at one point losing about US$9 billion in value.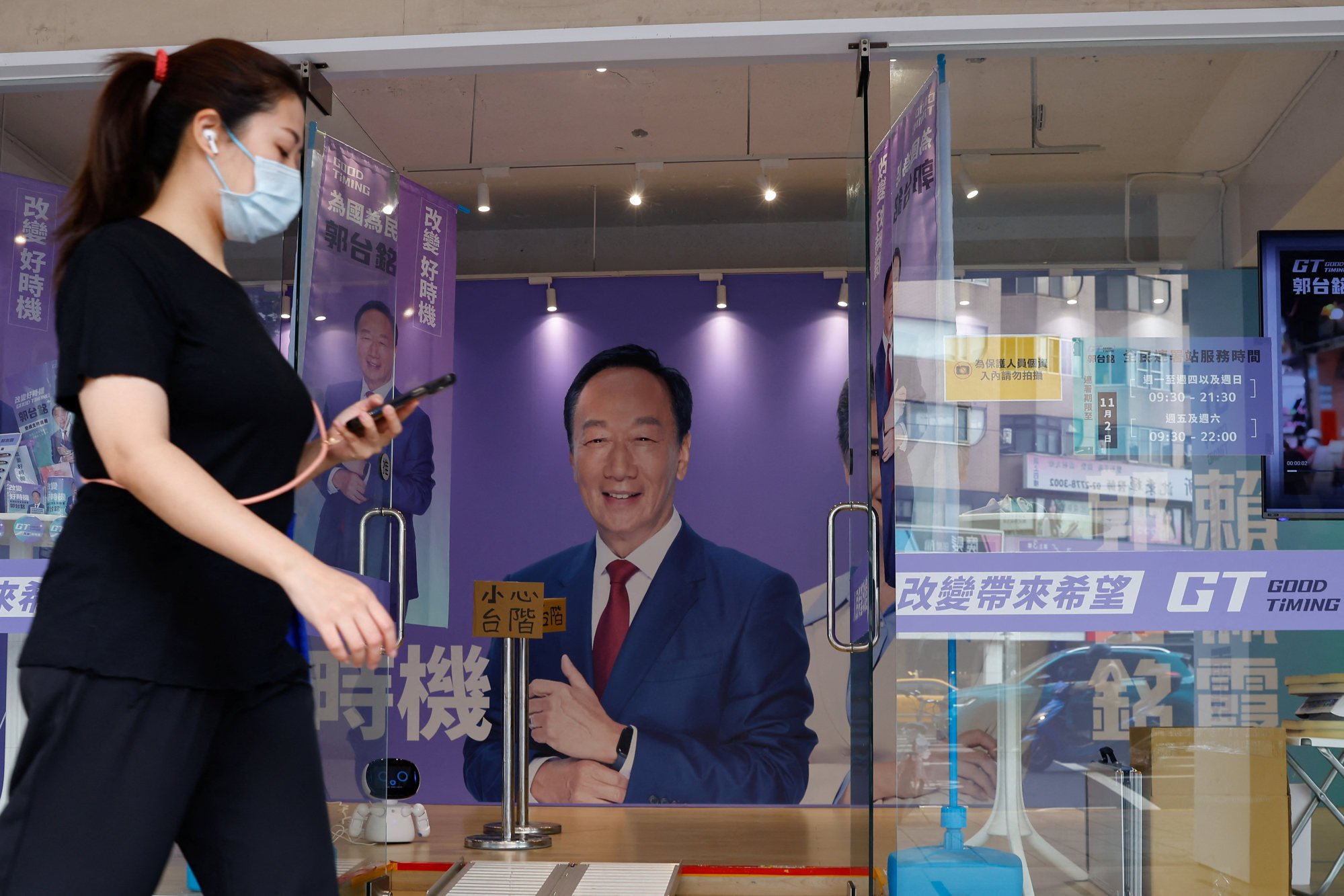 Gou, who has not had a public engagement since Monday, previously dismissed claims he would be susceptible to Chinese pressure, if he won January's election. He trails the top three candidates in the polls.
China has pledged to bring Taiwan under its control eventually, by force if that is what it takes. Cross-strait relations have been so frosty in recent years that the government of Chinese leader
Xi Jinping
has severed high-level communications with Taiwan President
Tsai Ing-wen
over her refusal to say that the island, with a population of 23 million people, is part of China.
In a response to a separate question on Wednesday, Zhu said that Beijing is not intervening in Taiwan's elections, which will be held in January. Taiwan Vice-President
William Lai Ching-te
has been leading polls in the race to succeed Tsai, who must step down owing to term limits.