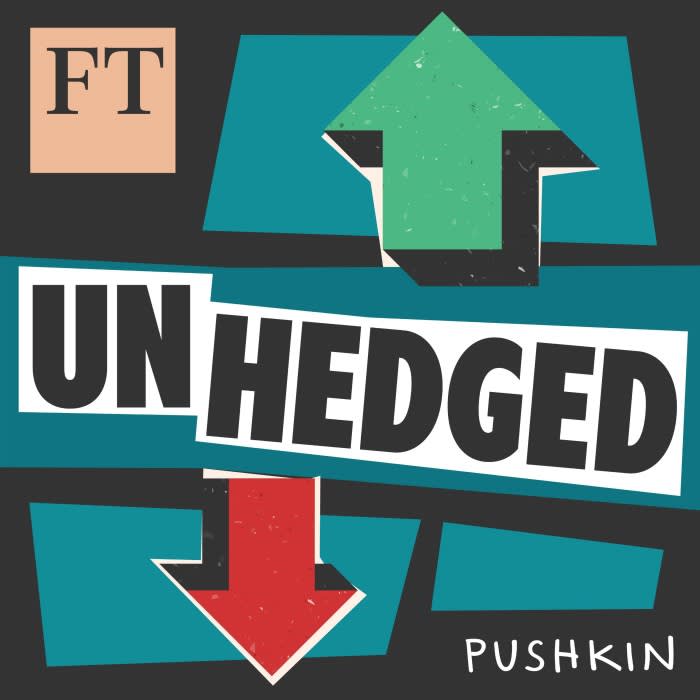 The CSI 300, which tracks the largest publicly traded companies in China, just fell to pre-pandemic lows, despite aggressive attempts by President Xi Jinping to prop up the market. The drags on equities include slowing growth, a crisis in the property market and notable geopolitical tensions. Today on the show, we try to figure out if this is the beginning of a long-term crisis or a historic buying opportunity. Also, we go long trades by Bill Gross and Bill Ackman and short getting hit by vans.
For a free 30-day trial to the Unhedged newsletter go to: https://www.ft.com/unhedgedoffer
Follow Ethan Wu (@ethanywu) and Katie Martin (@katie_martin_fx) on X, formerly Twitter. You can email Ethan at [email protected].
Read a transcript of this episode on FT.com