A US House select committee on
China's Communist Party
has concluded that firms that ran an unlicensed laboratory in central California are linked to Chinese companies.
The development came after the panel last week issued its first subpoena as part of its ongoing inquiry into the medical warehouse. In March, local and federal officials
began a months-long investigation
into the facility housing lab mice, medical waste and hazardous materials in the city of Reedley in Fresno county.
At least 20 potentially infectious agents, including
coronavirus
, HIV, hepatitis and herpes, were detected on site, according to the Centres for Disease Control and Prevention.
All the biological agents were destroyed by early July following a legal abatement process by the county's public health department. As of August 9, clean-up efforts were continuing.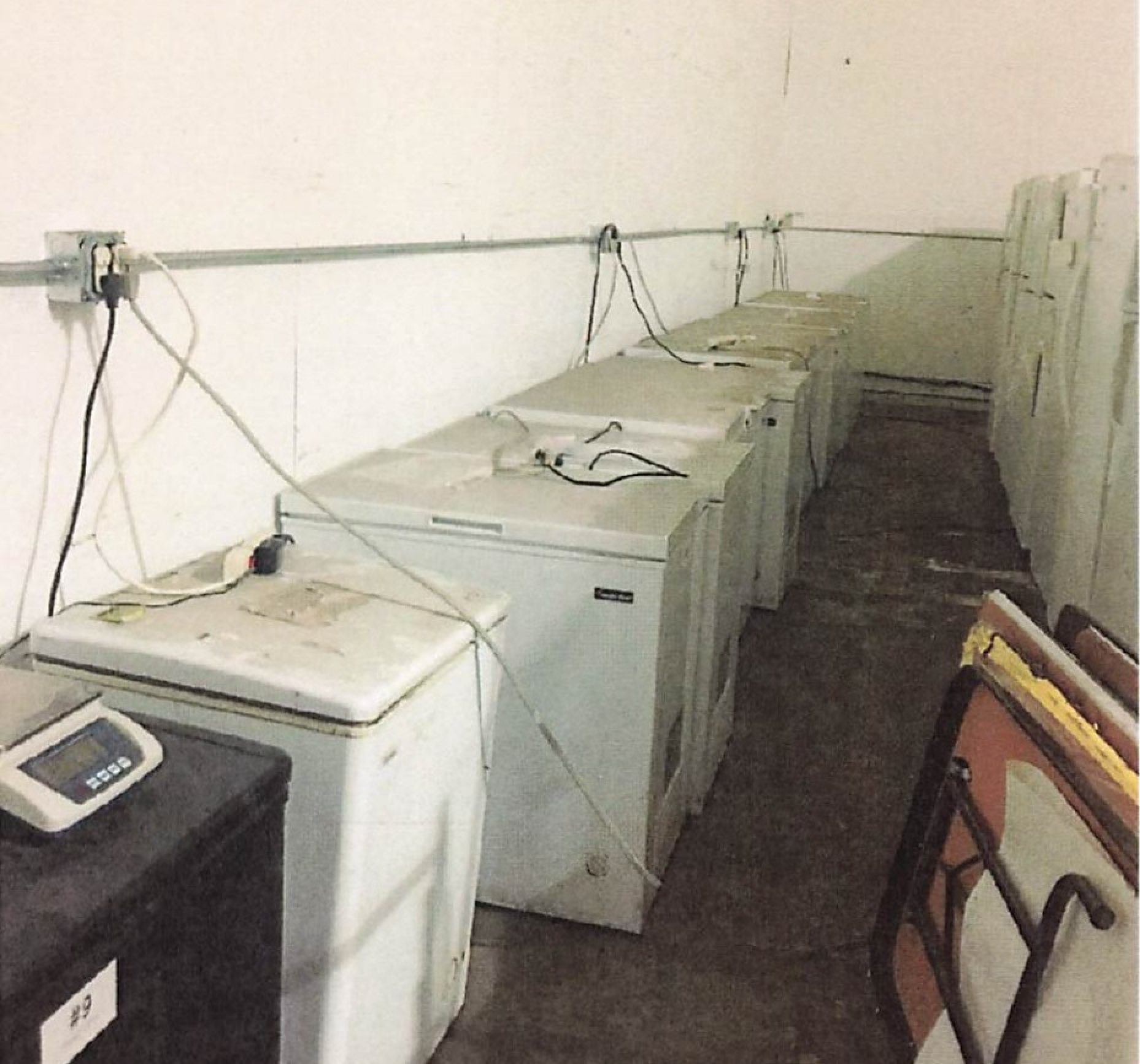 The "friendly subpoena" issued last week to Reedley resulted in the select committee acquiring "thousands of pages of documents, hundreds of photographs, and hours of video".
The gathered materials led the panel to conclude that the medical device firms that set up the facility – Universal Meditech Inc. (UMI) and Prestige Biotech Inc. – had "ties" to Chinese companies and Chinese nationals.
Friendly subpoenas are generally issued to parties who might otherwise cooperate willingly without a subpoena, but are prevented from doing so due to higher-order legal, ethical, regulatory or fiduciary responsibilities.
Nicole Zieba, Reedley's city manager, on Wednesday said she was "very happily served with a congressional subpoena", noting the city had put a temporary moratorium on any labs coming into town "that have anything to do with human infectious diseases".
And while county officials were not subpoenaed, they met with congressional representatives and pushed them to address regulatory gaps for both private and public labs.
In a statement on Thursday, Republican congressman Mike Gallagher of Wisconsin, chair of the select committee, called it "deeply disturbing that a Chinese company set up a clandestine facility in small-town America that contained, per the CDC, 'at least 20 potentially infectious agents'".
"We are grateful to the city of Reedley for their cooperation," he said. "The American people deserve answers, and we will get to the bottom of this issue to ensure our adversaries are not endangering the safety of Americans on our soil."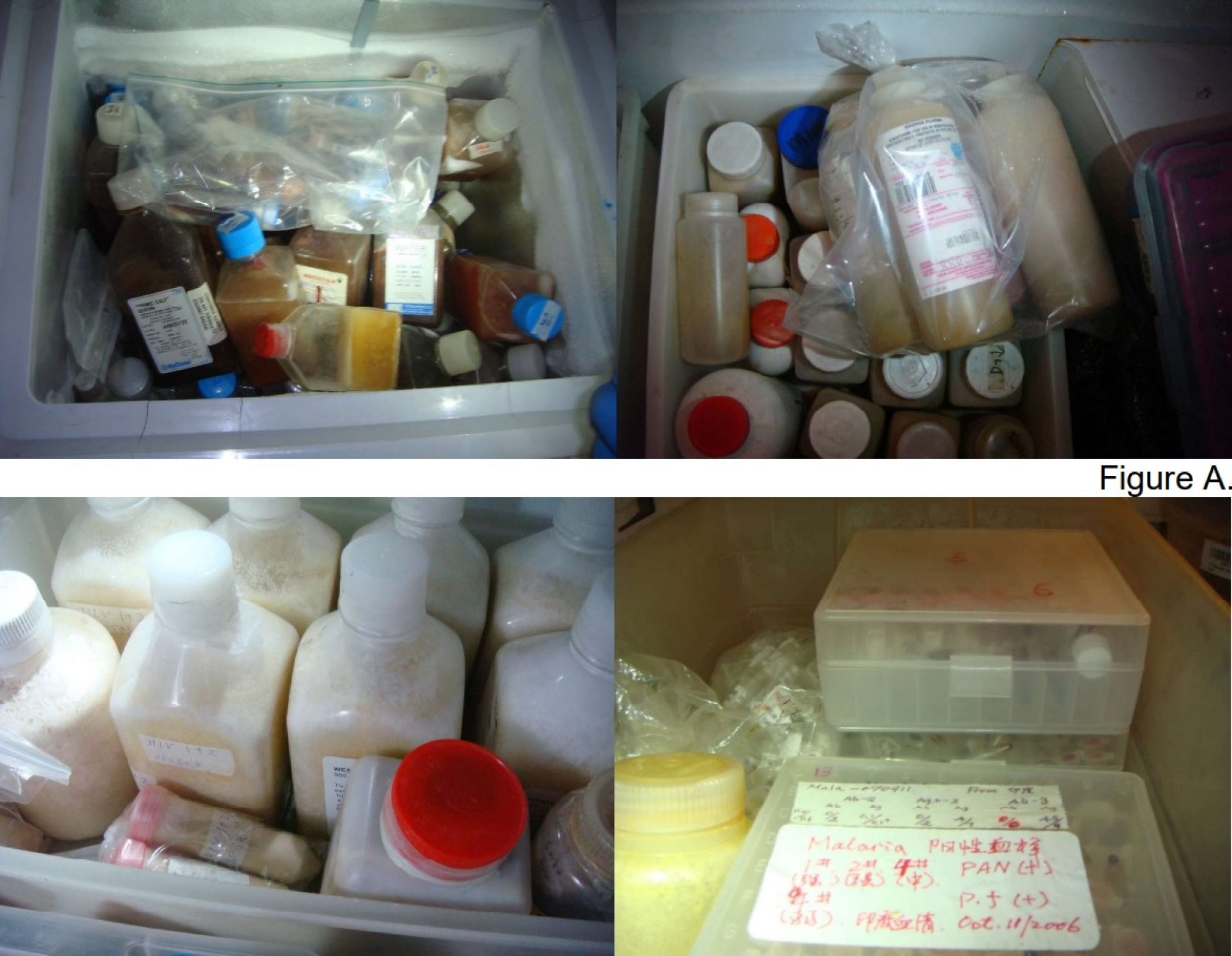 To date, there has been no indication that the Chinese government is behind the lab, which first came to the attention of local officials in December.
A joint city and county investigation determined that the building's tenant was a Nevada-based biotechnology firm called Prestige Biotech not licensed to do business in California. Prestige Biotech is the successor to UMI, a now-defunct California corporation.
City officials had exchanged emails with Xiuqin Yao, who identified herself as the firm's president, according to documents filed with the California state superior court in Fresno.
Yao's citizenship is unclear, but she stated in a March email that she was in the middle of applying for a US visa from Beijing.
Yao "indicated that the property was being used to store biomedical supplies related to developing diagnostic testing kits, as well as raising a large number of specially bred mice that were used for testing relating to immunology and oncology", according to Jesalyn Harper, a Reedley code enforcement officer.
According to an August presentation made by a Fresno county health official, the county had determined by March that the lab posed "
no imminent risk to the public
".