The United States is working to ensure the Association of Southeast Asian Nations does not end a pressure campaign against Myanmar's military junta when Laos takes over as chair of the regional bloc from Indonesia next year, a top U.S. diplomat said on Wednesday.
The effort is due to fears the small country will not have the same leverage or resources as Indonesia when it comes to leading ASEAN's campaign for Myanmar to implement the bloc's five-point peace plan, said Melissa Brown, the deputy assistant secretary of state for East Asian and Pacific affairs in charge of Southeast Asia affairs.
"In addition to being less, perhaps, vocal and forward-leaning on ensuring that Burma is held accountable and forced to make progress on the five-point consensus and not getting legitimacy within ASEAN, there's also just the practical staffing capabilities," Brown said during a hearing of Congress's Tom Lantos Human Rights Commission.
"Laos is a much smaller country with less capacity," she said, adding that the United States was providing "the assistance that we can."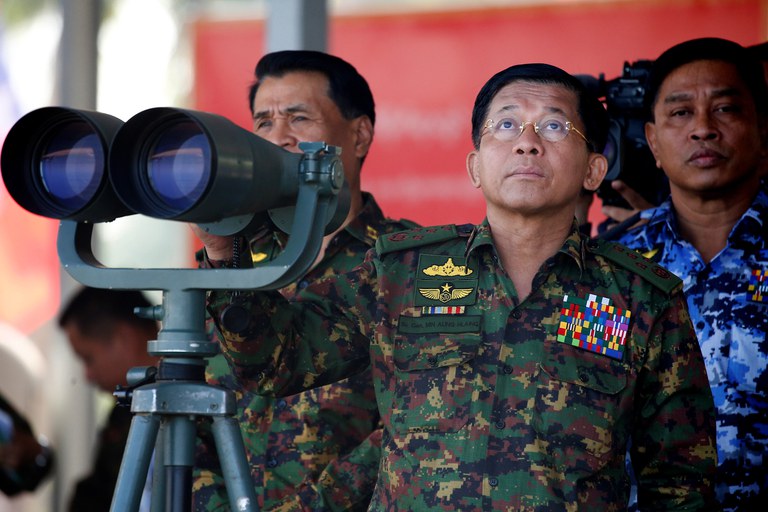 Laos, which has a population of 7.5 million people, next year takes over the rotating chairmanship of ASEAN from Indonesia, with a population 273 million. Indonesian President Joko Widodo last week handed over the ceremonial gavel to Laotian Prime Minister Sonexay Siphandone at the ASEAN Summit in Jakarta.
Brown, who served as the charge d'affaires of the U.S. mission to ASEAN between 2019 and 2021, said Indonesia's move to create a specific office with staff dedicated to responding to the Myanmar crisis showed "greater leadership on the issue" than in years past.
Brunei held the ASEAN chairmanship during the 2021 coup d'etat in Myanmar, and Cambodia held the mantle last year before passing it to Indonesia. After Laos next year, Malaysia takes over in 2025.
However, Brown did not specify what U.S. officials are doing in preparation for the chairmanship of Laos, which observers fear could allow junta ally China to pressure ASEAN into a softer stance.
"We're trying to do some of the early work as the United States, but also with other dialogue partners – speaking to ASEAN as a collective, speaking to ASEAN member states separately – of: How can we ensure that some of this momentum continues?" she said.
Skipping Myanmar
Myanmar's generals have been banned from attending high-level ASEAN meetings, and last week's summit also included a decision to strip Myanmar of its turn in 2026 at the yearlong chairmanship – which goes through alphabetical order – and skip to the Philippines.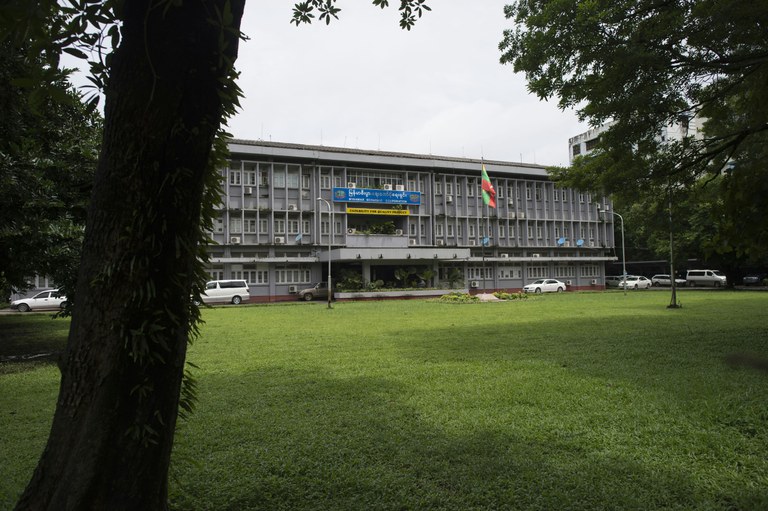 Rep. Ilhan Omar, a Democrat from Minnesota, said during the hearing on Wednesday that she recently visited Indonesia and met with the ASEAN special envoy for Myanmar, Ngurah Swajaya. She said it was clear Indonesia was concerned about Laos taking over the chair role.
"There was a lot of anxiety, from the heads of Indonesia, that the progress that they've desperately worked for would be undermined because the upcoming chair has a more favorable opinion" of Myanmar's military government, she said, "and obviously countries like Vietnam and Thailand also do."
Tom Andrews, the U.N. special rapporteur for Myanmar, replied that the issue of international support for the junta was a major concern.
But he told the hearing he did not want to call out Laos, Vietnam or Thailand as potential confederates of the military junta "until they have a chance to demonstrate leadership" on the Myanmar conflict.
"It's not only within ASEAN," Andrews said. "Other countries … are trying to provide legitimacy, to incorporate them. So I am hesitant to single out any particular country with respect to this question."
"You're the diplomat here," Omar responded.
Sanctions working
Omar also asked how the United States could help Myanmar.
Andrews praised U.S. sanctions on suppliers of jet fuel to the junta and also the regime's foreign-trade banks, which he said led to banks in Singapore and Bangladesh freezing junta accounts holding millions of dollars for fear of being blacklisted in the American financial system.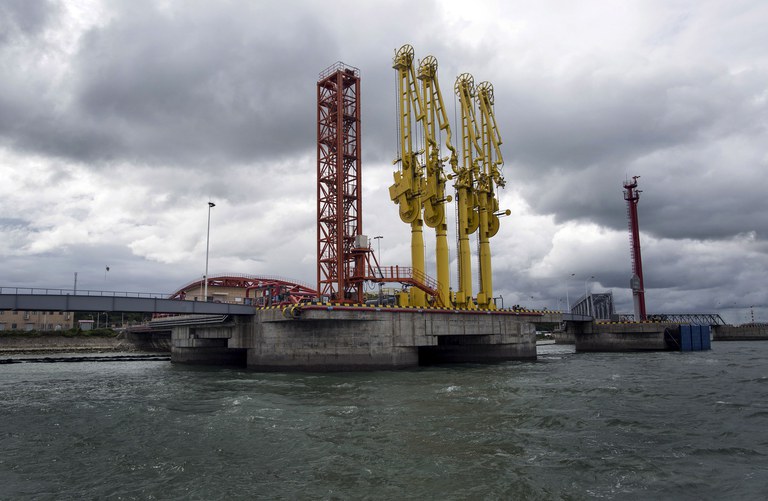 "The junta sees its large military as a source of strength and, indeed, it cannot survive without it," Andrew said, before explaining that running a large military was expensive and could create its own problems.
"It is also a source of weakness, because it takes a significant amount of money to feed those troops, to supply those troops, to get those sophisticated weapons up and running. They are vulnerable in this area, and we should be exploiting that key vulnerability," he said.
"It was a bullseye," Andrews added of the U.S. sanctions, "but it needs to be the beginning. There are other bullseyes we need to target."
Edited by Malcolm Foster