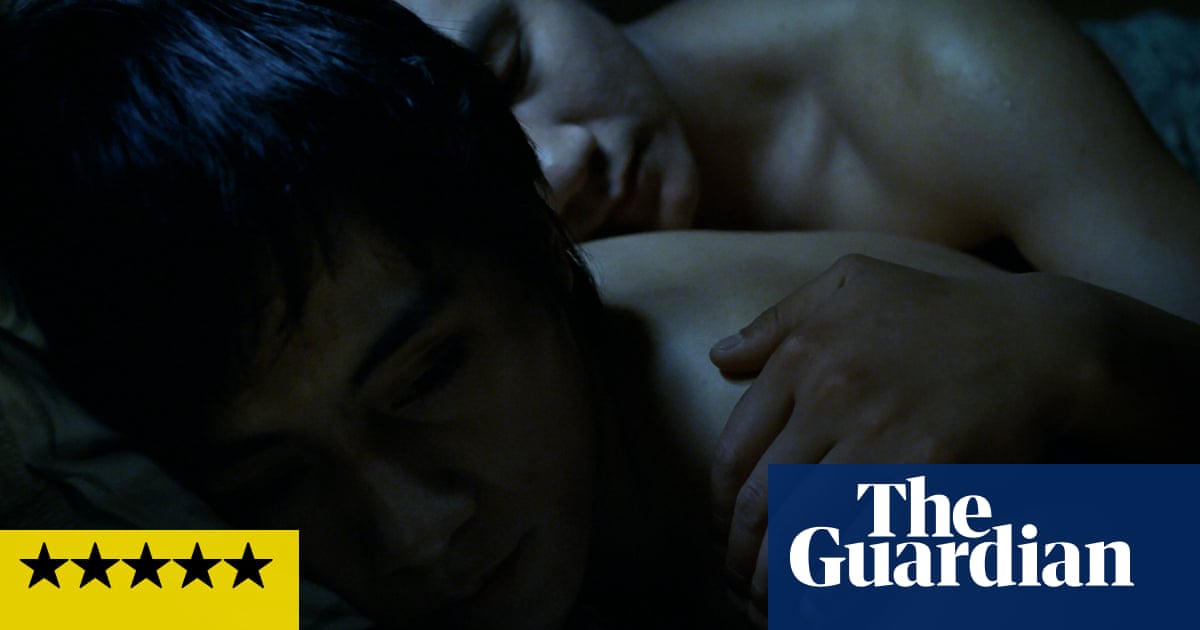 At the start of Stanley Kwan's masterly 2001 melodrama, entrepreneur Chen Handong (Hu Jun) thinks back to the 1980s and to the night he met young architecture student Lan Yu (Liu Ye), freshly arrived in Beijing from the country and ripe for mentoring and more. The older man warns his toy boy not to get attached. "When two people know each other too well, it's time to separate," he says – then signally fails to heed his own advice. He showers Lan Yu with gifts, even buying him a villa, but external events exert unreasonable pressures on them. Handong feels obliged to marry a woman, while Lan Yu joins the protests in Tiananmen Square. The massacre may be reduced here to noises off but its inclusion helps explain, along with the gay content (which earned the lead actors verbal warnings from the authorities), why the picture was shot on the sly.
Adapted from Beijing Story, a notorious but anonymously authored internet novel that first appeared in 1996 and teetered on the brink of gay pornography, Kwan's take is a more discreet affair and aches with melancholy. It remains among the strongest of the wave of gay-themed Chinese features from the late-20th and early-21st century (along with Fish and Elephant and East Palace, West Palace), elegantly interleaving its social and political commentary. Handong likens Beijing in its boom years to a construction site, a diagnosis borne out by the film's plangent final shot, but the rubble is emotional as well as material. The power dynamic between him and Lan Yu shifts unpredictably, with the story's sudden leaps in time ensuring that neither we nor they are ever quite on terra firma. For that, credit must go partly to the extraordinary William Chang, a regular Wong Kar-wai collaborator and surely the only talent in the business to excel simultaneously at editing, costume and production design.
Fittingly for a film structured as an extended flashback, the colours often look as faded as snapshots discarded on a mantelpiece; the new 4K restoration beautifully preserves Yang Tao and Zhang Jian's time-mottled cinematography. Kwan clutters the frame with props and people, shooting his actors via mirrors and through doorways in a way that lends the action an unattainable distance poignantly at odds with the passions on display. Zhang Yadong's score hinges on a harp motif that plucks ever so gently at the heartstrings without ever quite bringing resolution.