Beijing-based Didi's revenue reached 48.8 billion yuan (US$6.6 billion) in the quarter ended June 30, up from the 32 billion yuan a year earlier, driven by strong demand at both its core mainland and international operations, the company reported over the weekend.
Its net loss narrowed significantly to 267 million yuan in the second quarter, a 95 per cent improvement from a 5.4 billion yuan loss in the same period last year.
"We plan to engage with our consumers and drivers more actively for the rest of 2023 through effective promotion and more diversified and affordable product offerings," Didi said.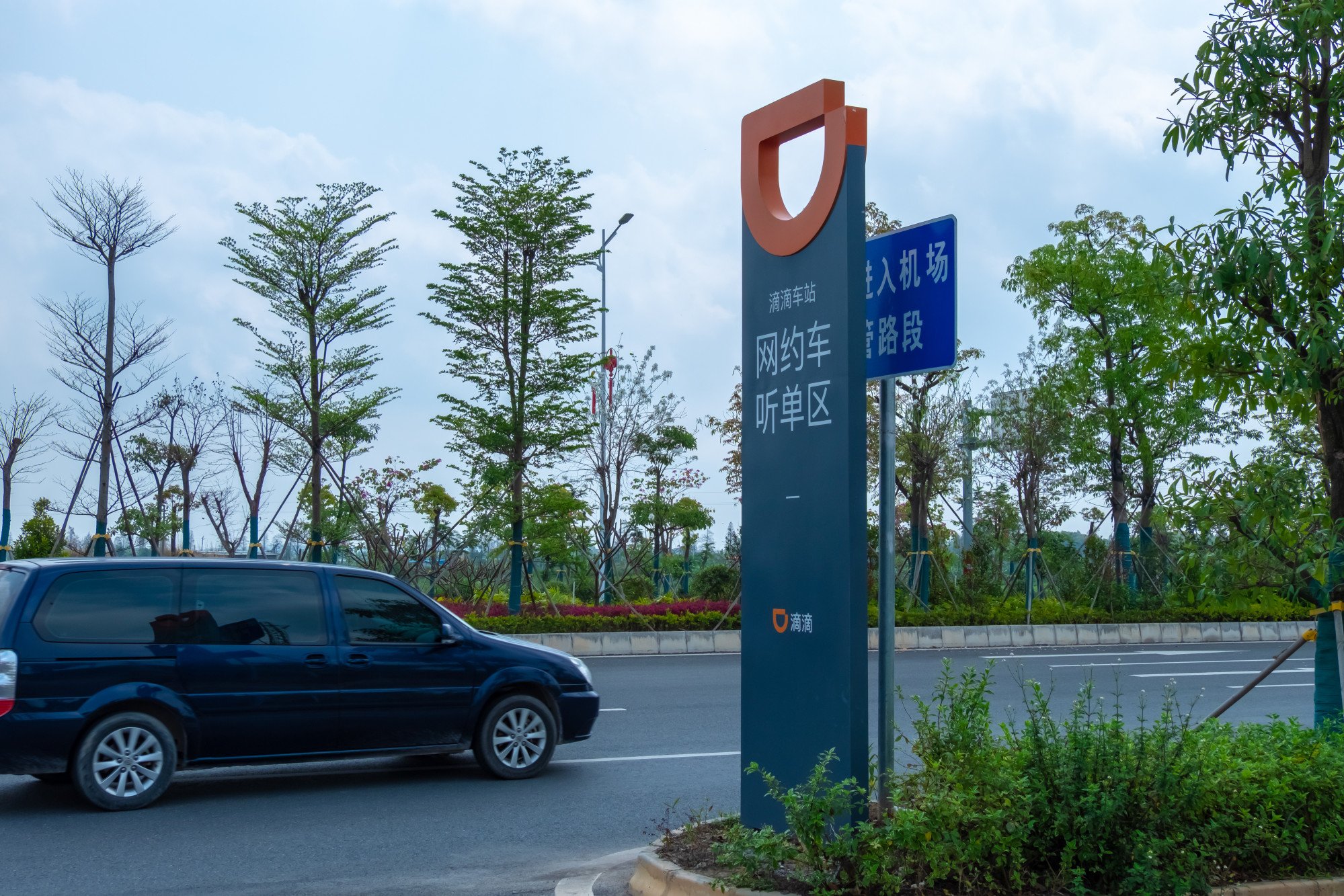 The company's China Mobility market segment, which makes up most of Didi's business, grew revenue 57 per cent year on year to 44.5 billion yuan in the second quarter, when average daily transactions reached 29.4 million.
International operations, primarily focused on major markets
Brazil
and
Mexico
, saw revenue rise 35.3 per cent to 1.9 billion yuan in the second quarter.
Didi's strong quarterly performance comes after Beijing's
post-pandemic economic recovery
efforts increased support for the country's
internet
sector, from
e-commerce
to ride-sharing services, according to the latest report by the China Internet Network Information Centre.
The total number of internet users nationwide reached 1.08 billion as of June, an increase of 11.09 million from December last year, to put the nation's online penetration rate at 76.4 per cent.
Didi is also expected to sharpen its focus on its ride-hailing business after it agreed to
sell its electric vehicle (EV) arm to car maker Xpeng
in exchange for shares worth HK$5.84 billion, exiting a once-promising new business that is now crowded with 200-odd players.
Xpeng will issue shares at HK$64.03 apiece to pay for the asset, and Didi will own 3.25 per cent of Xpeng's enlarged capital.
Didi's EV plans can be traced back to 2016, when it created an
autonomous driving
unit. That unit was spun off as an independent company in 2019, with a team of more than 250 engineers tasked to develop self-driving technology.