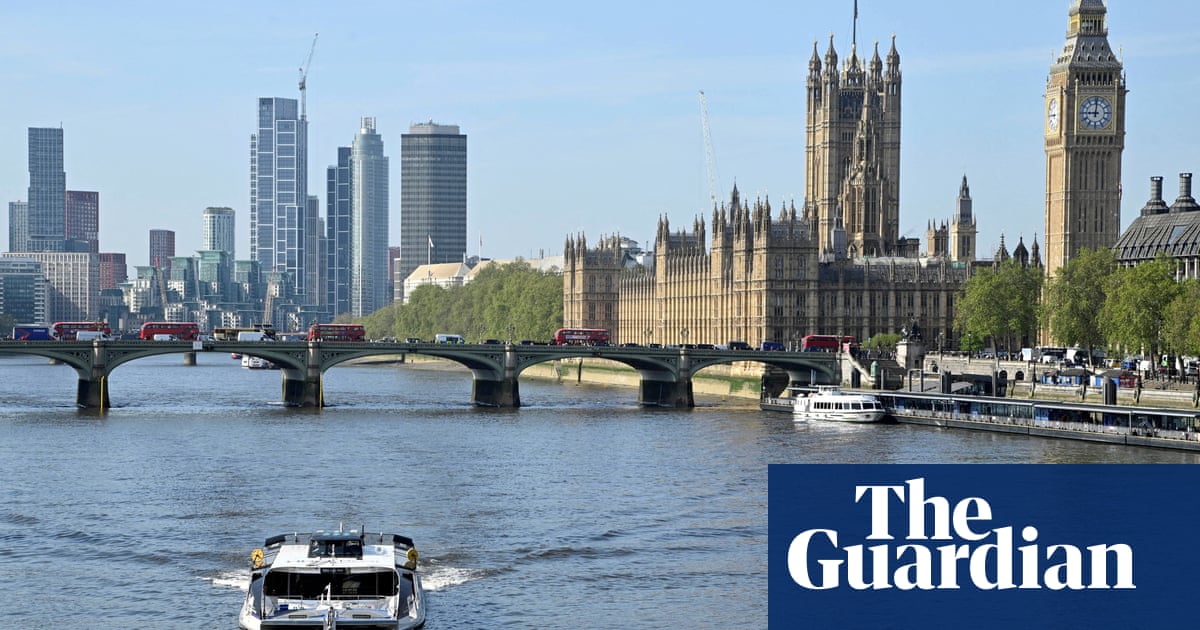 Westminster is in uproar after the revelation that a parliamentary researcher in contact with a series of senior Conservative MPs has been arrested for allegedly spying for China. Here is what we know – and don't know – so far.
What are the allegations?
That the man, a British national in his 20s who worked in Westminster and had a parliamentary pass, is alleged to have spied for China.
He was arrested in March in Edinburgh under the Official Secrets Act, with another man, in his 30s, detained in Oxfordshire. Both men have been bailed until next month.
What is he alleged to have spied on?
This is not known, and the former researcher released a statement through his lawyers on Monday morning saying he is "completely innocent".
It is also not known what, if any, information the man may have potentially had access to. He is said to have been in contact with some senior Tory MPs including Alicia Kearns, who chairs the Commons foreign affairs committee, and Tom Tugendhat, the security minister – although in the case of Tugendhat, before he became a minister.
Has the man been named?
No, not by the police, or by most of the media – although one newspaper, the Times, did so. The police do not normally name suspects unless they are charged, giving only basic details such as their gender, approximate age, where they were arrested and for what alleged offence.
What has the suspect said?
In his statement, the man vehemently rejected any wrongdoing, saying: "I have spent my career to date trying to educate others about the challenge and threats presented by the Chinese Communist party. To do what has been claimed against me in extravagant news reporting would be against everything I stand for."
What have been the political repercussions?
In the main, anger from some Conservative MPs at the idea that a spy for China may have operated inside parliament – and that they were not told about it for months, with the Sunday Times revealing the arrest at the weekend.
A handful of MPs are understood to have known but have been asked to not divulge the information.
The news has reignited a wider Conservative party tussle over how the UK deals with China between more moderate Beijing-sceptics such as Kearns, and more hawkish MPs including Iain Duncan Smith and Bob Seely, with the latter group wanting ministers to officially designate Beijing as a "threat" rather than the current term of a "strategic challenge".
Is the government going to designate China as a threat?
This seems very unlikely, not least as it would put the UK out of step with many allies. Unlike his immediate predecessor, Liz Truss, Rishi Sunak seems content to challenge China on issues such as human rights and Hong Kong, but also engage, with James Cleverly visiting Beijing last month, the first UK foreign secretary to do so in five years.
Is China spying on MPs?
Irrespective of this particular case – almost certainly, yes. China's intelligence and espionage infrastructure is vast and sweeping, both within the country and in terms of seeking to gather information overseas.
Speaking on Monday, the former head of MI6 Sir Alex Younger said the UK should expect attempts to gain information and influence by infiltration, calling these "an intrinsic part of the way in which China seeks to protect its power".