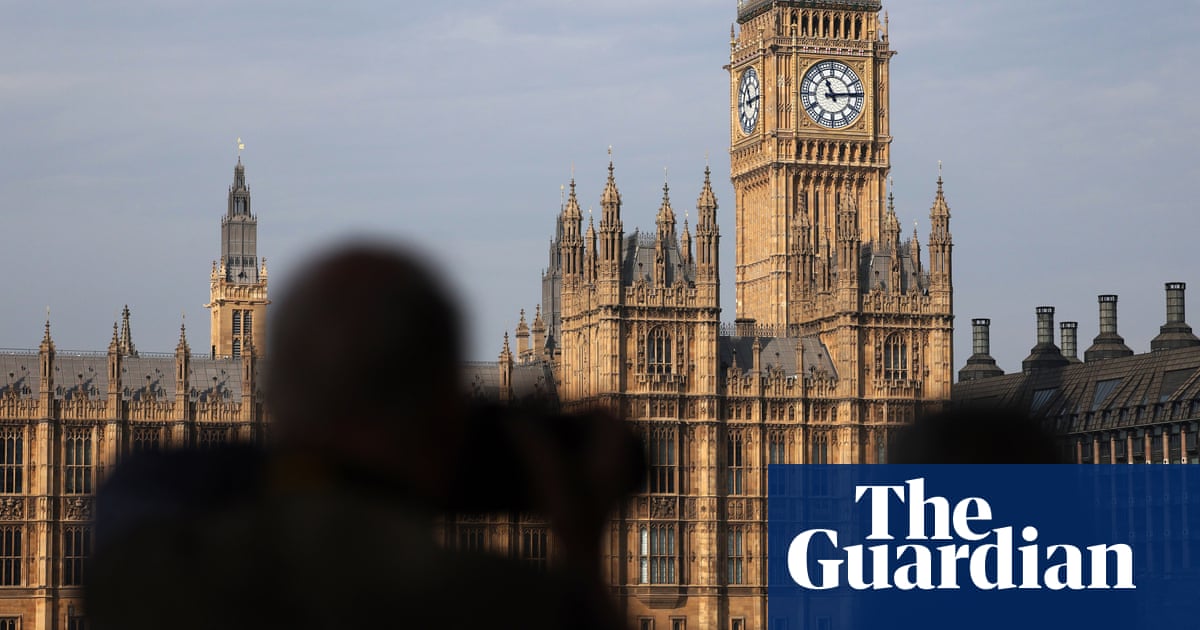 Beijing has labelled as "malicious slander" and a "political farce" the scandal surrounding the arrest of a man in London on suspicion of spying for the Chinese government.
On Sunday it emerged that a parliamentary researcher with links to senior Conservatives and potential access to sensitive information had been arrested over allegations of spying for China.
The man, who is in his 20s and was arrested in March along with another person, is known to have held a parliamentary pass, allowing him unescorted access to large parts of the Westminster estate.
On Sunday afternoon, China's embassy in the UK published a short statement in response to media inquiries. "The claim that China is suspected of 'stealing British intelligence' is completely fabricated and nothing but malicious slander," the spokesperson said.
"We firmly oppose it and urge relevant parties in the UK to stop their anti-China political manipulation and stop putting on such self-staged political farce."
On the sidelines of the G20 leaders' summit in Delhi, the British prime minister, Rishi Sunak, said he met with China's premier, Li Qiang, and raised the matter. Sunak said he told Li he had "very strong concerns about any interference in our parliamentary democracy". According to the British account of the meeting, Li responded that the two countries had "differences in opinion".
The version of the meeting put out by China did not mention the issue, and both the government and state media have remained silent apart from the embassy's statement, which was published around midnight Beijing time.
State media said Li believed the two countries "should properly handle disagreements, respect each other's core interests and major concerns".
China's ministry of foreign affairs is scheduled to hold its daily press conference on Monday afternoon.
The news emerged a week after Britain's foreign secretary, James Cleverly, visited Beijing, amid attempts to repair the bilateral relationship.
Sunak, who was returning to the UK on Sunday, is likely to face calls for an urgent question in the Commons on Monday about the scandal.
MPs said there was a need to tighten up the procedures for such passes to be issued, with some expressing anger that the man had reportedly been able to work with a series of senior MPs, some of whom are now ministers, on foreign affairs issues, including relations with China.
Some MPs have privately raised worries about the potential roles of Alicia Kearns, the Conservative MP who chairs the Commons foreign affairs committee, and Tom Tugendhat, the security minister.
Both have taken a strong interest in China-related matters and are heavily critical of Beijing. The alleged spy is understood to have had contact with both of them, albeit only briefly in the case of Tugendhat, before he became a minister.
Kearns declined to comment, adding: "While I recognise the public interest, we all have a duty to ensure any work of the authorities is not jeopardised."