Chinese battery maker
Gotion High-Tech Co
has picked the state of Illinois, in the midwestern
United States
, for a US$2 billion gigafactory that is set to start production next year.
Gotion's new facility in Kankakee County will create 2,600 jobs and is the "most significant new manufacturing investment in Illinois in decades", Governor J B Pritzker said in a statement on Friday.
The plant, which will focus on lithium-ion battery cell, battery-pack production and energy storage systems, received state incentives valued at US$536 million.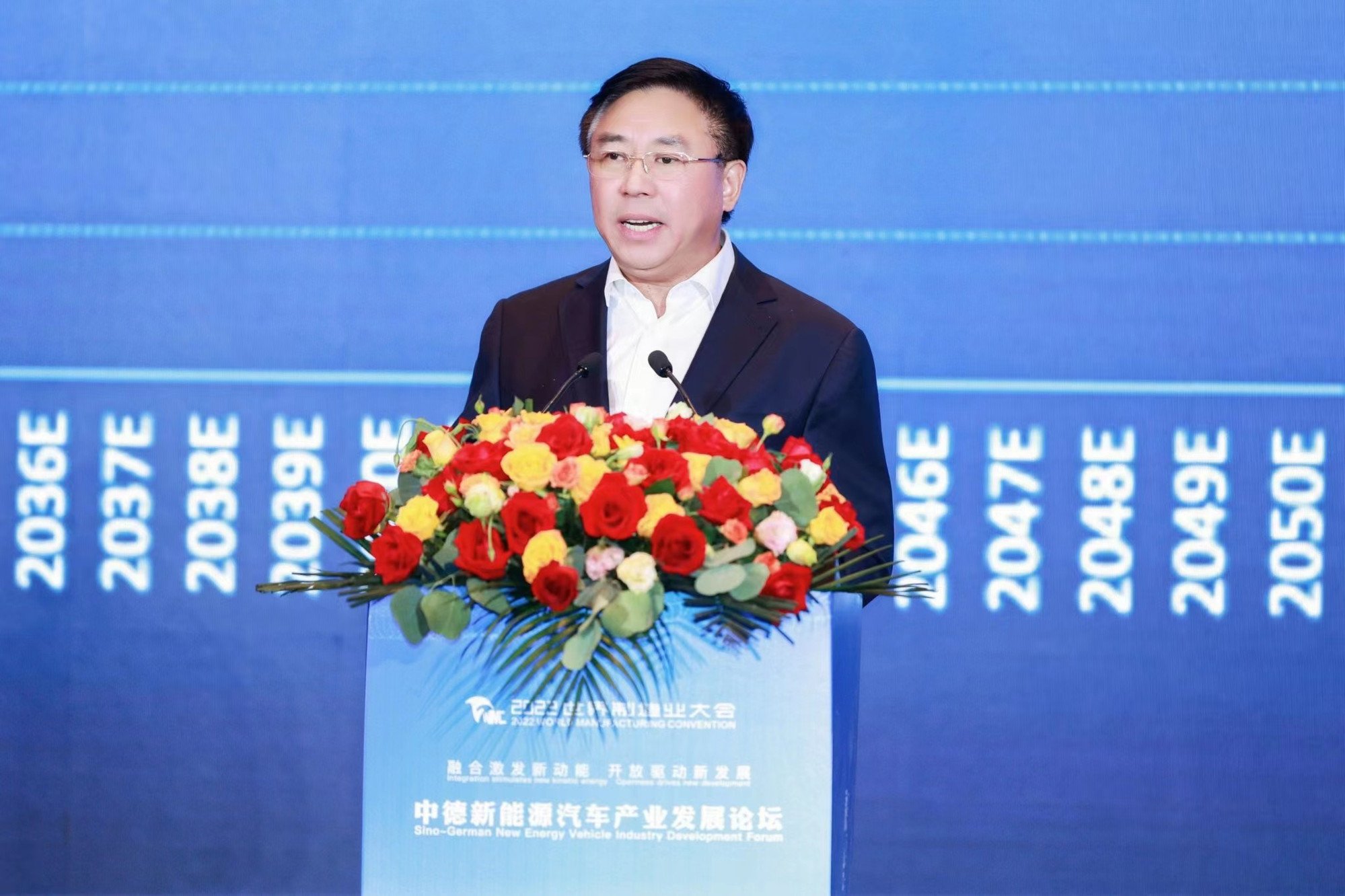 The state has recently created a task force, known as Innovate Illinois, aimed at luring federal dollars, including from the Inflation Reduction Act. The law, signed by US President
Joe Biden
just over a year ago, provides generous tax credits and grants for EV, battery and clean energy projects, sparking a competition among states to offer their own incentives to attract these industries.
"All that we see here are of enormous value to us: an enabling business environment, a supportive state government for the new energy industry and their highly efficient work," Li Zhen, chairman of Gotion, said in the statement on Friday.
Gotion's investment comes on top of a US$2.4 billion plant it plans for Big Rapids, Michigan. It also signals Chinese manufacturers are making inroads penetrating the US market despite the political rhetoric.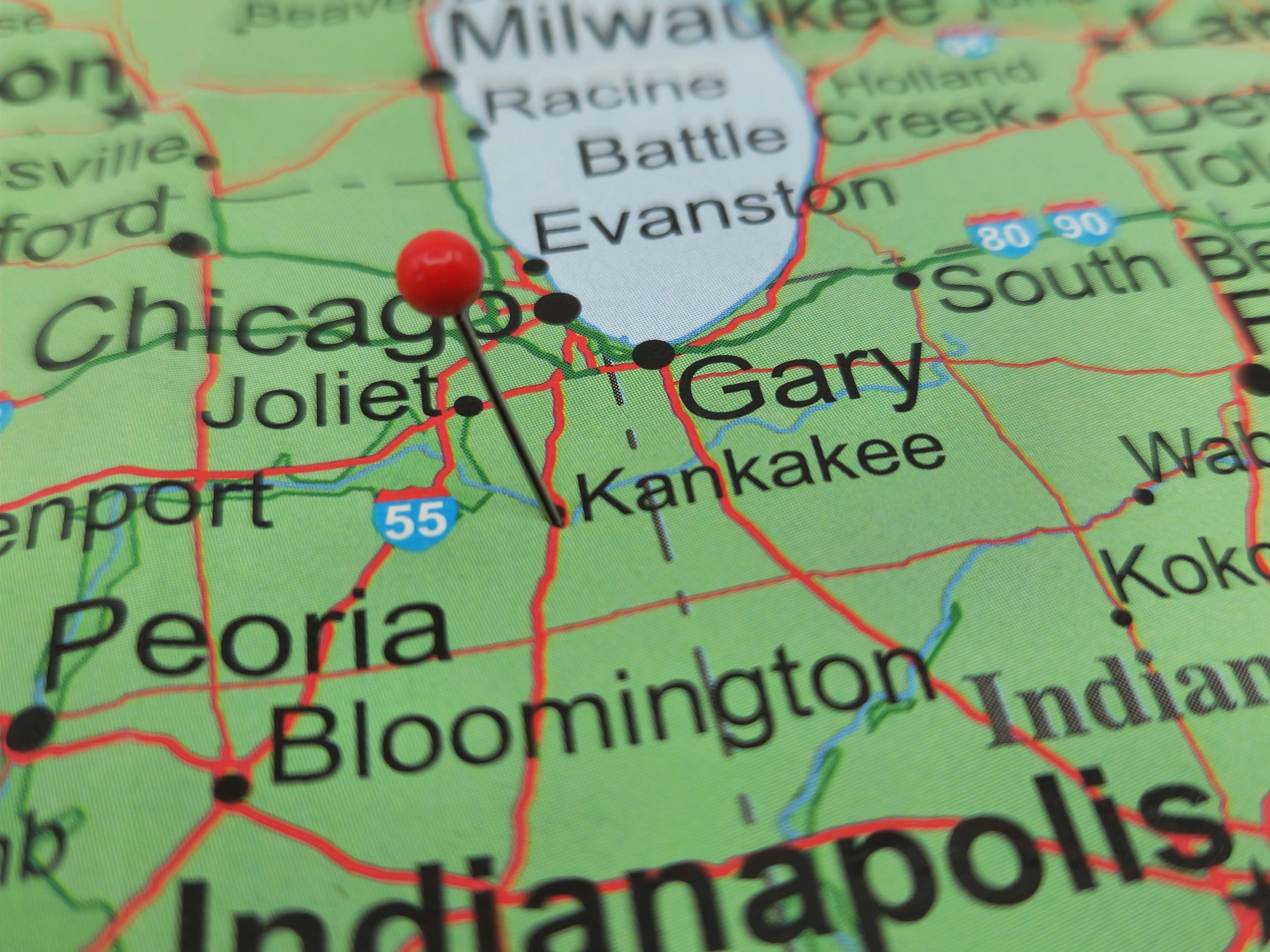 Gotion will reuse an existing manufacturing site instead of building a new plant from scratch. The 150-acre (60.7-hectare) facility – located in the village of Manteno, which is south of Chicago, is expected to produce 10 gigawatt hours of lithium-ion battery packs and 40GWh of lithium-ion battery cells.
The Chinese battery giant will be eligible for US$213 million in tax benefits over 30 years, as part of Illinois' funding package.