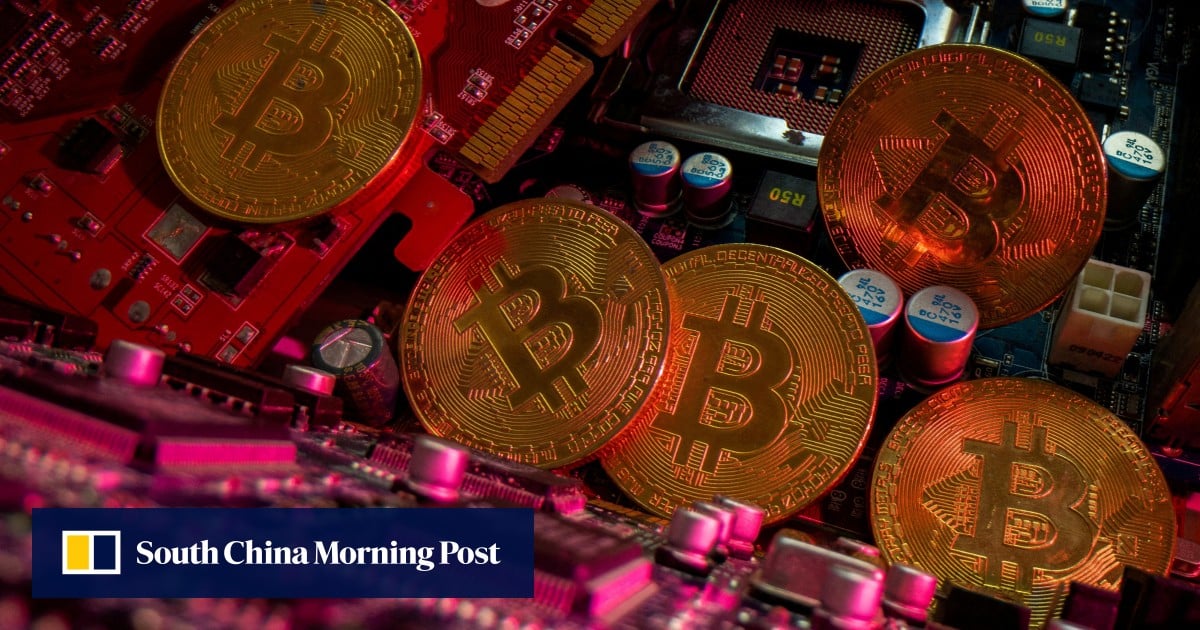 The accounts of 80 popular cryptocurrency influencers, each with more than 8 million followers, have been removed from one of China's most popular social media apps, as Beijing maintains its tight grip over crypto activities.
The Weibo accounts, which promoted cryptocurrencies, had breached eight regulations in China covering areas such as marketing, internet safety, telecommunications, trade and finance, Weibo Finance said in a statement on Tuesday.
The Beijing-based firm said it would continue to "receive complaints from users" and initiate investigations on "illegal virtual currency trading information" in accordance with local laws.
The account suspensions follow a major nationwide crackdown on crypto speculation in August 2022, when the Cyberspace Administration of China (CAC) ordered the removal of 12,000 crypto-related accounts on websites including Weibo and search engine Baidu, and 51,000 social media posts promoting virtual assets.
At the time, the CAC said it would continue to strengthen its crackdown on illegal securities activities that exist on those platforms and strictly uphold related rules.
The latest closure of crypto-related Weibo accounts is part of a wider cleansing of online information by the company, which said it dealt with more than 140,000 accounts involved in spreading false or harmful information.
Crypto-related influencers first reported
a flare-up in a clampdown
targeting their social media accounts in 2019, as the government began reining in the virtual asset industry. Weibo banned the accounts of major figures such as Binance co-founder Yi He and famous cryptocurrency entrepreneur Justin Sun.
In September 2021, 10 top government agencies in China jointly declared a broad range of cryptocurrency-related activities as illegal financial activities.
While some crypto businesses that previously fled the mainland have moved to Hong Kong after the city recently mounted a campaign to turn itself into a virtual asset hub, Beijing has shown little interest in
easing its rigid ban
on cryptocurrency trading.
However, activities related to virtual assets continue to exist in China, with some operating in a legal grey area.
Recently, a local Chinese court argued that
cryptocurrency is legally protected
as property in the country, because the government's policies have focused on crypto businesses and have not determined that all cryptocurrency purchases or sales are illegal.
Still, the government has remained steadfast in cracking down on cryptocurrency mining, which involves intensive energy consumption.
Prosecutors recently brought one of the country's largest miners of the open-source, public cryptocurrency Filecoin to court, charging four executives with crimes including organising and leading a pyramid scheme involving more than 600 million yuan (US$82 million).
Meanwhile, a former senior provincial official who was fired in 2021 for supporting cryptocurrency mining, was
sentenced to life in prison
last week for accepting bribes and abusing his power.
Additional reporting by Lilian Zhang