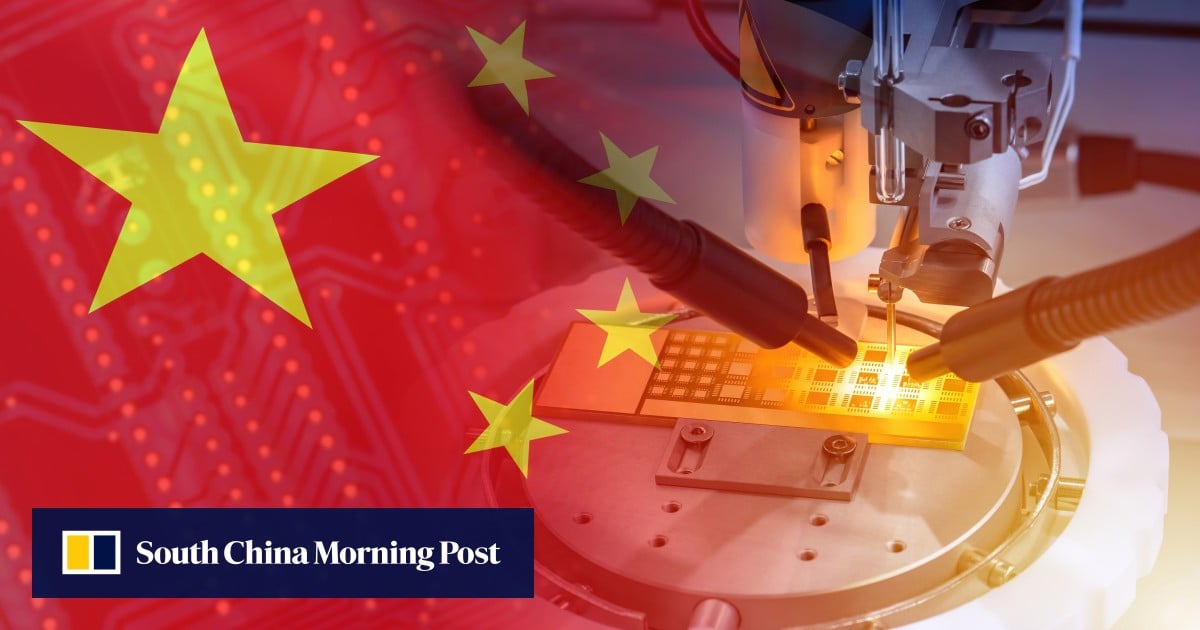 Chinese state-owned semiconductor conglomerate Tsinghua Unigroup plans to accelerate its international expansion, with Southeast Asia an important target region, its chairman, Li Bin, said on Wednesday.
Tsinghua Unigroup operates three factories in Indonesia, Malaysia and Singapore, Li told a forum in the Indonesian capital, Jakarta, on the sidelines of a regional summit, and it aims to expand manufacturing and R&D capabilities in Southeast Asia.
Li also said the Tsinghua Unigroup was considering establishing an investment platform to fund projects in the region, adding that Southeast Asian investment institutions were encouraged to participate in the platform.
The Tsinghua Unigroup, which traces its roots to Tsinghua University, has played a major role in the effort, with some of its subsidiaries getting funding from the government or state-owned firms.
Tsinghua Unigroup has expanded rapidly over the past few years, mainly through acquisitions, and its portfolio of companies is involved across the semiconductor supply chain.
Two state-owned firms took over the debt-laden semiconductor group in 2022. Li was appointed chairman in July last year as part of the takeover that provided the struggling company with new ownership and capital.