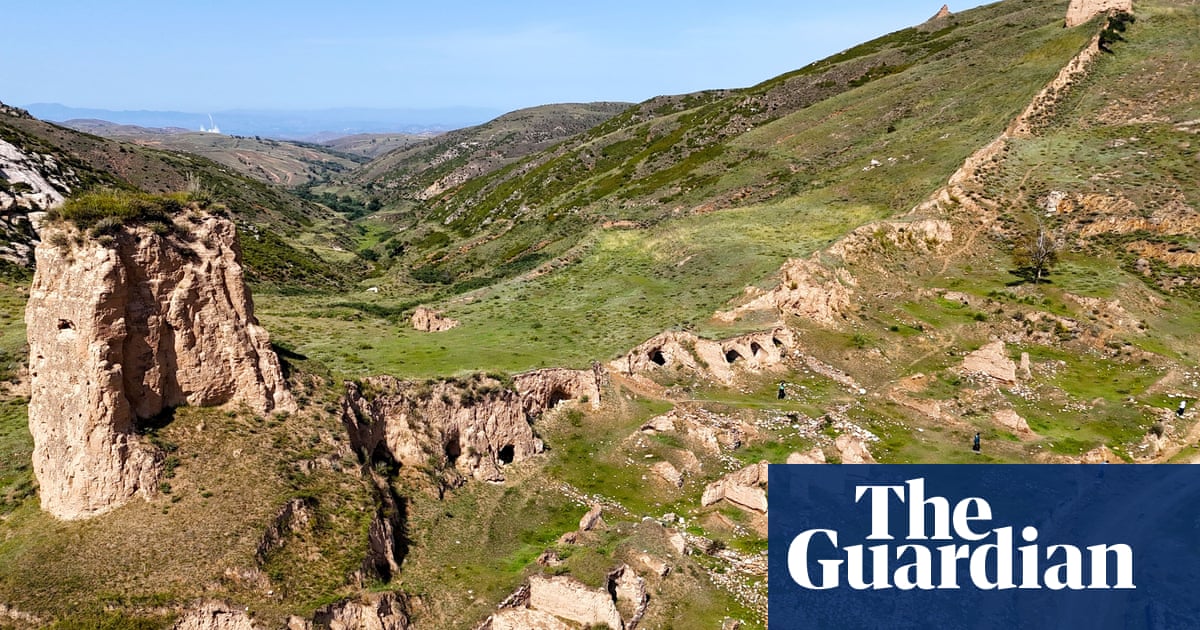 Two people have been detained after using an excavator to dig a hole in the Great Wall of China, said the state broadcaster CCTV.
Police in Shanxi province followed tracks made by machinery used to dig a shortcut through a segment of the wall – remains of the immense structure built by China's emperors to deter foreign invaders.
The suspects admitted under questioning that they had used a digger to create a shortcut in the wall in an attempt to reduce local travel time, state media reported.
Construction of the Great Wall, which is split into sections that in total stretch for thousands of kilometres, began in the third century BC and continued for centuries.
The affected section, situated about a six-hour drive west of central Beijing, dates back to China's Ming dynasty of the 14th through to the 17th centuries.
CCTV reported on Monday that the suspects had caused "irreversible damage" to the Ming-era wall, which was described as a "relatively intact" section of significant research value.
Images on Chinese TV showed the scene where a dusty road had been cut through a long, raised section of ground that appeared to be the remnants of the ancient barrier.
"Currently, the two suspects have been criminally detained in accordance with the law, and the case is continuing to be investigated," said CCTV.