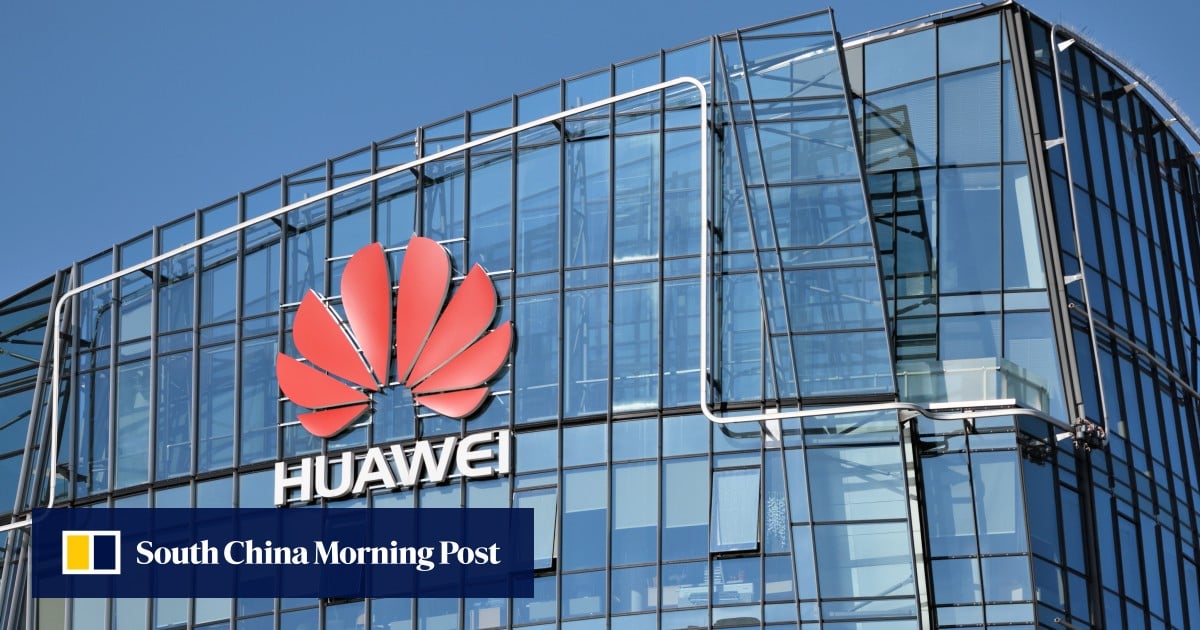 Around 2,000 employees working for the unit will be asked to transfer to Huawei's offices in other Commonwealth of Independent States (CIS) countries or be laid off, but the company will retain the unit's current office in Moscow as it prepares "to return if active hostilities in Ukraine stop", the report cited the source as saying.
Huawei's research and development centres in Moscow, St. Petersburg, Nizhny Novgorod and Novosibirsk will not be impacted by the decision and will continue to work on 5G, computer vision, and virtual reality projects among other technologies, the paper said.
Reuters reported last month that Huawei is separating its corporate division in Russia and Belarus from other CIS countries starting in 2023.
Huawei vice-chairman Guo Ping said at the end of March that the company was assessing risks to its operations after the Russian invasion of Ukraine, without giving any official updates about the company's status in the market afterwards.
The company's electronic products, including smartphones and tablets, remain available to consumers in the country, according to checks on Huawei's Russian websites and third-party e-commerce platforms.
Under US export sanctions directed at Russia, any technology goods made in foreign countries using American machinery, software or blueprints are banned from being exported to the country.
Beijing has opposed economic sanctions on Russia, leading Washington to warn China against taking advantage of any business opportunities created by the sanctions and helping Moscow to evade export controls or process its banned financial transactions.
Several Chinese firms have been caught in the crossfire created by the conflict while many Western companies have closed operations in Russia. Huawei's telecoms competitors, including Ericsson and Nokia, have suspended business operations in the market.