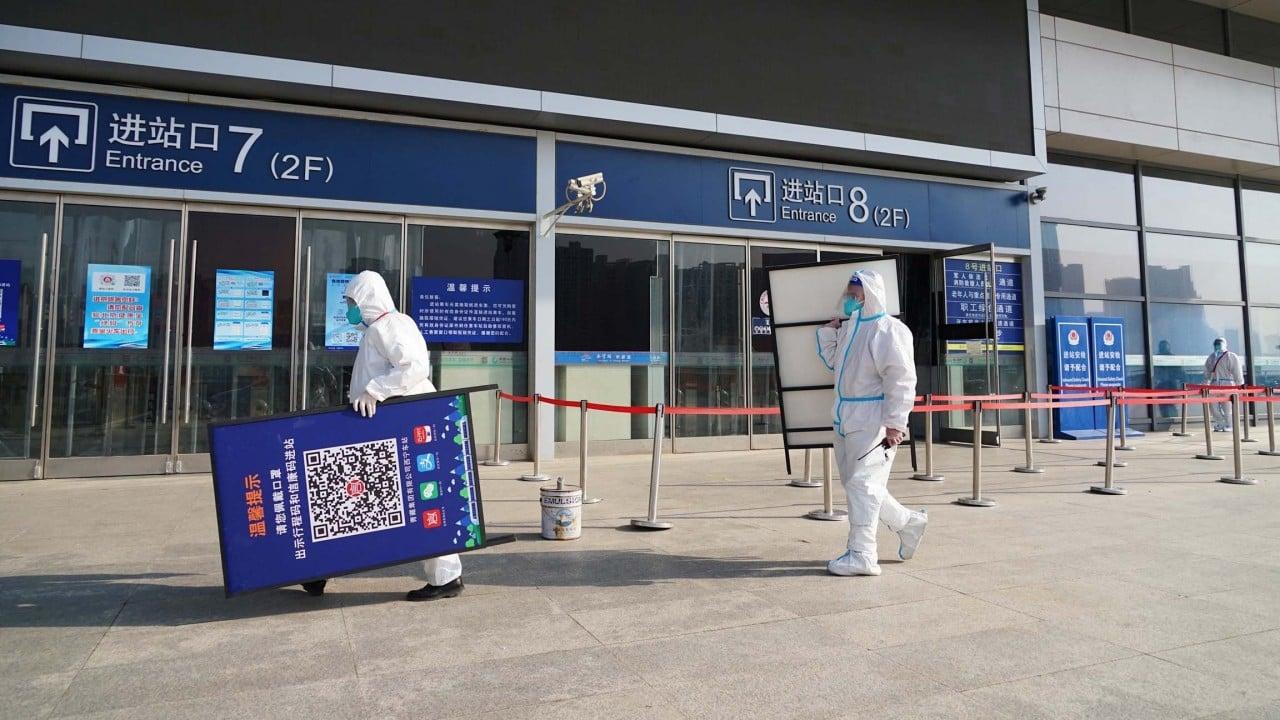 It is unclear how big of a financial burden the current wave of Covid-19 cases could pose for insurance companies, but many internet users have taken to social media to complain about the complicated process of filing claims.
"It is very difficult for coronavirus claims to be approved, so many conditions have to be fulfilled," one user wrote. "I bought Covid-19 insurance for three people at the time, and [claims for all] have been rejected due to a lack of information."
"How would one dare to buy these products that ride on trends?" wrote another.
Covid-related insurance was once popular in China because of concerns that infection could lead to health problems affecting a person's ability to work in the long term.
Some local governments provided premium subsidies to encourage service industry businesses and employees to buy Covid-19 insurance as workers in the sector have been disproportionately affected by sporadic local outbreaks.
Chinese media reported that major providers including Meituan, Shui Di Bao, Ant Insurance and Huatai Insurance discontinued Covid-related products in early December.
Ant is affiliated with Alibaba, owner of the South China Morning Post.
Most of these insurance plans only provide coverage for those suffering from severe or critical disease, with criteria varying between providers. Many claimants said they were unhappy after finding they did not qualify for compensation because they only suffered mild symptoms.
A report issued by the commission in September found that in the second quarter of this year, 2,434 consumer complaints, or 24.22 per cent of the total involving insurance companies, were directed at Covid-19 insurance plans.
As of Friday, mainland China had 34,334 active cases of Covid-19, of which only 227, or 0.66 per cent, were severe. No new deaths were reported.