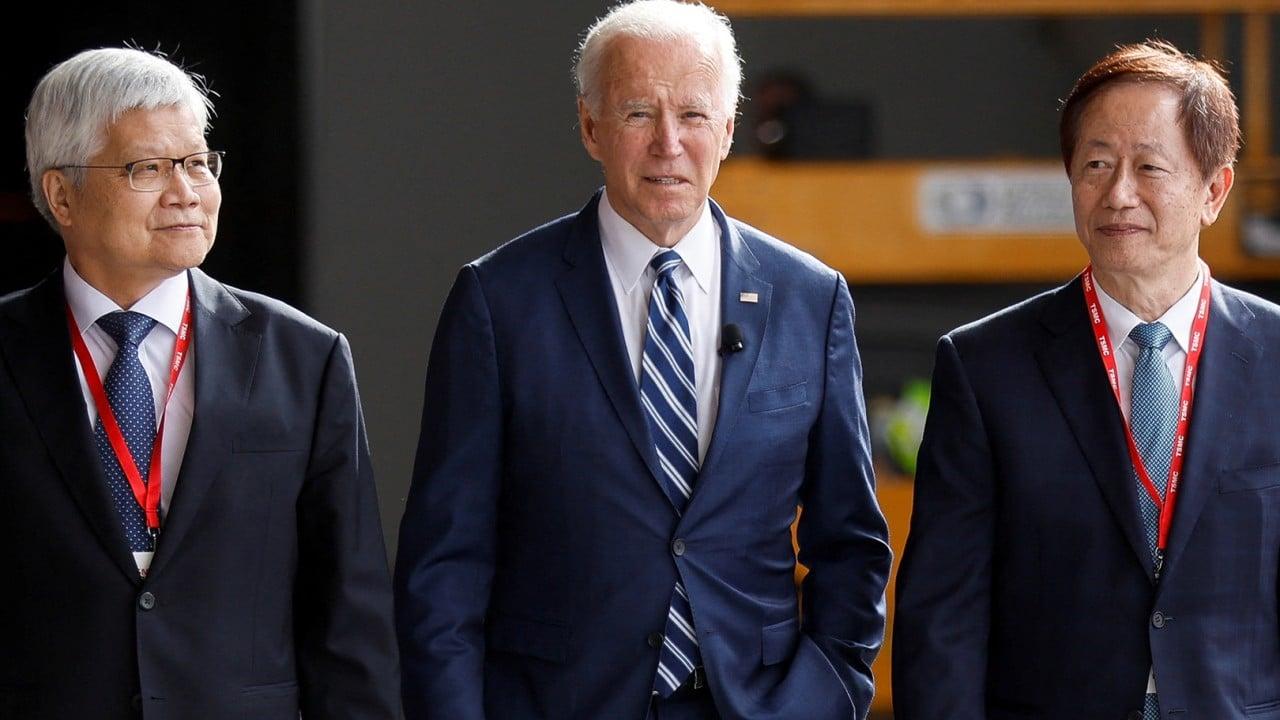 Loongson began its life in 2001 as a research team under the Chinese Academy of Sciences, the country's apex of scientific and technological research, and was spun out as a separate entity in 2010 to commercialise its chip development research.
The company launched its self-developed LoongArch architecture last year. It described itself as the only Chinese company that "seeks to be independent from" the widely adopted Intel-Windows and Android-Arm structures, according to a stock exchange filing.
"If China doesn't have its own industrial IT system, it's like farming on other people's land. We don't have control," said Hu, according to domestic media outlet The Beijing News.
In June, the company listed on Shanghai's Nasdaq-like Science and Technology Board, better known as the Star Market. According to its prospectus, the company and two of its subsidiaries have import and export business licences.
In 2013, it announced its first deal with a foreign client – to sell server motherboards to a Singapore company for "research and development in the field of high performance computing". It has since rarely disclosed information on overseas sales.
A ban on exports to Russia may not be that significant, as equipment based on the LoongArch architecture has little penetration in the country, while laptops and motherboards on LoongArch can still be ordered via AliExpress, an online retail service owned by Alibaba Group Holding, Kommersant reported.
Alibaba owns the South China Morning Post.
But semiconductor trade between China and Russia has soared in recent years. In the first 10 months of the year, total exports of integrated circuits (ICs) used for processors and controllers amounted to US$51.7 million, 54 per cent higher than for all of 2021, according to data from China's General Administration of Customs.
Russia may have to rely more on China after its invasion of Ukraine, with suppliers of equipment dependent on Intel and AMD chips suspending deliveries to Russia to comply with Western-led sanctions, according to the Kommersant report.
At home Loongson, which translates into English as the chip of dragons, has secured deals with government and military clients.
For instance, it secured a military contract for chip equiment worth 20 million yuan (US$2.9 million) in 2017, beating out a rival contractor offering the same service for ten times the price.
Company founder Hu said that the technology "has become very mature in civilian products" and it "can be modified based on the military's requirements, which can save a lot of money", according to a 2017 article by the PLA Daily, the army's official newspaper.